Trump Administration's FY 2020 Budget Proposes Significant Cuts to Key Federal Housing Programs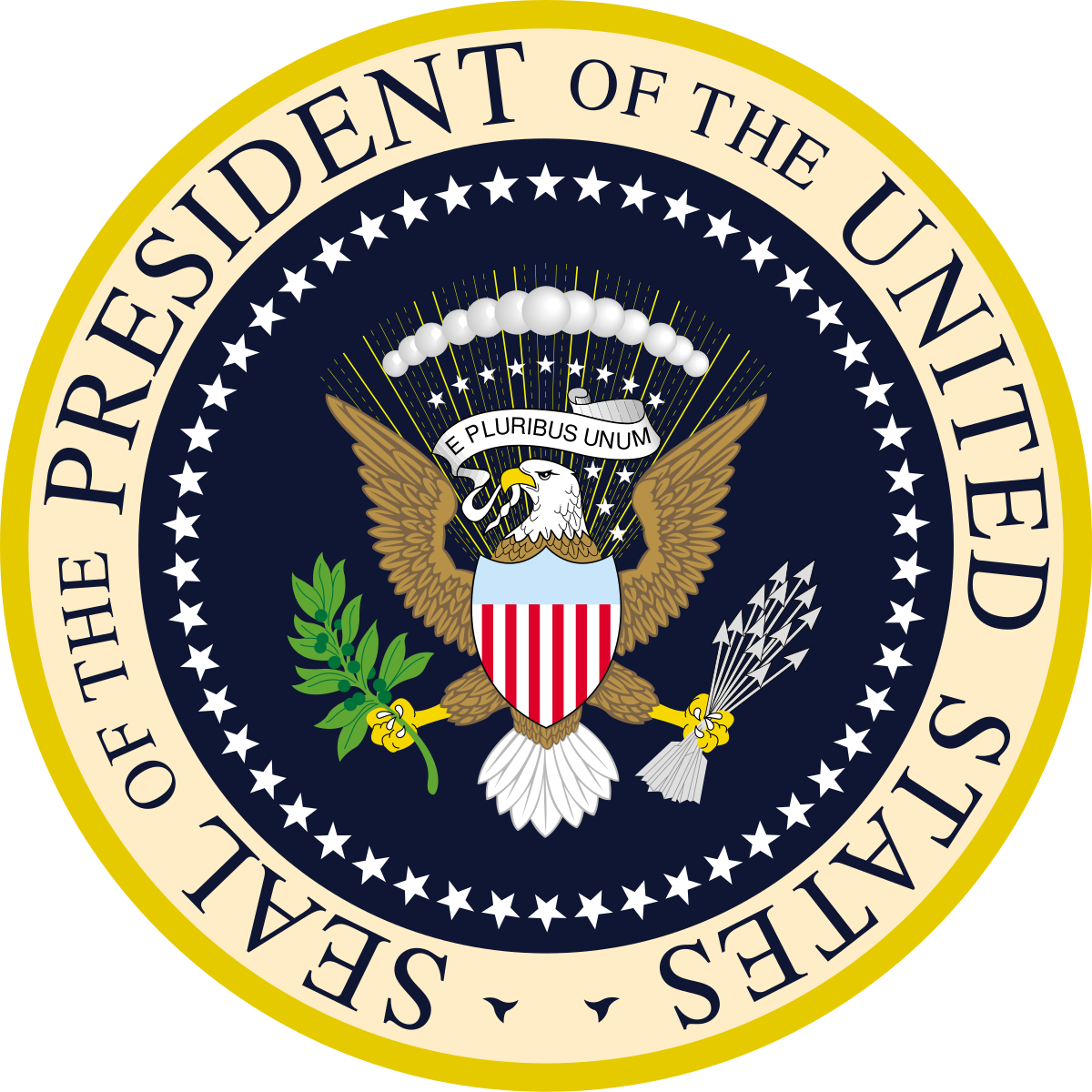 On March 11, the White House released the first part of its Fiscal Year (FY) 2020 Budget entitled, "A Budget for a Better America; Promises Kept. Taxpayers First," outlining the Trump Administration's priorities and funding recommendations for the next fiscal year. While complete program-level spending and legislative proposal details are unavailable until the Administration releases the second part of its budget request next week, the documents published thus far reveal proposals to eliminate or cut several HUD, USDA, and other federal housing programs, largely mirroring the Administration's FY 2018 and FY 2019 budgets.
HUD Programs
The Administration's FY 2020 budget requests $44.1 billion for HUD programs, $9.6 billion or 18 percent below the FY 2019 enacted level. The budget would eliminate key housing and community development programs, most notably the HOME Investment Partnerships (HOME) and Community Development Block Grant (CDBG) programs, calling them "low value" and suggesting that states and localities are better positioned to "address unique market challenges." The HUD budget would also eliminate the Public Housing Capital Fund, Choice Neighborhoods Initiative, and Self-Help & Assisted Homeownership (SHOP).
The budget proposes funding cuts to Homeless Assistance Grants, the Housing Choice voucher account, Public Housing Operating Fund, Family Self-Sufficiency Program, Section 202 Housing for the Elderly, Section 811 Housing for Persons with Disabilities, and Housing Counseling Assistance.
While the budget documents released thus far propose a small increase for project-based rental assistance (PBRA), it is unclear at this time if the proposed amount is sufficient to renew all contracts.
The HUD budget overview sets forth the same rent reforms first seen in HUD's FY 2019 Budget Request, which Congress rejected. The proposed reforms include increasing the percentage of rent assisted tenants would be required to pay, raising minimum rents, and establishing work requirements.
HUD indicated that next week's budget documents will include legislative proposals to "limit FHA's exposure to down-payment assistance practices that not only increase the risk of taxpayer losses but oftentimes are not in the best interest of borrowers." NCSHA has reached out to HUD for more details on these proposals.
The budget requests an additional $20 million in FY 2020 for the Federal Housing Administration (FHA) to be used to modernize FHA's information technology (IT) systems. To pay for the increased IT investment, the Administration proposes that Congress grant FHA the authority to charge lenders a user fee. Similar proposals have been included in each of the Trump Administration's budget proposals, and many of the Obama Administration's budgets as well.
USDA Rural Housing Programs
The budget also proposes several cuts to USDA Rural Housing programs, including proposals to:
Eliminate the Section 502 Single-Family Housing Direct Loan program,
Eliminate the Multifamily Housing Preservation and Revitalization program, and
Rescind $40 million of carryover balances from the Rental Assistance program.
Other Federal Housing Programs
The Administration's budget would terminate contributions to the National Housing Trust Fund and Capital Magnet Fund.
NCSHA will review the full FY 2020 budget when additional documents are released on March 18 and provide a budget chart and more comprehensive analysis soon.