Trump Administration Releases FY 2018 Budget Blueprint with Deep Cuts to HUD and Elimination of HOME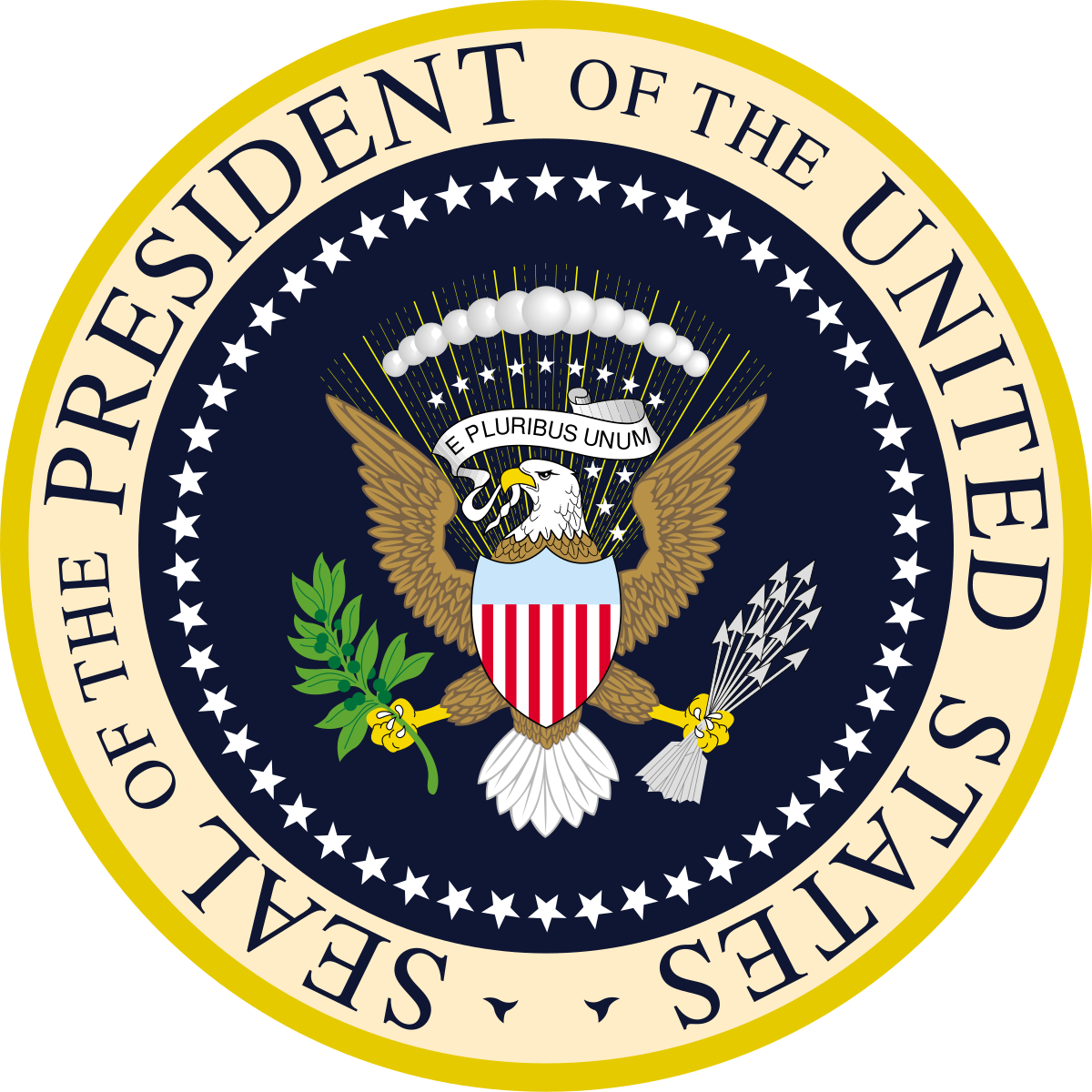 The Administration sent Congress this morning its Fiscal Year (FY) 2018 budget blueprint, "America First: A Budget Blueprint to Make America Great Again," proposing deep cuts to the U.S. Department of Housing and Urban Development (HUD) and other federal agencies, with the exception of the Departments of Defense, Homeland Security, and Veterans Affairs, which would see funding increases. The Administration proposes to reduce the HUD budget by $6.2 billion by eliminating the HOME Investment Partnerships (HOME) program and other community development programs and seeking cost savings in rental assistance programs. This confirms what we reported last week after several media outlets published information from leaked Administration budget documents.
In his opening message in the budget blueprint, President Trump writes that his FY 2018 budget proposal, "reprioritizes Federal spending so that it advances the safety and security of the American people," and ensures that the proposed $54 billion increase to defense spending does not increase the debt by making "targeted reductions elsewhere."
The Administration's budget blueprint—also referred to as the "skinny" budget—highlights FY 2018 discretionary funding proposals but does not include specific funding levels for many programs or detailed legislative proposals. The full budget request, to be released later this spring, is expected to include more program specifics as well as mandatory spending and tax policy proposals. NCSHA will provide a detailed analysis of the Administration's FY 2018 budget request when it is released.
The Administration's FY 2018 budget blueprint's housing proposals follow.
HUD Programs
The Administration proposes $40.7 billion for HUD in FY 2018, a $6.2 billion or 13.2 percent decrease from what the department would receive if the current Continuing Resolution (CR) funding the department in FY 2017, which is set to expire on April 28, were annualized.
Overall, the blueprint identifies $4.1 billion of the $6.2 billion the Administration proposes to cut from HUD. These cuts are largely realized through proposals to eliminate HOME, the Community Development Block Grant (CDBG), Choice Neighborhoods, the Self-Help Homeownership Opportunity Program (SHOP), and Section 4 Capacity Building for Community Development and Affordable Housing programs. The blueprint refers to HOME, Choice Neighborhoods, and SHOP as "low-priority programs" and further justifies their elimination by saying, "state and local governments are better positioned to serve their communities based on local needs and priorities."
The blueprint proposes $35 billion for HUD's rental assistance programs and says HUD will pursue "reforms that reduce costs while continuing to assist 4.5 million low income households." The blueprint does not specify which of HUD's rental assistance programs the Administration is referring to in its rental assistance funding proposal. See NCSHA's most recent budget chart for current funding of the various HUD rental assistance line items. The blueprint also does not specify the rental assistance reforms the Administration intends to propose or how these would realize cost savings. We expect these will be included in the full FY 2018 budget request to be released later this spring.
The blueprint proposes a funding increase for just one HUD program—Lead-Based Paint Hazard Reduction, for which it proposes $130 million, an increase of $20 million over the 2017 annualized CR level.
Finally, the blueprint indicates that the Administration will support homeownership through Federal Housing Administration mortgage insurance programs.
USDA Rural Housing Programs
The blueprint is largely silent on U.S. Department of Agriculture (USDA) Rural Housing Service programs but says it would, "reduce staffing in USDA's Service Center Agencies to streamline county office operations, reflect reduced Rural Development workload, and encourage private sector conservation planning."
Treasury Department
The Administration proposes to eliminate funding for Community Development Financial Institutions (CDFI) Fund grants, stating that the CDFI Fund was, "created more than 20 years ago to jump-start a now mature industry where private institutions have ready access to the capital needed to extend credit and provide financial services to underserved communities."
Veterans Affairs Department
As explained above, the blueprint does not detail HUD rental assistance programs but states that it will support, "VA programs that provide services to homeless and at-risk veterans and their families to help keep them safe and sheltered."
Other Housing-Related Budget Proposals
The blueprint calls for the elimination of the United States Interagency Council on Homelessness, Neighborworks America, the Corporation for National and Community Service, the Low Income Home Energy Assistance Program (LIHEAP), and the Legal Services Corporation.