Mortgage Servicer Funding Facility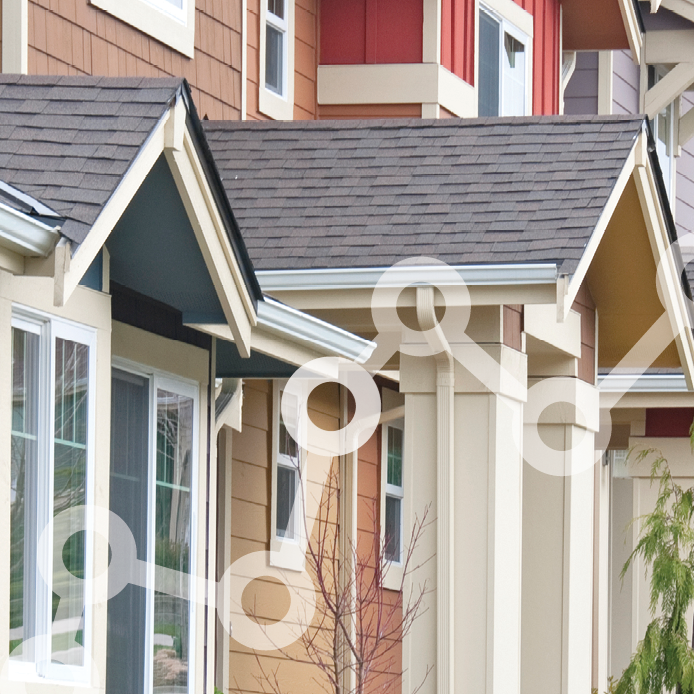 Policymakers are considering ways to ensure the mortgage servicing industry, the central plumbing of the U.S. housing financial system, remains functional during the COVID-19 crisis.
The CARES Act creates the opportunity for a fast, efficient, cost-effective federal program that, in protecting servicers, protects homeowners for the long term.
Authors Gene Slater, Ted Tozer, and Stockton Williams envision a program that would create a Federal Reserve funding facility for single-family servicers of Ginnie Mae, Fannie Mae, Freddie Mac, and state and local housing finance agency (HFA) home mortgage portfolios. It would enable up to 6.75 million low- and moderate-income homeowners to avoid default on their mortgages despite layoffs and unemployment due to the pandemic.
Details on how the proposed Mortgage Servicer Funding Facility would work can be found in the document below. Read more in NCSHA's blog and the authors' op-ed in Housing Wire.