IRS Regulatory Relief Available During COVID-19 Pandemic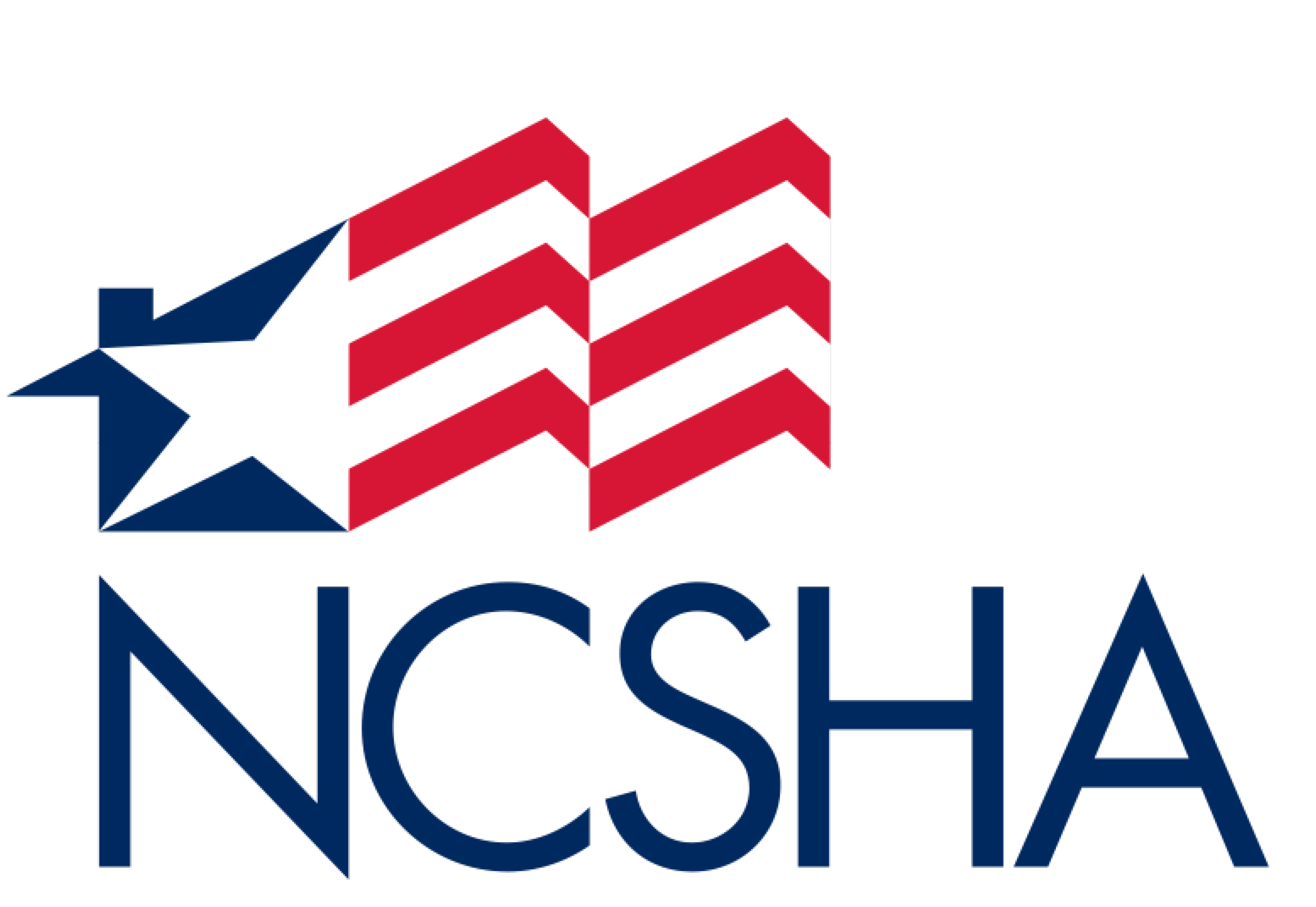 On July 1, IRS issued Notice 2020-53 providing temporary relief to state Housing Credit allocating agencies, owners, and residents of Housing Credit properties in response to the COVID-19 pandemic. This matrix compares the accommodations IRS provides in that notice to recommendations for COVID-19 guidance that NCSHA sent to IRS in a March 23 letter and to existing disaster relief IRS provides under Revenue Procedures 2014-49 and 2014-50, which are applicable in cases of a Presidentially-declared Major Disaster.
---
As originally published on April 21, this matrix compared the accommodations NCSHA requested in its March 23 letter to IRS to those allowed under existing IRS Revenue Procedures 2014-49 and 2014-50, which provide relief in instances of Presidentially-declared Major Disasters, and to recent IRS Notice 2020-23, which extended certain program deadlines until July 15, 2020.
As the July 15 deadline extension in IRS Notice 2020-23 passed, and because IRS has since published additional relevant guidance, IRS Notice 2020-53, NCSHA updated the matrix available above.