IRS Issues New Housing Credit Per Capita and State Minimum Caps to Account for Increase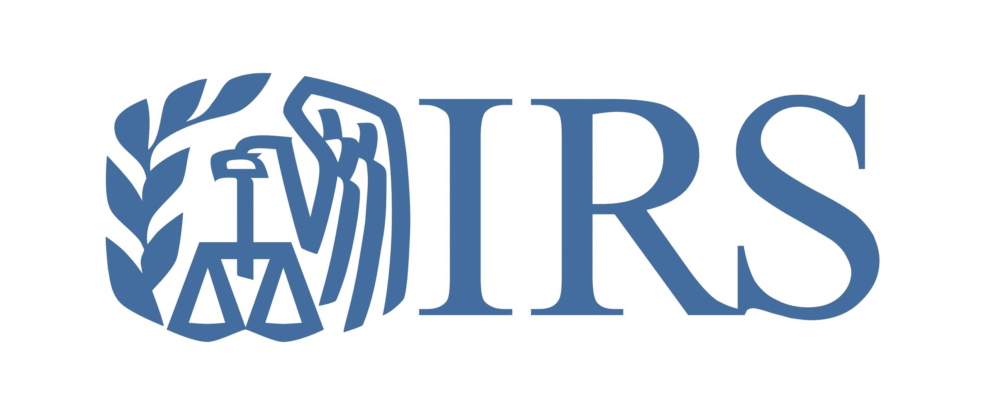 IRS issued Rev. Proc 2018-22, modifying the 2018 Housing Credit per capita and small state minimum volume cap amounts to reflect the increase in authority we achieved as part of the Consolidated Appropriations Act of 2018 (omnibus spending bill). As we expected, the new volume cap amount is the greater of $2.70 multiplied by the state's population or $3,105,000. The Act increases the Housing Credit volume cap by 12.5 percent in 2018, 2019, 2020, and 2021.
Rev. Proc 2018-22 supersedes Rev. Proc 2018-18, which has previously set forth volume cap amounts for 2018. IRS has not yet published state-by-state population estimates for 2018. NCSHA is following up with IRS on when we can expect the population estimates.