HUD Mortgagee Letter 2021-05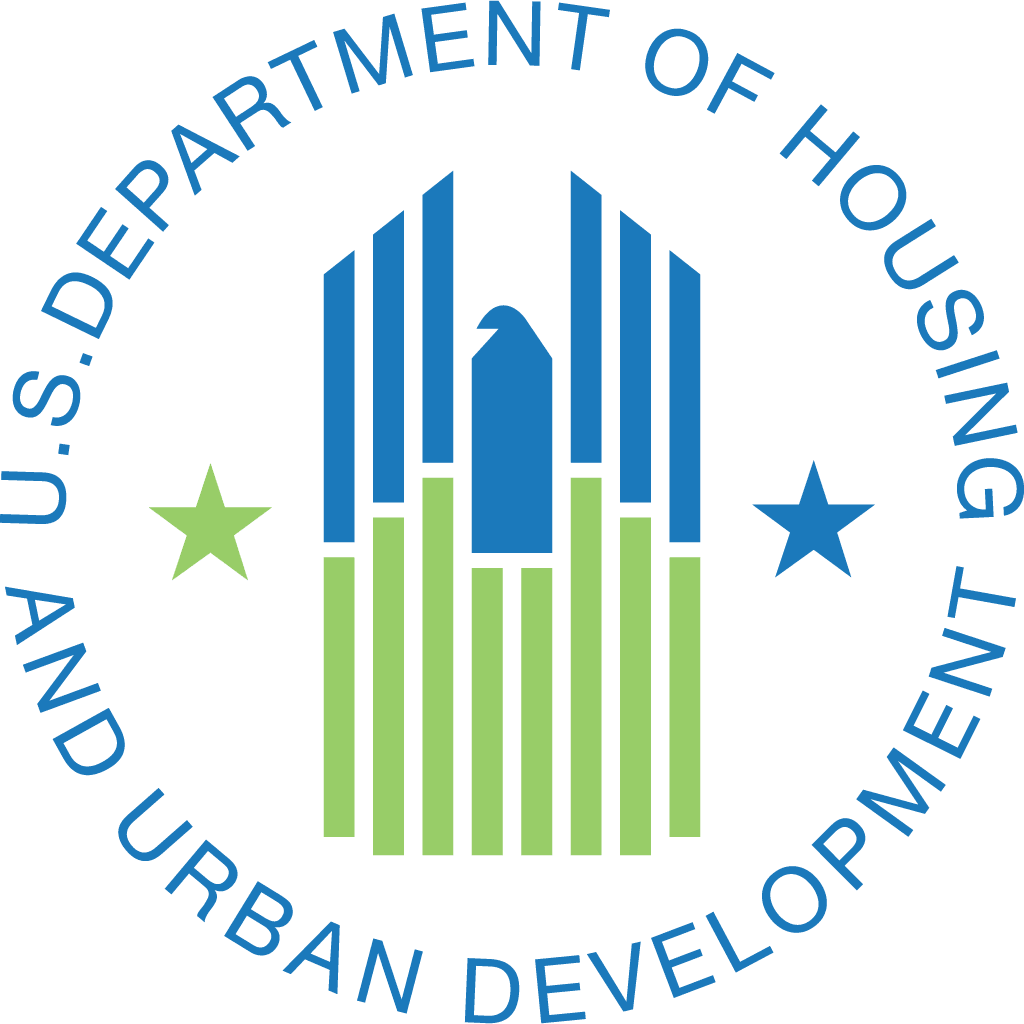 On February 16, HUD published, with immediate effect, Mortgagee Letter 2021-05. ML 2021-05 extends the foreclosure and eviction moratoriums for FHA-insured mortgages until June 30, 2021, in addition to the following single-family policy changes:
Extends the foreclosure and eviction moratorium to June 30, 2021, and the deadline for the first legal action and the Reasonable Diligence
Time Frame to 180 days.
Extends the COVID-19 forbearance start date and home equity conversion mortgage (HECM) extension period to June 30, 2021.
Provides up to two additional three-month COVID-19 forbearance or HECM extension periods for certain borrowers.
Allows additional borrowers, regardless of delinquency status or participation on a COVID-19 forbearance, to utilize FHA's COVID-19
loss mitigation options.
Removes the restriction on borrowers receiving more than one COVID-19 home retention option.