Alaska Housing Finance Corporation: Staying on Top of Coronavirus
Source: Alaska Housing Finance Corporation
About: While COVID-19 brings uncertainty, AHFC is determined to keep Alaskans safe and healthy. Find information on about AHFC mortgages, resources for public housing tenants, and tools for landlords. Learn more about how AHFC has modified operations to meet COVID-19 mandates while still fulfilling its mission.
---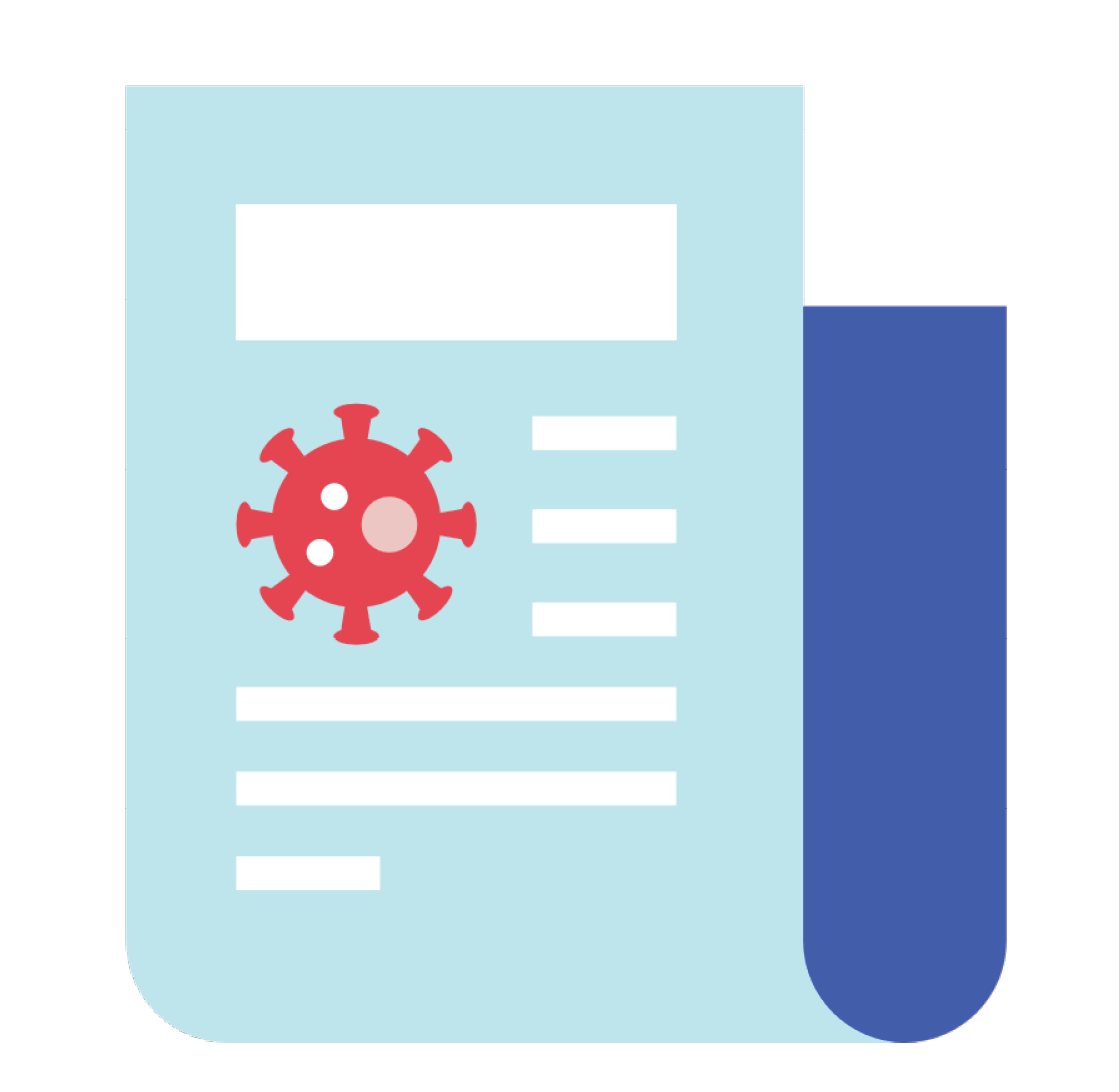 NCSHA features new resources on the COVID-19 Resources and Updates.