State Housing Finance Agency COVID-19 Notices and Statements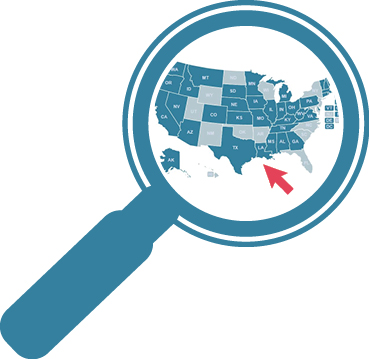 Find your state on the Emergency Rental Assistance Programs by State map.
---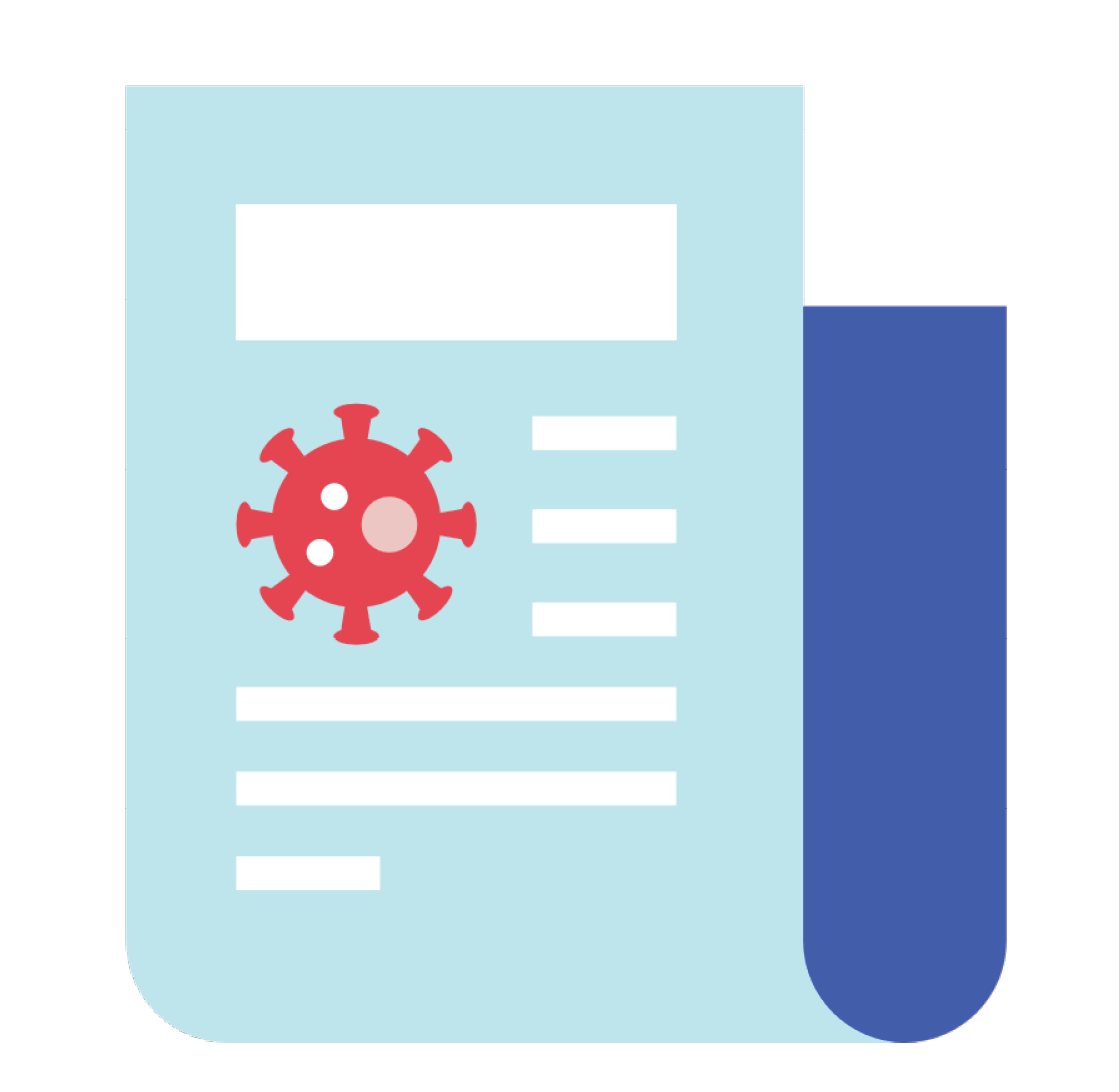 Below are statements, notices, and websites issued by state Housing Finance Agencies regarding policies and processes developed in response to the COVID-19 situation, including compliance guidance, inspection processes, and notices of closures.
To suggest a resource for this page, please contact us.
Alabama:
Alaska:
Arizona:
Arkansas:
California:
Colorado:
Connecticut:
Delaware:
District of Colombia:
Florida:
Georgia:
Hawaii:
Idaho:
Illinois:
Indiana:
Iowa:
Kansas:
Kentucky:
Louisiana:
Maine:
Maryland:
Massachusetts:
Michigan:
Minnesota:
Mississippi:
Missouri:
Montana:
Nebraska:
Nevada:
New Hampshire:
New Jersey:
New Mexico:
New York:
North Carolina:
North Dakota:
Oklahoma:
Ohio:
Oregon:
Pennsylvania:
Rhode Island:
South Carolina:
South Dakota:
Tennessee:
Texas:
Vermont:
Virgin Islands:
Virginia:
West Virginia:
Washington:
Wisconsin:
Wyoming:
---
The information above is provided to NCSHA and updated regularly as new information is shared. The information in this resource is provided "as is" without warranty of any kind. NCSHA does not accept responsibility or liability for the accuracy, content, completeness, or reliability of the information contained herein. Please contact the HFA directly for clarifications and confirmations.
If you are an HFA member and have new or updated information, please send materials to community@ncsha.org. Thank you in advance.