NCSHA Careers
NCSHA is pleased to post open positions in member state Housing Finance Agencies (HFAs), affiliate member companies, and federal government agencies.
To post a position with NCSHA, please send the job title, contact information, salary range, and a brief job description to Phaedra Stoger.  The position will be posted on this site for 30 days. NCSHA reviews all information before posting and reserves the right not to post a position.
To view RFPs issued by member HFAs, go to Requests for Proposals.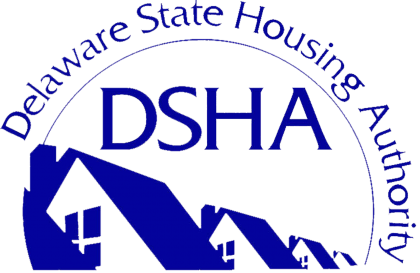 This non-State position is responsible for performing at the advanced level and carries out preventative maintenance, HVAC maintenance and repair, and/or restoration activities in one or more of the traditional trades fields on structures, systems and equipment to help ensure efficient operation of a public housing site.

Minnesota Housing is hiring! We are seeking a candidate with demonstrated leadership experience to lead the Closing team. In this role, you'll supervise a team of 8 employees who work with developers who have received an award of funds from Minnesota Housing for purposes of acquiring, rehabbing or constructing multifamily rental properties.