NCSHA Submits Testimony in Support of FY 2015 Appropriations Priorities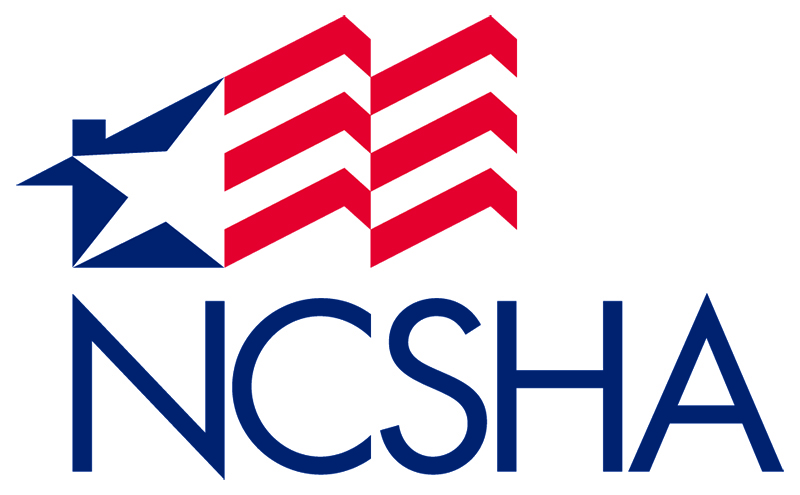 NCSHA recently submitted testimony on HUD's housing and USDA's Rural Housing Service (RHS) programs in response to the House and Senate Appropriations Subcommittees' invitation to submit outside witness testimony on FY 2015 appropriations.
The testimony highlights how HOME funds are used to address the whole spectrum of housing need, from homeless to ownership to disaster recovery, from urban to rural areas, and all low-income populations, including families with children, the elderly, veterans, and persons with special needs. It also discusses how HFAs use rental assistance with their Housing Credit, Housing Bond, and HOME resources to reach households at even lower income levels. The testimony states that providing authority for Ginnie Mae to securitize FHA-HFA Multifamily Risk-Sharing program loans will allow HFAs to reduce the cost of financing rental housing developments, making it possible to achieve lower rents and reach even lower income tenants.
NCSHA also recently helped coordinate and participated in a briefing held by the Campaign for Housing and Community Development Funding (CHCDF) for Hill staff interested in learning more about numerous housing programs, including the HOME, project-based Section 8, voucher, Low Income Housing Tax Credit (Housing Credit), and Housing Bond programs.