More Information on FY 2019 HUD and USDA Housing Program Funding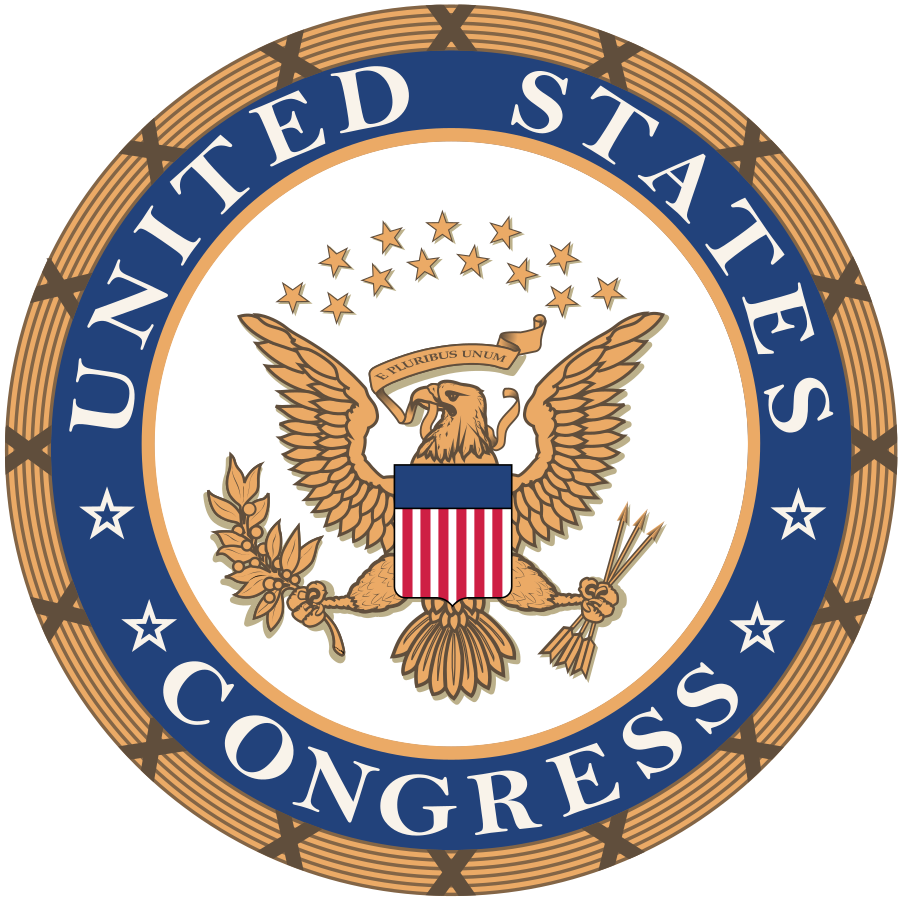 Last week, Congress and the White House reached a deal to fund the nine federal agencies that were without full-year spending, including HUD and USDA, for the remainder of Fiscal Year 2019, thus averting another government shutdown. This $328 billion spending package (H.J Res. 31—the Consolidated Appropriations Act of 2019), includes the Transportation-HUD and USDA spending bills House and Senate appropriators previously negotiated and that the House passed on January 23. On February 14, the Senate approved the spending package on a vote of 86-16, and the House approved it 300-128. President Trump signed the bill into law on February 15, just hours before a stopgap funding measure would have expired.
Affordable housing program highlights from the spending package are below. For updated information on specific program funding levels, please see NCSHA's Appropriations Chart.
HUD Programs
Overall, the bill provides HUD with $44.2 billion, four percent more than FY 2018 funding and $12 billion more than the Administration's FY 2019 request. The bill fully funds all tenant- and project-based rental assistance and maintains other program funding levels. It also includes modest cuts to some programs, most notably the HOME Investment Partnerships (HOME) program.
HUD highlights from the bill include:
$1.25 billion for HOME, $112 million or 8 percent less than both FY 2018 and the Senate version that provided $1.362 billion, but higher than the House version that provided $1.2 billion. This also represents HOME's second highest allocation since FY 2011. The Administration proposed to eliminate HOME in both its FY 2018 and 2019 budgets.
Extends HOME's 24-month commitment deadline suspension through 2021 and, for the first time, makes community housing development organizations (CHDOs) eligible for the suspension from 2018 to 2021, a provision NCSHA and the HOME Coalition have supported.
$11.7 billion for project-based rental assistance (PBRA) renewals and $245 million for contract administrators. The Joint Explanatory Statement says "the conferees encourage HUD to work with performance-based contract administrators to identify cost savings while ensuring continuation of all necessary tasks."
$22.6 billion for Housing Choice Vouchers, including $20.3 billion for renewals of all existing contracts and $1.8 billion for administrative fees.
$25 million for a new voucher mobility demonstration aimed at helping families move to and remain in lower-poverty neighborhoods. This demonstration includes $20 million that will be competitively awarded to public housing agencies (PHAs) for mobility-related services and $5 million for new vouchers. Separately, the bill provides $3 million for HUD to research effective mobility strategies.
$225 million for Section 811 mainstream vouchers, significantly less than the $505 million provided in FY 2018 but higher than the Administration's request of $107 million.
$2.6 billion for Homeless Assistance Grants, $123 million more than in FY 2018.
$184 million for the Section 811 Housing for People with Disabilities program, enough to renew all contracts and provide $30 million to support new construction or project rental assistance.
$80 million for the Family Self-Sufficiency program, a $5 million increase over FY 2018 funding.
$678 million for the Section 202 Housing for the Elderly program, the same as FY 2018 and enough to renew all existing contracts and provide $51 million for new capital advances and project-based rental assistance contracts. The bill also includes $10 million for a new program to provide grants to states, local governments, public housing agencies, and experienced nonprofits for safety and functional home modification repairs to help low-income seniors age in place.
Directs HUD to act against property owners receiving rental subsidies who receive a Uniform Physical Condition Standards (UPCS) score of 60 or less or fail to correct exigent health and safety deficiencies within three days. The language authorizes HUD to replace the property's management agent with one approved by HUD, impose civil monetary penalties, transfer the property or contract to a new owner, and relocate tenants, among other actions.
USDA Rural Housing Programs
The FY 2019 Consolidated Appropriations Act also provides funding for USDA rural housing programs. Highlights include:
$1.1 billion for the Section 502 Single-Family Direct Loan program, the same as FY 2018.
$40 million for the Section 515 Multifamily Direct Loan program, the same as FY 2018.
$1.3 billion for the Section 521 Rental Assistance program, 1 percent less than in FY 2018.
$27 million for the Section 542 Rural Voucher Assistance program, an increase of 8 percent; an additional $25 million, $3 million more than FY 2018, is set aside for the rental preservation demonstration.
Directs USDA to incentivize PHAs and nonprofit organizations to take over ownership of rental housing properties and to ensure that they remain affordable by allowing these entities to receive a return on investment and an asset management fee up to $7,500 per property.
Other Housing-Related Provisions
$250 million to the Treasury Department for the Community Development Financial Institutions (CDFI) Fund, the same as FY 2018.
$3.6 million to fund the U.S. Interagency Council on Homelessness (USICH) and extends the agency's authorization through 2028. The Administration proposed to eliminate USICH in its FY 2018 and FY 2019 budget requests.
The FY 2019 Consolidated Appropriations Act does not include a reauthorization of the Violence Against Women Act (VAWA), which expired February 15. While VAWA has lapsed, funding for VAWA-related programs is included in the spending bill. We expect congressional Democrats to introduce VAWA reauthorization legislation in the next month.