House Appropriations Committee Approves FY 2019 Bill Level Funding Most Housing Programs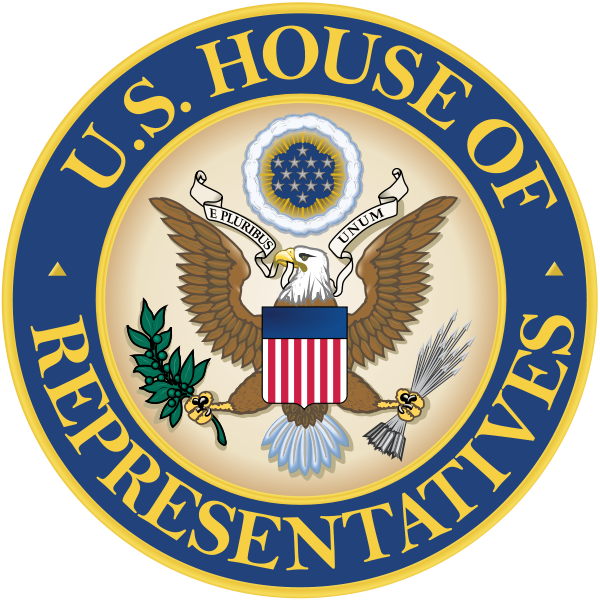 On May 23, the House Appropriations Committee approved the Fiscal Year (FY) 2019 Transportation, Housing, and Urban Development (THUD) funding bill, which provides $44 billion in total net discretionary spending for HUD programs. Program funding levels remain unchanged from the version the THUD Subcommittee reported on May 16, except the full Committee amended the bill to restore Section 202 Housing for the Elderly (Section 202) funding to its FY 2018 level. The Appropriations Committee approved the FY 2019 funding bill by a vote of 34-17.
During his opening remarks, THUD Subcommittee Chairman Diaz-Balart (R-FL) suggested that the FY 2019 THUD bill would be this Congress' only infrastructure bill and urged his colleagues to support it, noting that it makes much-needed investments in transportation and housing infrastructure and builds on successes of the FY 2018 omnibus. THUD Ranking Member David Price (D-NC) commended the bill's overall funding level but warned that last-minute increases to the transportation side of the ledger, specifically to the highway grants program, had shifted the balance between transportation and housing programs, resulting in cuts to programs like the HOME Investment Partnerships Program (HOME). House Appropriations Committee Ranking Member Nita Lowey (D-NY) highlighted HOME's $162 million cut from FY 2018 enacted levels as one of the reasons she could not support the bill, adding that she hoped to work in a bipartisan way to improve the bill before enactment.
Two housing-related amendments were agreed upon during the markup. First, the manager's amendment restored the domestic violence set-aside in the Housing Choice Voucher (voucher) program to the same level as FY 2018. Representative Debbie Wasserman Schultz's (D-FL) amendment to increase Section 202 funding to its FY 2018 level, offset with a $46 million cut to highway grants, was agreed to by voice vote.
Other housing-related amendments failed or were withdrawn, including:
Ranking Member Price's amendment to restore funding for HOME, Section 202, and Section 811 Housing for Persons with Disabilities to their FY 2018 funding levels. The amendment would also have increased voucher funding by $464 million and project-based rental assistance by $380 million above their Subcommittee-approved levels—increases that housing advocates suggest are necessary to fully fund contract renewals. Price's amendment would have offset these funding increases with cuts to highway grants. The amendment failed, 22-27.
Representative Barbara Lee's (D-CA) amendment to fund HOME at $1.326 billion, equal to its FY 2018 funding level, with offsets from highway grants. Diaz-Balart expressed his "passionate" support for HOME but refused to support the amendment, noting that the Subcommittee's proposed $1.2 billion for HOME was higher than previous years' funding. Lee retorted that HOME experienced years of cuts between FY 2011 and 2016. She added that FY 2019 cuts to HOME were "penny-wise but pound-foolish," citing HOME's leveraging rates. Lee's HOME amendment failed, 22-29.
Representative Lee's amendment to increase Homelessness Assistance grants to $2.8 billion, offset by cuts to highway grants. Lee's homelessness assistance amendment failed by a vote of 22-29.
Representative Lee also introduced and withdrew an amendment directing HUD to withdraw its rental assistance reform plans until the agency completed and examined its longitudinal studies on rent reforms currently underway.
Representative Jose Serrano's (D-NY) amendment to increase funding for the Public Housing Capital Fund to $5 billion, with no offsets, failed by voice vote.
For updated information on specific program funding levels, please see NCSHA's Appropriations Chart.
The House is expected to consider the FY 2019 THUD bill before its August recess, but it has not yet scheduled such consideration. The Senate Appropriations THUD Subcommittee plans to hold its FY 2019 THUD bill markup the week of June 4 – 8.