House Financial Services Committee Considers How to Measure Success of HUD Programs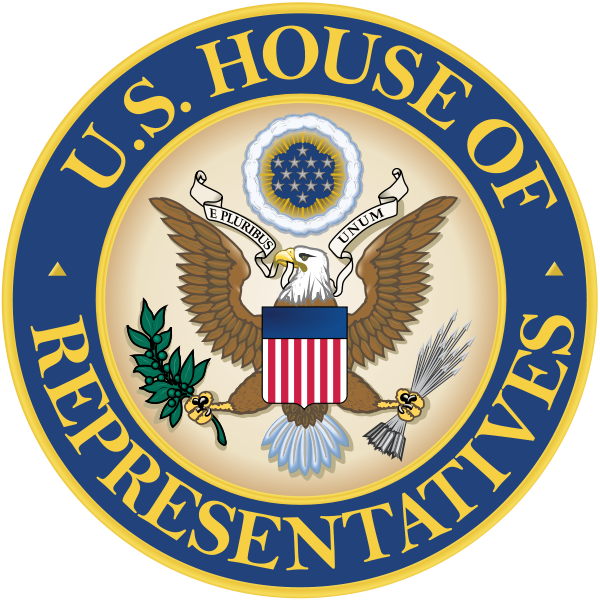 On June 11, the House Committee on Financial Services heard from HUD Secretary Julián Castro at a hearing titled "The Future of Housing in America: Oversight of the Department of Housing and Urban Development."  The hearing focused on oversight of HUD programs and how Congress might measure their success and efficacy.
Secretary Castro supported HUD's track record and highlighted the importance of increased investment while several Republican Committee members, including Chairman Jeb Hensarling (R-TX) argued HUD should move beyond equating households served as success to also consider how often HUD residents leave subsidized housing programs.  Hensarling stated "If we truly care about the least of these among us, we can no longer measure success by the number of dollars appropriated to HUD. Instead, success must be measured in the number of our fellow citizens who rise from lives of poverty and dependency to lives of hope, self-sufficiency, and pride." Secretary Castro replied, "We measure success in several ways. One outcome is the fact that somebody has a roof over their head. That makes a tremendous difference in their lives. However, I believe that we need to continue to measure when we invest in things like Jobs Plus, Family Self-Sufficiency, the ROSS program, the extent to which those individuals that go through those programs go on and get good job training and get a job, the extent to which they get a good education and that they are able to move."
Democratic Representatives on the Committee focused their questions on the role played by specific HUD programs. For example, Ranking Member Maxine Waters (D-CA) discussed the importance of the HOME program and the Housing Trust Fund (HTF) especially in light of the growing affordable rental housing crisis.  She argued that Republicans lack sufficient support for these programs, pointing to the House-passed Fiscal Year (FY) 2016 THUD funding bill, which would cut appropriations for  HOME and eliminate the Housing Trust Fund. Secretary Castro replied that HUD was disappointed by the THUD Subcommittee's recommendation that HTF "be essentially wiped away and that HOME take its place. Those two programs have separate identities." Housing and Insurance Subcommittee Ranking Member Emanuel Cleaver (D-MO) also highlighted the role the Federal Housing Administration (FHA) has in supporting first-time home buyers. Secretary Castro agreed, and argued that FHA is essential tool for upward mobility and should be strengthened.
Committee members also discussed HUD's use of the disparate impact standard to enforce the Fair Housing Act and the department's forthcoming Affirmatively Furthering Fair Housing (AFFH) rule. Representative Scott Garrett (R-NJ) argued that the disparate impact standard led to expensive and frivolous lawsuits that hurt the housing market. Secretary Castro countered that the disparate impact standard gives "defendants an opportunity to show that there's a legitimate business reason for why statistics are the way they are," and that many lawsuits are dismissed. During its consideration of the THUD appropriations bill, the House adopted an amendment by Garrett to prohibit HUD from using funds to implement or enforce the disparate impact standard.
This was the second oversight hearing the Committee has held in the session. Increased scrutiny of HUD programs continues to be expected as the Department marks its 50th anniversary this September.