House Financial Services Committee Advances Flood Insurance Reauthorization and Other Housing-Related Bills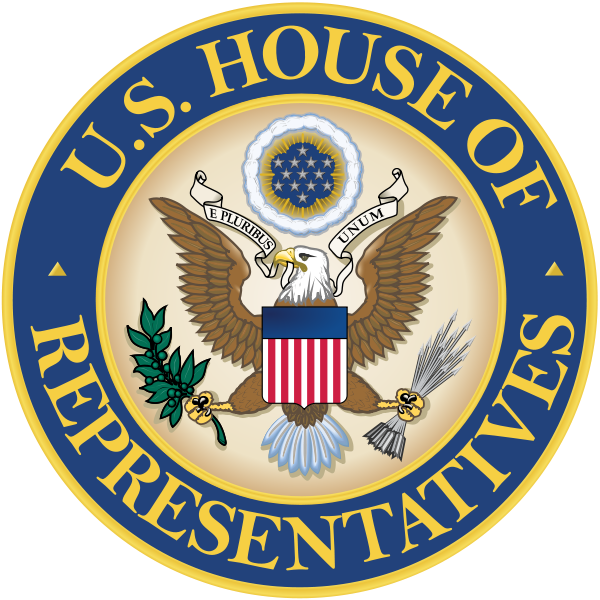 On June 12, the House Financial Services Committee advanced a series of housing-related measures, including bills to reauthorize and reform the National Flood Insurance Program (NFIP), make FHA single-family loans more affordable and sustainable, and block HUD from implementing proposed rules that would bar families with mixed immigration status from housing assistance and alter HUD's Equal Access Rule.
The Committee unanimously passed legislation (the National Flood Insurance Program Reauthorization Act of 2019, H.R. 3167) to reauthorize the NFIP for five years through FY 2024. The bill, which represents a compromise between Committee Chairwoman Maxine Waters (D-CA) and Ranking Member Patrick McHenry (R-NC), makes several amendments to the NFIP, including changes by Waters to make flood insurance more affordable for low- and moderate-income households.
Specifically, H.R. 3167 creates a demonstration program to provide financial assistance to low-income policyholders, repeals certain program surcharges, and allows policyholders to make monthly instead of annual payments.
The bill also works to promote the private flood insurance market by allowing those who leave the NFIP and purchase a private policy to return to the NFIP without a penalty, increases investments in flood mapping and mitigation, and establishes a new program by which the Federal Emergency Management Agency (FEMA) would provide grants to states that set up revolving loan funds to finance various flood mitigation projects. NFIP's current reauthorization expires on September 30. Senate Banking Committee Chair Mike Crapo (R-ID) has said that reauthorizing the NFIP is a key priority for the Committee this year.
The House Financial Services Committee also:
Floor consideration of these bills has not yet been considered.