House Appropriations Committee Approves FY 2017 HUD Funding Bill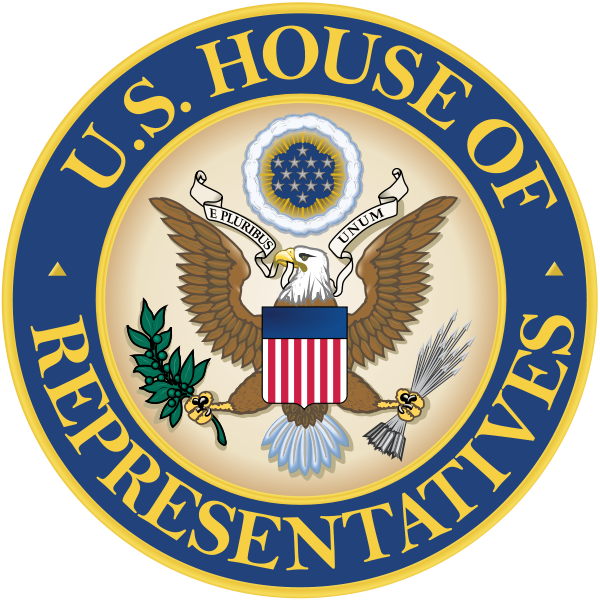 The House Appropriations Committee approved its Fiscal Year (FY) 2017 Transportation, Housing and Urban Development (THUD) funding bill by voice vote yesterday afternoon. The full Committee did not modify HUD program funding levels from those reported by the THUD Subcommittee on May 18.
The bill would fully fund project-based rental assistance contracts and funds the HOME Investment Partnerships Program (HOME) at its FY 2016 level of $950 million. The bill does not include language preventing implementation of the Housing Trust Fund (HTF), a welcome relief after the FY 2016 House-approved THUD bill included language that would transfer funds from HTF and prevent further capitalization of the program.
Overall, the bill provides $58.19 billion in new spending on THUD programs, $889 million above FY 2016 and slightly higher than the Senate-passed THUD bill, which provides total funding of $57.7 billion. House appropriators were able to level fund most HUD programs and provide some increased funding for Homeless Assistance Grants and the Office of Lead Hazard Controls.
Highlights from the bill include:
$10.9 billion to renew all project-based rental assistance contracts, equal to the Senate FY 2017 bill, $300 million more than the FY 2016 funding level, and $85 million more than the Administration's FY 2017 request. The bill also includes $235 million for performance-based contract administrators' administrative fees.
$20.19 billion for the Housing Choice Voucher (voucher) program, representing $560 million more than last year but $243 million less than the Senate version and $475 million less than the Administration's FY 2017 request. House appropriators maintain that this amount is sufficient to renew all existing vouchers.
$1.65 billion for administrative fees to cover public housing authorities' costs of running the voucher program, flat funding these fees at FY 2016 levels and $427 million less than the Administration's request.
$2.49 billion for Homeless Assistance Grants, $157 million more than the Senate-passed FY 2017 THUD bill, $237 million more than in FY 2016, and $177 million less than the Administration's request.
$130 million for the Office of Lead Hazard Control and Healthy Homes grants, a $20 million increase over FY 2016 and the Administration's request.
For more information on individual program funding levels under the bill, see NCSHA's latest FY 2017 Appropriations Chart.
House leadership has not yet scheduled floor consideration of this bill.