Donovan, Castro Nominations Approved by Senate Committees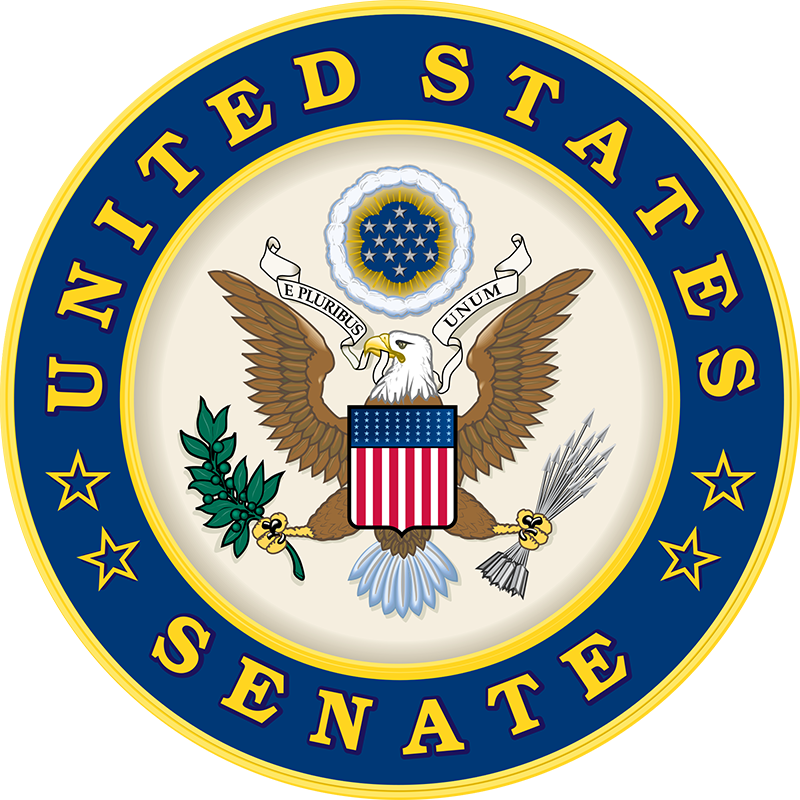 On June 24, the Senate Budget Committee approved HUD Secretary Shaun Donovan's nomination to be Director of the Office of Management and Budget (OMB) by a vote of 15-6.  The Senate Homeland Security and Governmental Affairs Committee approved the nomination on June 25 by a vote of 9-1.
Before the votes, Budget Committee Chairwoman Patty Murray (D-WA) and Homeland Security and Governmental Affairs Committee Chairman Tom Carper (D-DE) praised Donovan's experience at HUD and his qualifications for OMB Director.  Murray said that, while at HUD, Donovan was always willing to work with both Democrats and Republicans.  Carper praised Donovan's intelligence and work ethic.
Several Republicans voiced concerns about Donovan's experience, asking if his time at HUD truly prepared him to be OMB Director.  Budget Committee Ranking Member Jeff Sessions (R-AL) voted against approving the nomination, saying that Donovan's record at HUD revealed poor management skills and Donovan's lack of financial experience would be a hindrance at OMB.
As described in NCSHA's June 17 blog post, Donovan previously appeared before both Committees in confirmation hearings on June 11.
On June 25, the Senate Banking Committee approved by a vote of 16-6 San Antonio Mayor Julian Castro's nomination to replace Donovan as HUD Secretary.  Committee Chairman Tim Johnson (D-SD) predicted that Castro would easily be approved by the full Senate with bipartisan support.  Ranking Member Mike Crapo (R-ID) and five other Republicans voted against the nomination.  Castro previously appeared before the Banking Committee on June 17.  Senator John Cornyn (R-TX), who is not a Banking Committee member, but introduced Castro at an earlier hearing, said today that he would vote to approve his nomination on the Senate floor.
Both nominations are expected to be voted on by the full Senate after the July Fourth recess and both Castro and Donovan are expected to receive bipartisan support.