ACTION Urges Congress to Act Now to Extend Housing Credit Deadlines, Set Minimum 4 Percent Rate in Response to COVID-19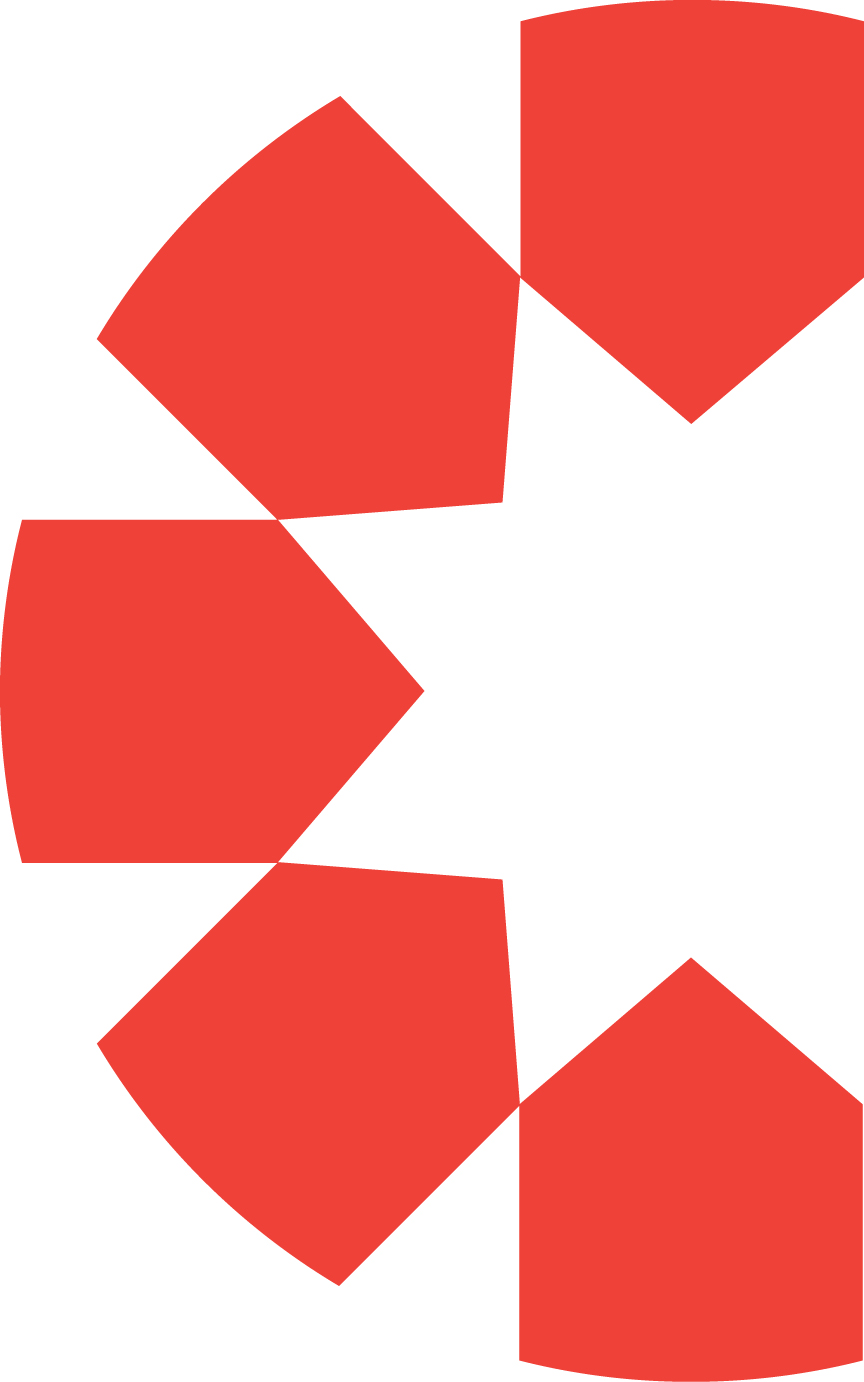 On March 18, the ACTION Campaign, a coalition of more than 2,300 organizations and businesses across the nation co-chaired by NCSHA and Enterprise Community Partners, released a statement calling on Congress to extend, by one year, three key Housing Credit deadlines required under the statute. These deadlines will be difficult, if not impossible, for many properties to meet given the slowing pace of development due to the COVID-19 crisis. ACTION's specific requests are outlined in the table below.
---
| | | |
| --- | --- | --- |
| Deadline | Current Law | ACTION Request |
| 10 percent test | Within one year after the date of allocation | Within two years after the date of allocation |
| Placed in Service | By the end of the second year after the calendar year of the allocation | By the end of the third year after the calendar year of the allocation |
| Rehabilitation Expenditure | Within 24 months | Within 36 months |
---
ACTION also urged Congress to consider measures to bolster future production and preservation of affordable housing with the Housing Credit. In particular, ACTION pressed Congress to set a minimum 4 percent Credit rate for bond-financed properties. The credit rate for bond-financed properties, which fluctuates monthly based on federal borrowing rates, will hit its lowest level in history in April, at just 3.12 percent, as the Federal Reserve has moved to lower interest rates effectively to zero.
Additional statutory modifications may be needed as we adapt to this crisis. However, these are critical first steps Congress must take to ensure program stability.
NCSHA is also working to consolidate a list of regulatory actions that will be needed for the Housing Credit in light of the current crisis. We have been and will continue to be in touch with the Internal Revenue Service as we develop this list.
For more information, contact Jennifer Schwartz or Jim Tassos.
For additional COVID-19 information, guidelines, and notices published by the state HFAs, the Administration, the CDC, HUD and other federal agencies, and state governments, please refer to ncsha.org/COVID-19.