COVID-19 Housing Eviction Policy Scorecard
State and local governments along with HUD have issued partial emergency eviction and foreclosure moratoriums during the COVID-19 crisis. These emergency measures vary greatly in form and level of protection. The Eviction Lab and Emily Benfer of Columbia Law School have developed a policy scorecard for 50 states and the District of Columbia, distilling the contents of thousands of newly released legal documents into a clear set of 21 critical measures.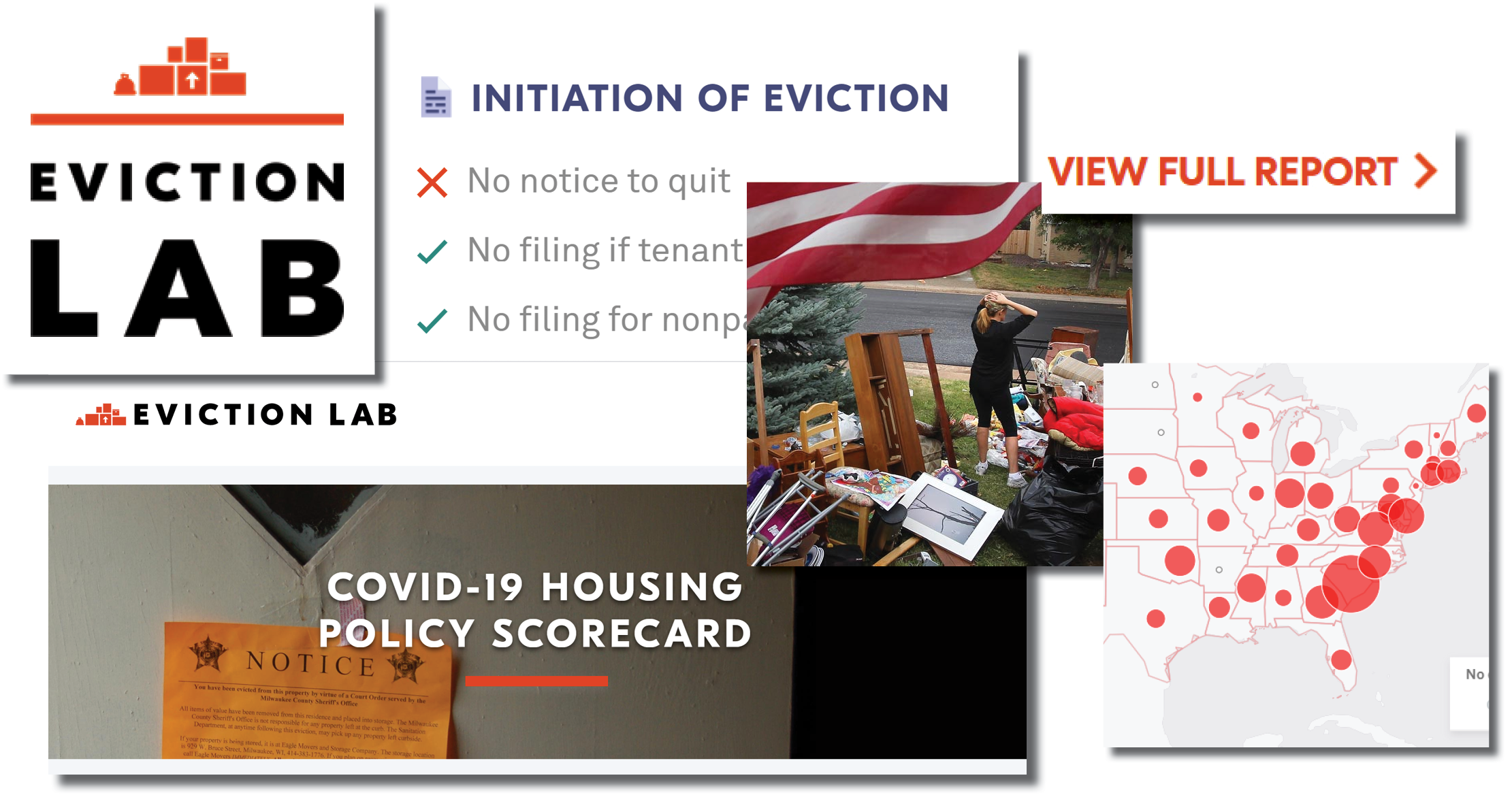 ---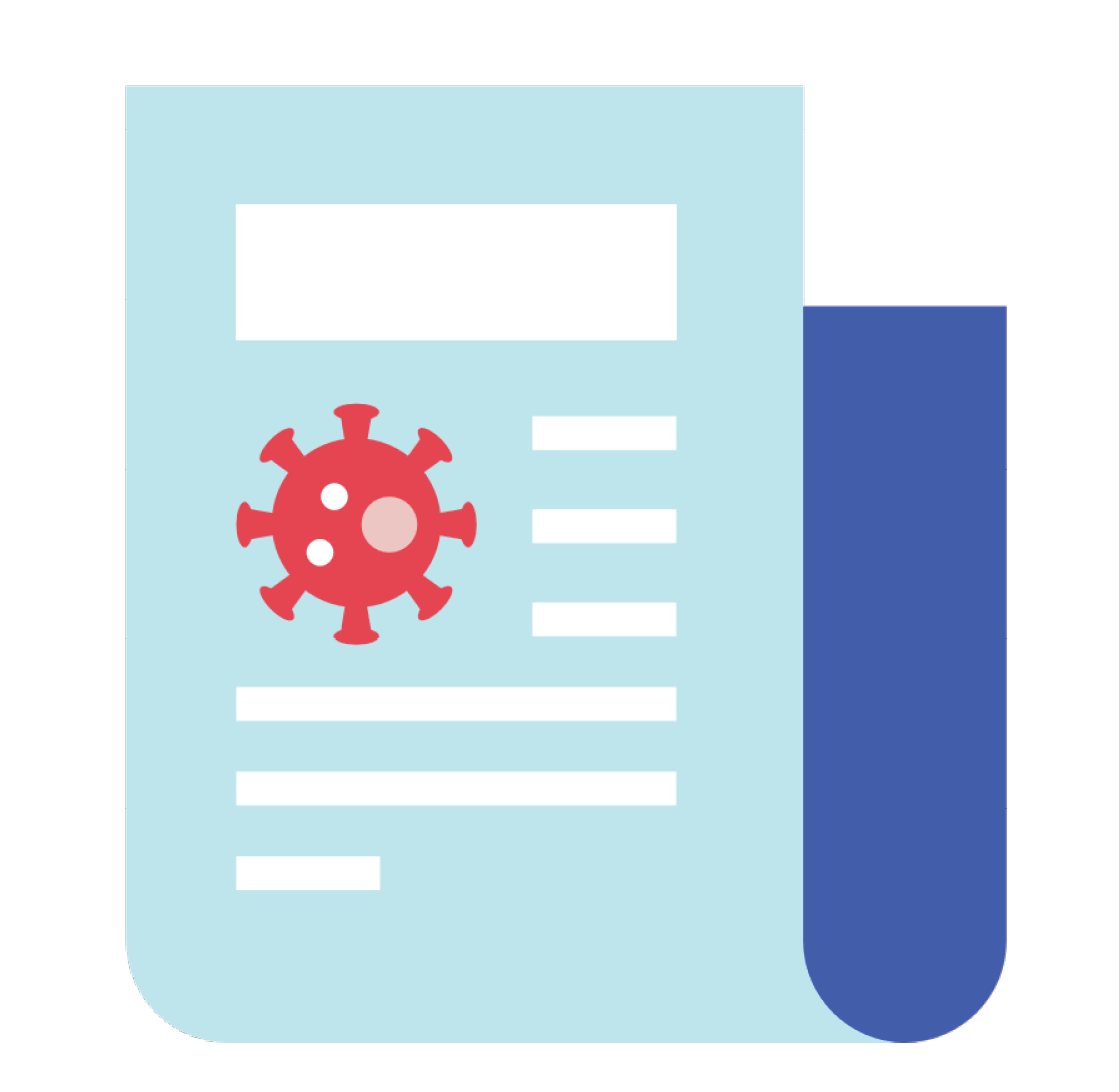 NCSHA features new resources on the COVID-19 Resources and Updates.