Statement from NCSHA Executive Director Barbara Thompson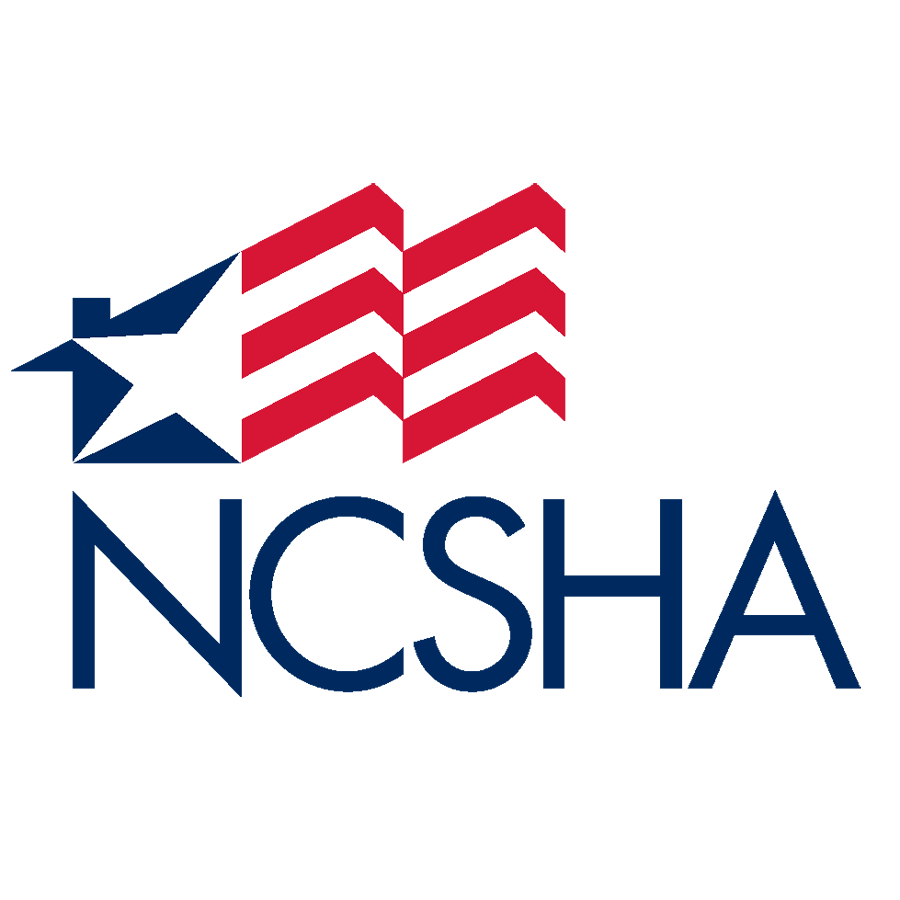 WASHINGTON, DC — The National Council of State Housing Agencies (NCSHA) commends the Public Broadcasting Service's (PBS) Frontline for attempting in its May 9 broadcast to shine light on the affordable rental housing crisis and our country's response. Sadly, Frontline missed this rare opportunity to tell a broad national audience the true story of the Low Income Housing Tax Credit (Housing Credit) and the important efforts underway in Congress to strengthen and expand this vital program.
Produced jointly with National Public Radio (NPR), the Frontline piece, "Poverty, Politics, and Profit," and related NPR coverage instead presented an unfair and misleading picture of the Housing Credit by wrongly suggesting that the program is plagued by shrinking production, inadequate oversight, widespread fraud, and excessive profiteering, while completely overlooking its great strengths and achievements. NCSHA, which represents the state housing agencies that administer the Housing Credit program, wishes to set the record straight.
The Housing Credit is the nation's most successful housing program ever, accounting for virtually all affordable rental homes produced today. This unprecedented public-private partnership is responsible for the financing of more than 3 million quality apartments that have provided affordable homes to more than 6.7 million households over the program's 30-year life. The program adds close to 100,000 homes to the affordable rental housing inventory each year.
The Housing Credit responds to the full spectrum of housing need, bringing affordable housing to urban, rural, and suburban areas and providing homes to families with children, veterans, seniors, members of Native American tribes, people with disabilities, and those who are homeless or at risk of homelessness. It creates housing opportunity for some of our lowest income, most vulnerable people, with nearly half of Housing Credit-financed homes today renting to those with extremely low incomes, some of whom are also assisted with vouchers, which Housing Credit law helpfully requires property owners to accept.
The problem is we simply cannot produce enough housing with current Credit authority to make headway against the enormous need. In fact, the reality is Housing Credit resources have never been even close to sufficient to meet the ever-growing need for affordable rental housing in this country.
It is true that in recent years, the Housing Credit's annual production has trended downward. But, this is not because program participants are profiting unreasonably or fraudulently, as Frontline erroneously asserted. A number of factors have contributed to this decline, including reductions in other federal housing resources, like HOME Investment Partnerships program funding, which have helped expand Credit production when used in combination with it; rising construction costs; and state imperatives to serve even lower income households and respond to other urgent priorities, such as revitalizing public housing and locating properties in higher opportunity, but often more expensive, communities.
This is why it is so important for Congress to enact the Affordable Housing Credit Improvement Act of 2017, legislation which has been introduced in both the House and Senate with strong bipartisan support by senior tax committee members, to strengthen and, in the case of the Senate bill, expand the Housing Credit program. Congress has not increased Housing Credit authority since 2000 and that increase, as significant as it was, was not even enough to restore the purchasing power the program had lost since it was enacted in 1986.
This critical legislation would also help overcome one of the most serious impediments to affordable housing development, on which the Frontline piece rightfully focused, local opposition, commonly known as NIMBYism. It also would make several other important changes to extend the reach of the program. Over two thousand national, state, and local housing stakeholder organizations across the country have already endorsed this legislation, which was just introduced in March of this year.
NCSHA's state housing agency members are proud, not only of the high quality, sustainable housing they help produce with the Housing Credit, but also of their strong program administration. These agencies take very seriously their responsibility for program operation and oversight, as entrusted to them by Congress. They steadfastly enforce federal program rules, developing statewide allocation plans with extensive public input; allocating to developments only the amount of Credit necessary to ensure their feasibility and long-term viability; serving only income-qualified people and the lowest income people they can possibly reach; ensuring the financial and physical health of the properties for the duration of their affordability periods through regular and thorough inspections; and reporting noncompliance to the IRS.
States often exceed federal requirements, collaborating on the development through NCSHA of national recommended practices in Housing Credit administration that set very high standards, while preserving the genius of the program's devolved design that allows states to determine their highest and best use of Credit authority within broad and appropriate federal mandates. Strong state administration has been cited by the U.S. Government Accountability Office in the past and in its most recent Housing Credit study on state administration released in 2016.
We believe strong state administration helps explain why so few cases of fraud have emerged over the program's long life. The few fraud cases Frontline featured represent virtually all of the cases of which we are aware. When states have discovered fraud they have moved swiftly and aggressively in response, cooperating fully in its investigation and prosecution.
The Housing Credit is widely supported, not because it is all we have, as Frontline contended, but because it is truly the very best we have ever had.
About the National Council of State Housing Agencies 
NCSHA is a nonprofit, nonpartisan association that advocates on behalf of state Housing Finance Agencies (HFAs) before Congress and the Administration for affordable housing resources. NCSHA represents state HFAs and the HFAs of the District of Columbia, New York City, Puerto Rico, and the U.S. Virgin Islands. NCSHA's membership also includes more than 300 affordable housing industry partners.
CONTACT:
Lisa Bowman, Director of Marketing and Communications
202-624-7718 or lbowman@ncsha.org