WHEDA's David Rouse Earns Lifetime Achievement Award From Wisconsin Mortgage Bankers Association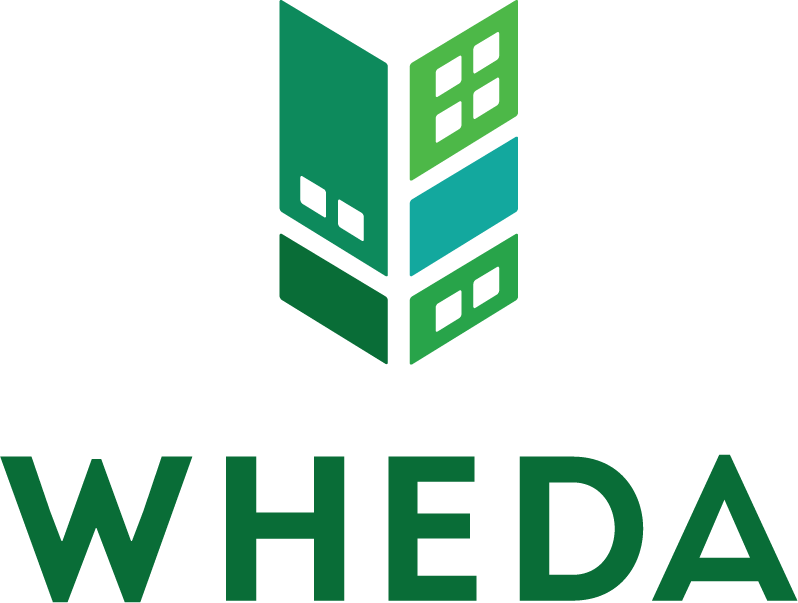 David Rouse, Director of Single Family Housing for the Wisconsin Housing and Economic Development Authority (WHEDA), has been honored with the lifetime achievement award from the Wisconsin Mortgage Bankers Association.
The award, presented at the mortgage bankers' recent Best in Business banquet, recognizes Rouse's achievements in a career featuring leadership roles in both the public and private sectors. Joaquín Altoro, WHEDA's executive director designee, praised Rouse's work to extend home ownership opportunities to individuals and families throughout the state.
"Home ownership helps people build wealth, reduce housing costs and engage more deeply in their communities," Altoro said. "Through the years, Dave's dedication has opened the door to home ownership for thousands of people in Wisconsin. We are grateful for his commitment and continuing accomplishments."
Rouse began his career in lending more than 30 years ago as a loan originator at Grootemaat Corp. in Brookfield. He continued to move up, working at several lending institutions, ultimately moving into sales management. He served as vice president and regional director of the lending division at West Allis Savings Bank before becoming regional loan manager at Anchor Bank and finally serving 11 years as vice president and director of residential loan production at Bank Mutual in Milwaukee.
"My experience in the private sector taught me a great deal about the importance of delivering high quality service and the benefits of long-term customer relationships," Rouse said. "Those lessons are also critical to our success at WHEDA and it's a pleasure to be part of a mission-based organization working to expand home ownership opportunities."
Rouse joined WHEDA as Director of Single Family Housing in September 2014 and over the past five years, his division has helped more than 13,000 moderate- to low-income Wisconsin borrowers achieve home ownership. More than 9,000 of the transactions closed with WHEDA's down payment and closing cost assistance.
His community service includes more than two decades on the Wisconsin Mortgage Bankers Association Board of Directors, with two terms as president. He also has worked with the Greater Milwaukee Foundation to provide annual scholarships to Wisconsin college students. He is a past member of the WHEDA Lender Advisory Board and in August 2017 was appointed by Gov. Scott Walker to the Governor's Council of Financial Literacy. His appointment was recently extended by Gov. Tony Evers.
ABOUT WHEDA
For over 45 years, WHEDA, as an independent state authority, has provided low-cost financing for housing and small business development in Wisconsin. Since 1972, WHEDA has financed more than 75,000 affordable rental units, helped more than 130,000 families purchase a home and made more than 29,000 small business and agricultural loan guarantees. For more information on WHEDA programs, visit wheda.com or call 800-334-6873.