WHEDA Issues $110 Million Housing Revenue Bond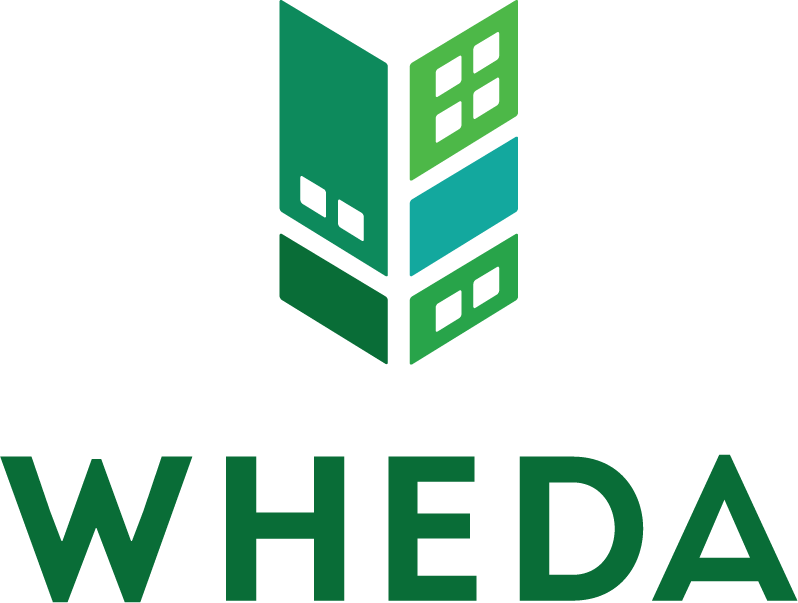 MADISON, WI — In December, the Wisconsin Housing and Economic Development Authority (WHEDA) issued a $110 million Housing Revenue Bond to finance rental housing developments currently in its loan closing pipeline. The bond issuance is expected to help finance 13 developments that will provide 1,188 units of affordable rental housing throughout Wisconsin.
Five of the properties are elderly projects and eight are family projects. Eleven of the projects are using both bonds and 4% Low-Income Housing Tax Credits that were recently preserved under federal tax reform.
"I'm gratified at the ongoing devotion and commitment of Wisconsin's development community to provide safe, quality housing options," said WHEDA Executive Director Wyman Winston. "WHEDA is proud to work with its developer partners to offer a variety of financing resources to bring more affordable housing to market."
WHEDA was created in 1972 by the Wisconsin Legislature to address affordable housing needs. Its purpose was expanded in 1983 to include business financing. It uses its bonding authority to offer favorable rates and terms to construct, rehabilitate, and preserve affordable housing.
WHEDA is also the sole administrator of federal Low Income Housing Tax Credits (LIHTC) in Wisconsin since the federal program began in 1986. WHEDA leverages its tax credits and low-cost, flexible financing tools to expand affordable rental housing for low- and moderate-income families and seniors.
For 45 years, WHEDA, as an independent state authority, has provided low-cost financing for housing and small business development in Wisconsin. Since 1972, WHEDA has financed more than 73,000 affordable rental units, helped more than 125,800 families purchase a home and made more than 29,000 small business and agricultural loan guarantees. For more information on WHEDA programs, visit wheda.com or call 800-334-6873.
Media Contact:
Kevin Fischer
kevin.fischer@wheda.com
414-227-2295 or 608-354-3580