WHEDA Foundation Awards More Than $1 Million in Grants for Emergency and Extremely Low-Income Housing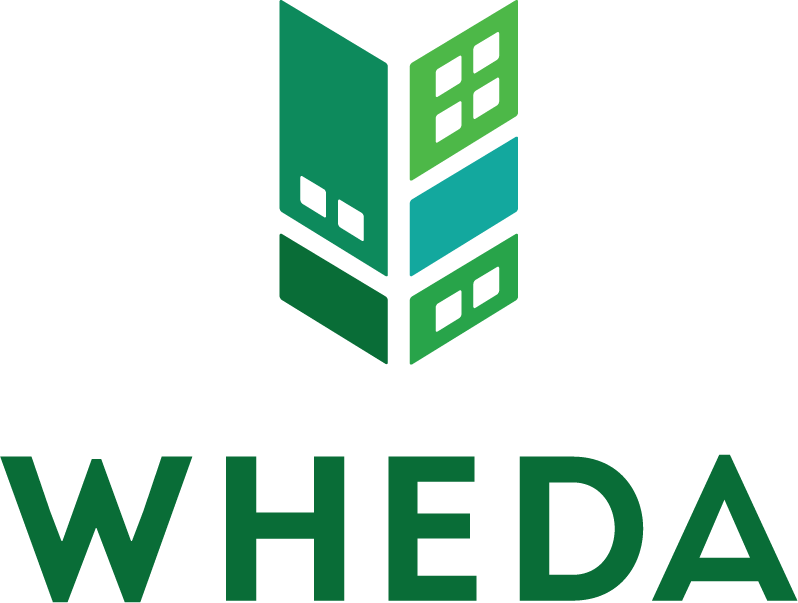 MADISON, WI – From Superior to Beloit and Green Bay to Richland Center, 41 organizations around Wisconsin will share $1 million in grants from the WHEDA Foundation as they work to provide emergency shelter, transitional residences and extremely low-income housing.
Administered by the Wisconsin Housing and Economic Development Authority, the WHEDA Foundation grants improve housing for community members with complex challenges such as developmental disabilities, domestic abuse, incomes at or below 30 percent of the area median income, youth homelessness and chronic mental illness.
"At WHEDA, we're thankful for the work of nonprofit organizations around Wisconsin that provide safe, affordable housing for people in desperate need of a place to live," said Joaquín Altoro, WHEDA CEO. "This year marks the 35th year the WHEDA Foundation has provided financial support to address these unmet housing needs in our communities. The funds awarded will improve or create 1,098 beds."
The winning 2019 grant proposals include the expansion of a domestic abuse shelter in Marinette County, replacement of obsolete natural gas furnaces in Washburn County rental units, installation of a fire suppression system at an emergency shelter in Brown County and replacement of a roof and installation of a security system at a shelter in Sheboygan County.
Providers in Adams, Barron, Bayfield, Brown, Calumet, Chippewa, Columbia, Dane, Dodge, Douglas, Eau Claire, Juneau, Marinette, Milwaukee, Ozaukee, Polk, Portage, Racine, Richland, Rock, Sauk, Shawano, Sheboygan, Vilas, Washburn, Washington, Waukesha, Waushara and Winnebago counties received awards ranging from $4,354 to $40,000.
WHEDA received a total of 85 applications requesting nearly $2.7 million for the 2019 funding cycle, up from 62 applications totaling $1.3 million in 2018. During the previous cycle, WHEDA awarded $513,824 housing grants to 29 providers.
"The volume of applications reflects the high demand in Wisconsin," Altoro said. "In addition to addressing some of these unmet housing needs, the grant program supports WHEDA's mission to stimulate the economy. The renovations and expansions initiated through the grants provide valued construction jobs statewide."
The annual Housing Grant Program competition is funded entirely by WHEDA reserves and uses no state tax dollars. Organizations receiving the grants include nonprofit agencies, local governments and tribal authorities serving low-income or disadvantaged populations including homeless people, runaways, youth in out-of-home placement, people with alcohol or drug dependencies, people in need of protective services, frail elderly residents and people living with HIV disease, among others.
Since 1985, the WHEDA Foundation has issued 1,157 awards totaling over $24,968,000 to housing providers across the state. Established by WHEDA in 1983, the foundation is responsible for receiving and administering housing grant funds on behalf of WHEDA. Grants are awarded in one of two categories: emergency/transitional housing or permanent housing.
Click here to see a complete list of the 2019 grant award recipients.
ABOUT WHEDA
For more than 45 years, WHEDA has worked to provide low-cost financing for housing and small business development in Wisconsin. Since 1972, WHEDA has issued more than $11 billion in bonds to finance more than 75,000 affordable rental units, help more than 133,000 families purchase a home and provide more than 29,000 small business and agricultural loan guarantees. WHEDA is a self-supporting public corporation that receives no tax dollars for its operations. For more information on WHEDA programs, visit wheda.com or call 800-334-6873.