WHEDA CEO Altoro Gains National Honors With Two New Advisory Roles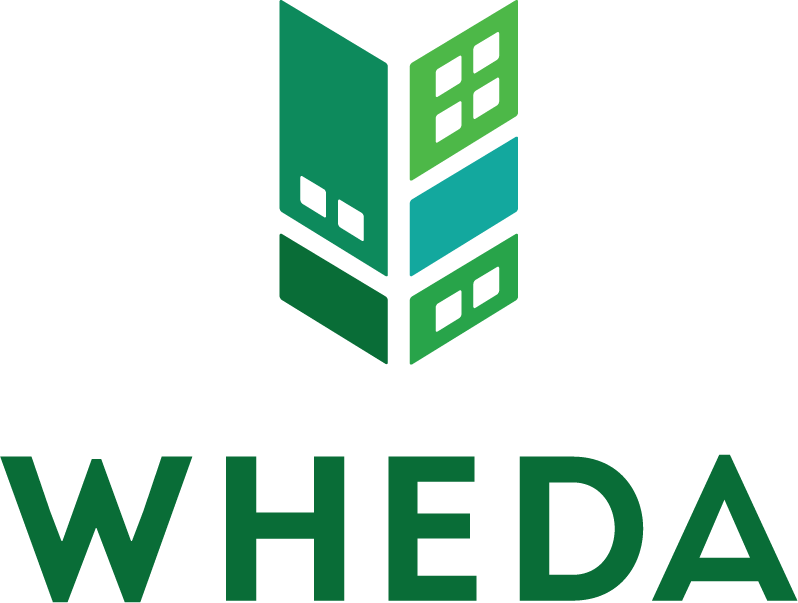 MADISON, WI – Joaquín Altoro, chief executive officer of the Wisconsin Housing and Economic Development Authority, has gained two national honors with election to the board of directors of the National Council of State Housing Agencies and an appointment to the Community Investment Advisory Council of the Federal Home Loan Bank of Chicago.
Altoro joins leaders of state housing and development authorities from 16 other states on the NCSHA board, which governs the nonprofit, nonpartisan association. NCSHA's priorities include increasing affordable housing supply, expanding affordable financing, and spurring innovation and efficiency in the housing finance system.
"NCSHA deeply appreciates the commitment of Wisconsin's Joaquín Altoro and other state housing finance authority leaders, who have been elected by their peers to advance affordable housing and community development nationwide," said NCSHA Executive Director Stockton Williams. "Our association's strength comes from the dedication and expertise of our state agency members who willingly share their strategies and best practices."
Altoro said serving on the NCSHA board provides Wisconsin with an important voice on national housing policy issues.
"Wisconsin's ability to craft effective solutions is enhanced when we are able to help shape the dialogue and develop solutions with leaders in Congress and in key federal agencies," Altoro said. "It's an honor to serve on the NCSHA board and I look forward to learning more about groundbreaking work underway in other states."
Through his appointment to the Community Investment Advisory Council of the Federal Home Loan Bank of Chicago, Altoro will work with other council members from Wisconsin and Illinois to advise the bank on ways in which it can better carry out its housing finance and community investment mission. The Federal Home Loan Bank of Chicago, which covers Wisconsin and Illinois, is one of 11 Federal Home Loan Banks chartered by Congress to promote homeownership.
Altoro's expertise stems from a 28-year career in residential and commercial lending as well as a successful track record in establishing public-private partnerships and implementing organizational efficiency measures. Altoro was appointed as WHEDA's executive director by Wisconsin Gov. Tony Evers on June 3, 2019.
He serves as a member of the Governor's Interagency Council on Homelessness, as president of the WHEDA Foundation and as a board member of Lift Wisconsin, WHEDA's community development entity.
ABOUT WHEDA
For more than 45 years, WHEDA has worked to provide low-cost financing for housing and small business development in Wisconsin. Since 1972, WHEDA has financed more than 75,000 affordable rental units, helped more than 133,000 families purchase a home and provided more than 29,000 small business and agricultural loan guarantees. WHEDA is a self-supporting public corporation that receives no tax dollars for its operations. For more information on WHEDA programs, visit wheda.com or call 800-334-6873.