Vermont Housing Finance Agency Wins National Award for Using State Housing Tax Credits to Help Home Buyers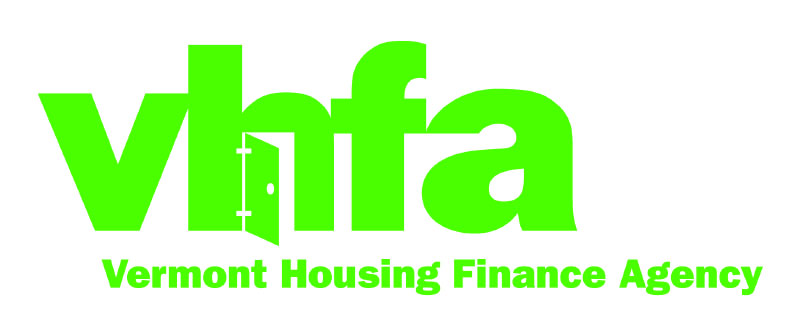 BURLINGTON, VT — This week Vermont Housing Finance Agency (VHFA) received national recognition for pioneering the use of state housing tax credits to provide down payment assistance to low- and moderate-income Vermonters. Since the Vermont Affordable Housing Tax Credit was originally created in 2000 to fund creating and preserving affordable apartments for low income renters, VHFA led the effort to expand it to help two more types of underserved Vermonters: first-time home buyers and buyers of energy-efficient manufactured homes.
In light of this success, VHFA received an Award for Program Excellence on October 15th at the National Council of State Housing Agencies' annual conference in Austin, Texas. This annual award honors state housing finance agencies for their outstanding public purpose programs, projects, and practices. VHFA won the award in the "homeownership" category based on nine criteria, ranging from innovation to responding to an important state housing need to having benefits that outweigh costs.
"We are thrilled both to receive this award and to see such immediate, profound benefits that our work is generating for Vermont home buyers and their communities," said VHFA's Executive Director Sarah Carpenter.
With demand far outstripping the funds currently available through the state housing credit, the programs have already helped over 800 first-time home buyers and 146 buyers of highly efficient manufactured homes. Both programs have been used in every Vermont county.
VHFA has a long history of using its financial expertise and understanding of Vermont demographics and housing stock to partner with private investors to creatively meet the state's emerging housing needs. Tax credits create funds for housing when they are sold to investors in exchange for annual tax benefits.
After the 2008 recession, first-time home buying in Vermont lagged considerably due to the state's higher than average closing costs, rates of student loan and auto debt and gap between starting salaries and home prices. This prompted VHFA and the Lake Champlain Regional Chamber of Commerce to propose using state housing credits to provide down payment assistance for low and moderate-income Vermonters who need help with a down payment but are otherwise ready to buy their first home. Recognizing the potential benefits for home buyers and the state economy, the Vermont Legislature in 2015 expanded the amount of state tax credits available each year to create a first-time home buyer down payment assistance program to be offered through VHFA.
When Hurricane Irene struck Vermont in 2011, low-income owners of damaged mobile homes who were disproportionately impacted by the storm needed immediate, innovative action. VHFA stepped up and helped to expand the amount of tax credits available each year to fund a program that provides down payment assistance to income-eligible Vermonters purchasing energy efficient manufactured homes, including the path-breaking, net-zero energy use Vermod home. The program, which serves home buyers with an average income of $39,000, is administered through Vermont's largest Neighborworks organization, Champlain Housing Trust.
VHFA is a non-profit agency created in 1974 by the Vermont Legislature to finance and promote affordable housing opportunities for low- and moderate-income Vermonters. Since its inception, the Agency has helped approximately 29,000 Vermont households with affordable mortgages and financed the development of approximately 8,800 affordable rental apartments.