Vermont Housing Finance Agency Executive Director Sarah Carpenter Announces Retirement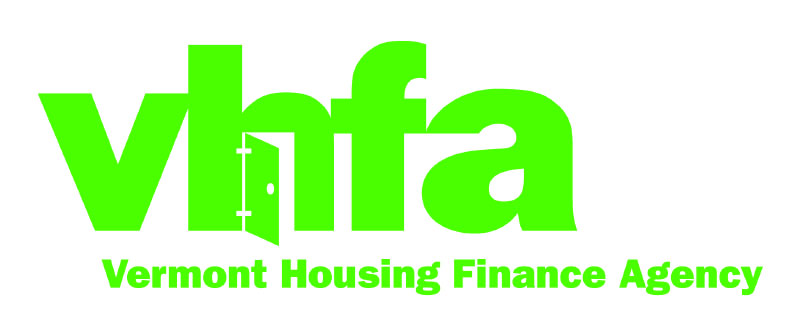 BURLINGTON, VT – Vermont Housing Finance Agency (VHFA) announced today that later this year Sarah Carpenter, Executive Director, will be retiring, after twenty years at the agency's helm. "As a result of Sarah's vision and skill thousands of Vermonters have moved into decent, affordable homes since she arrived at VHFA in 1998," said Randy Amis, chair of VHFA's Board of Commissioners. "She has expertly led VHFA's financial activities and programs, built strong partnerships and shared her deep expertise with state and federal policy makers. Vermont is a better place to live thanks to Sarah's impact."
Carpenter's leadership and inspiration propelled VHFA to a spot among the top five Best Places to Work in Vermont in each of the last three years.  In 2016, the agency was ranked at the top of the list among small and medium sized Vermont companies.
The volume of VHFA mortgages provided to low and moderate-income Vermonters grew by $1.3 billion during her tenure, largely due to Carpenter's work with VHFA's staff, board, advisors and partners. Most recently Carpenter worked with legislative leaders to enact a down payment assistance program for first-time home buyers. The program's popularity remains well beyond original expectations due to the critical need this assistance plays for young renters looking to buy homes in Vermont.
VHFA's role in creating and rehabilitating much-needed affordable rental apartments also grew dramatically under Carpenter's leadership. In 2000, VHFA spearheaded a successful effort to encourage Congress to increase caps for the Low-Income Housing Tax Credit Program and private activity bonds. That same year, Carpenter worked with legislators to enact the State Housing Tax Credit program to supplement the federal allocation due to pressing needs statewide for more affordable rental apartments.  These efforts pushed the total number of apartments financed through VHFA up to 8,600.
Carpenter is a native of Burlington, Vermont, and a graduate of UVM and Harvard University.  Prior to VHFA, she served as the Executive Director of Cathedral Square Corp. from 1983-1998. Carpenter has been the recipient of a number of awards including the Vermont YWCA Susan B. Anthony Woman of the Year Award and a NeighborWorks America Government Service Award. She has also served on numerous of boards with federal, state and local organizations including Leading Age, the National Council of State Housing Agencies', the Federal Home Loan Bank of Boston, and Fletcher Allen Healthcare (now the University of Vermont Medical Center).
VHFA's Board of Commissioners will meet in the next few weeks to plan its strategy for identifying Carpenter's successor.
About Vermont Housing Finance Agency (VHFA)
VHFA is a non-profit agency created in 1974 by the Vermont Legislature to finance and promote affordable housing opportunities for low- and moderate-income Vermonters. Since its inception, the Agency has helped approximately 29,000 Vermont households with affordable mortgages and financed the development of approximately 8,600 affordable rental units. www.vhfa.org