Thomas Bryan Selected as CHFA's Chief Financial Officer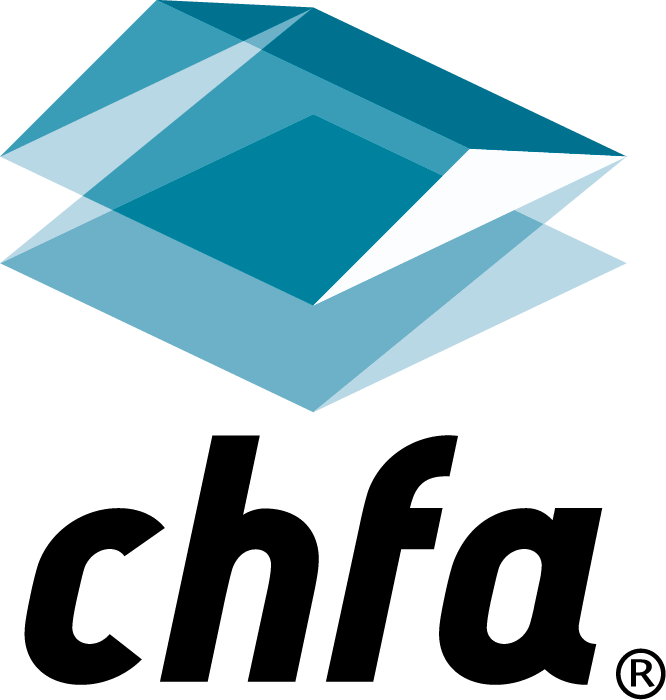 DENVER, CO – Colorado Housing and Finance Authority (CHFA) is pleased to announce Thomas Bryan has been selected to serve as CHFA's Chief Financial Officer effective May 6, 2019. Bryan has served as CHFA's controller/director of accounting since 2014.
"I am extremely honored to serve as CHFA's next CFO. Nothing brings me more satisfaction than helping CHFA achieve its mission and vision, and I look forward to continuing CHFA's work on addressing the issues of housing affordability and economic development across Colorado. More importantly, I look forward to doing this with our many valued community partners."
As CFO, Bryan will lead CHFA's finance, accounting, and information technology teams.
In this position he will be responsible for overseeing the development and implementation of financing structures that support CHFA's loan programs, including the sale and management of tax-exempt and taxable bonds, loan securitization and secondary marketing activities, and communication with investors, bankers, financial advisors, rating agencies, counterparties, and other external partners.
Bryan succeeds Patricia Hippe who is retiring and has served as CHFA's CFO since 2011.
Prior to joining CHFA, Bryan served as the Controller for the City of Centennial and the Town of Parker, as well as a Senior Accountant for FirstBank Holding Company. In all three positions he worked closely with internal and external stakeholders on matters of finance, budgeting, and management reporting, ensuring entity funds were used in a fiscally responsible manner while meeting key performance indicators.
Bryan holds a Bachelor of Science degree in Accounting and a Master of Business Administration Degree. He is a graduate of the Government Finance Officer Association's Advanced Government Finance Institute hosted by the University of Wisconsin-Madison, the National Council of State Housing Agencies' Advanced Executive Leadership Program hosted by the University of Notre Dame, and the Denver Metro Chamber Leadership Foundation's Leadership Denver program.
He holds an active CPA license in the State of Colorado and is a member of the Colorado Society of CPAs, the American Institute of Certified Public Accountants, and the Government Finance Officers Association.
In his spare time, Bryan serves as Board Chair for the Academy of Urban Learning – a Denver Public Schools Charter High School dedicated to serving youth who come from uncertain living conditions. He also serves as a Citizen Member of the Budget Committee of the City of Centennial.
About CHFA
CHFA strengthens Colorado by investing in affordable housing and community development. Created in 1973, CHFA invests in loans to low- and moderate-income homebuyers through our network of participating lenders, and makes loans to affordable multifamily rental housing developers and small and medium sized businesses. CHFA also provides education and technical assistance about affordable housing and economic development. CHFA is a self-sustaining public enterprise. CHFA issued debt is not the obligation of the state. For more information about CHFA please visit chfainfo.com, call its Denver office at 1.800.877.chfa (2432), or its Western Slope office at 1.800.877.8450.