Supportive Housing Webinar to Feature Service Provider Insights, Service Delivery Design Examples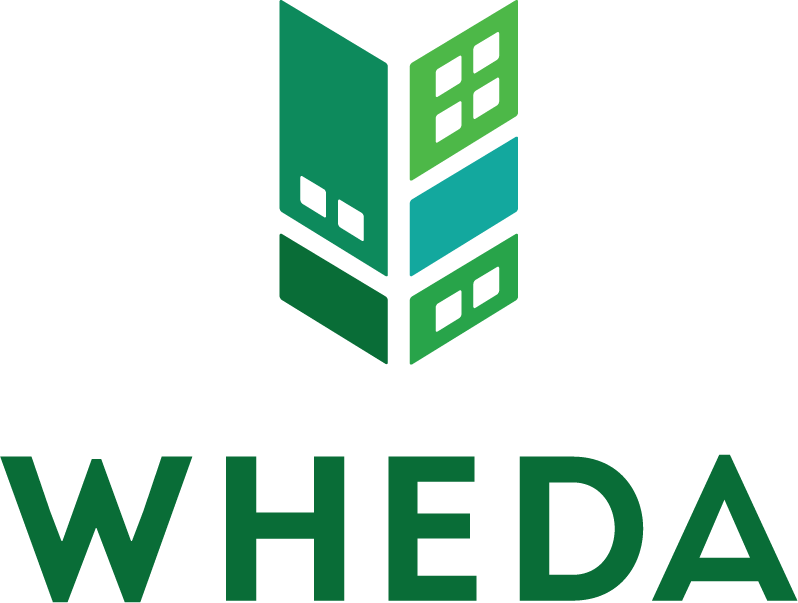 WHEDA, CSH continue first-of-its-kind effort to promote housing for state's most vulnerable residents
MADISON – From helping people with physical and mental health needs to aiding in the search for employment, coordinated services are critical components of affordable, supportive housing for Wisconsin's most vulnerable residents.
How best to provide supportive services will be the focus of a webinar on Tuesday, April 20, from 9:30 to 11 a.m. Central.
The event, the third of four, is made possible through a first-of-its-kind partnership between the Wisconsin Housing and Economic Development Authority and Corporation for Supportive Housing (CSH) to expand the supply of affordable, supportive housing in Wisconsin. Speakers include May yer ("mine-za") Thao, assistant deputy director for WHEDA; Joy Fitzsimons, program director for Wisconsin Community Services, Inc.; Kate Bitney, senior program manager for CSH; and Johnna Lowe, a senior program manager for CSH.
In Wisconsin, residents with unmet mental health needs, physical challenges, and substance use recovery are among those facing great difficulties in finding affordable housing. The shortage of affordable, supportive housing affects rural and urban communities alike.
By connecting affordable housing with supportive services, WHEDA and CSH aim to create lasting benefits for communities statewide. On any given day in Wisconsin, more than 4,700 elderly residents, 2,100 people with intellectual and developmental disabilities, 740 child welfare involved families and 420 transitional aged youth are in need of supportive housing, based on CSH data.
Tuesday's webinar on supportive services will highlight service delivery design and contract management. The first webinar in the series provided an overview of supportive housing and the final event will cover property management. The sessions include content to help build understanding of the racial disparities and institutional barriers that affect housing for people facing the enormous and debilitating challenges of homelessness, disability and poverty.
For details and to register for the upcoming free, 90-minute events, follow the links below.
In addition to the training opportunities, WHEDA and CSH will implement a statewide survey to better understand the areas of greatest need for supportive housing and the biggest challenges in meeting those needs. WHEDA will also initiate a first-of-its-kind Wisconsin Supportive Housing Institute to provide technical assistance to developers and supportive housing providers as they navigate the complex process of developing affordable housing with access to supportive services. The institute is expected to reduce the timeline for supportive housing by improving planning and development.
To provide additional financing for housing with supportive services, WHEDA increased the preference scoring for these housing projects in the 2021-22 round of federal and state tax credit applications through the Qualified Allocation Plan. To keep up with information about WHEDA resources, follow us on Facebook, Twitter, and LinkedIn and sign up to receive emails here.
ABOUT WHEDA
For more than 48 years, WHEDA has worked to provide low-cost financing for housing and small business development in Wisconsin. Since 1972, WHEDA has financed more than 78,000 affordable rental units, helped more than 135,000 families purchase a home, and provided more than 29,000 small business and agricultural loan guarantees. WHEDA is a self-supporting public corporation that receives no tax dollars for its operations. For more information on WHEDA programs, visit wheda.com or call 800-334-6873.
ABOUT CSH
CSH is a national nonprofit focused on advancing solutions that use housing as a platform for services to improve the lives of the most vulnerable people, maximize public resources, and build healthy communities. CSH is a certified Community Development Financial Institution (CDFI) and has provided more than $1 billion in loans, grants, project assistance, and advocacy, creating access to 335,000 homes for those who need housing and important services to achieve stability and transform their lives. CSH and Wisconsin Housing and Economic Development Authority have partnered to offer training opportunities, research, and prioritized investment focused on addressing persistent racial inequity and helping individuals and communities to thrive.