Study Finds Fund Improving Access to Fresh Food in Colorado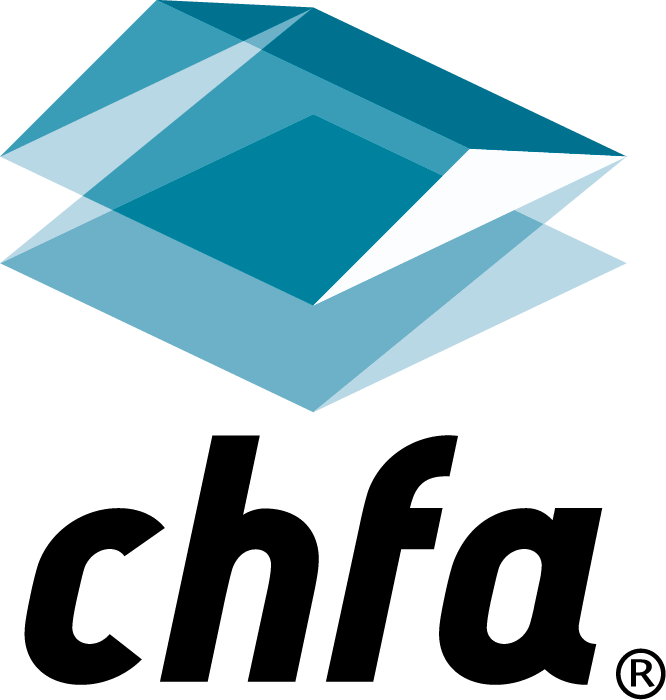 DENVER, CO — A comprehensive evaluation of the Colorado Fresh Food Financing Fund (CO4F) conducted by The Sarah Samuels Center for Public Health, Research & Evaluation shows that CO4F is improving access to fresh, healthy food in Colorado communities. Over the course of nearly two years, evaluators surveyed hundreds of store shoppers at retail establishments supported by the fund, and conducted in-depth interviews with CO4F stakeholders and CO4F-supported store owners. Several achievements and examples of positive impact noted in the evaluation include:
Addressing Need for Healthy Food Access
Store shopper survey results revealed:
Since CO4F's investment, 89 percent of customers feel they have better access to healthy food.
Low income and rural customers were the most likely to report that their access to fresh food had improved after CO4F investments. The evaluation showed that 90 percent of low income shoppers and 92 percent of rural shoppers reported improved food access.
71 percent noticed a change in what the store offers.
70 percent say the store sells preferred foods.
73 percent say they sell preferred fruits, and 76 percent say they sell preferred vegetables.
In rural communities, 58 percent of residents do most of their shopping at the CO4F-supported store.
Benefits of CO4F – The Business Perspective
CO4F-supported store owners said in interviews that CO4F has benefited their community and their business by:
Increasing access to healthy food, particularly for those with limited access to transportation and the elderly;
Providing job opportunities for local residents;
Increasing store sales; and,
Reducing store energy costs.
The store owners and shoppers who participated in the evaluation were located in Akron, Denver, Greeley, Ignacio, Limon, Saguache, and Wiggins. A total of 469 surveys were taken by shoppers at CO4F-supported stores. Out of this group, 81 percent receive Supplemental Nutrition Assistance Program (SNAP) benefits and 95 percent receive Special Supplemental Nutrition Program for Women, Infants, and Children (WIC) benefits.To date, CO4F has invested $2.3 million to support 21 fresh food retailers, one Community Development Financial Institution (CDFI), and 268 jobs in both urban and rural communities throughout Colorado.
"The evaluation of CO4F is a useful measurement of what impact the program is making and how we can continue making a difference in areas where fresh, healthy food access is limited," said Steve Johnson, CHFA's community development director. "Accessible fresh grocery retailers are essential to Colorado's health and economy, and we are proud that CO4F is helping to strengthen communities throughout the state."
Chris Smith, senior program officer for the Colorado Health Foundation, is encouraged by the results of The Samuels Center's evaluation. "The Foundation is thrilled to be part of the effort to increase access to healthy food for Coloradans and to support the economic benefit that local groceries provide to communities throughout the state, bringing health in reach for Coloradans," said Smith.
To learn more about the evaluation, view the executive summary and key findings. To learn more about CO4F, visit www.chfainfo.com/co4f.
About Colorado Fresh Food Financing Fund (CO4F)
The Colorado Fresh Food Financing Fund (CO4F) generates jobs and improves access to healthy food in underserved Colorado communities by financing grocery stores and other forms of healthy food retail. A diverse set of partners, funding, and beneficiaries comprise the CO4F. Colorado Housing and Finance Authority (CHFA) serves as the fund administrator and manages the allocation of grants and loans. Funding is provided by the Colorado Health Foundation, Piton Foundation, Kaiser Permanente, and The Colorado Trust. Other partners include the Fund's Food Access Organization, Progressive Urban Management Associates (P.U.M.A.), and finance partner, Colorado Enterprise Fund (CEF). For more information, please visit www.chfainfo.com/co4f.
About CHFA
CHFA strengthens Colorado by investing in affordable housing and community development. Created in 1973 by the Colorado General Assembly, CHFA invests in loans to low- and moderate-income homebuyers through our network of participating lenders, and makes loans to affordable multifamily rental housing developers and small and medium sized businesses. CHFA also provides education and technical assistance about affordable housing and economic development. CHFA is a self-sustaining public enterprise. CHFA issued debt is not the obligation of the state. For more information about CHFA please visit www.chfainfo.com, call its Denver office at 1.800.877.chfa (2432), or its Western Slope office at 1.800.877.8450.