Strength of VHFA Bonds Prompts Fitch to Upgrade Rating to AA+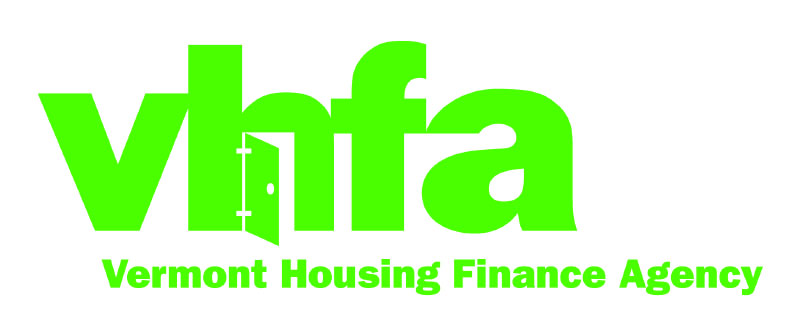 BURLINGTON, VT — Strong financial performance contributed to a rating upgrade from AA to AA+ for Vermont Housing Finance Agency (VHFA)'s multiple purpose bonds from Fitch Ratings last week. AA+ is the second highest possible rating from Fitch. The rating applies to all outstanding long-term debt under the multiple purpose program and should help lower the cost of affordable housing financing through VHFA.
VHFA's Executive Director Maura Collins praised the ratings change, remarking, "This announcement from Fitch reflects increasing confidence in the strength and stability of VHFA's bond offerings, and the long-term stewardship of the agency's financials. The upgraded rating will allow the Agency to give more Vermonters access to safe and affordable homes. "
VHFA sells bonds to investors to raise funds for its affordable homeownership mortgage program and its loans to affordable rental housing developers. The upgraded rating will reduce the Agency's cost to issue bonds. The savings from these reduced costs will be passed on to VHFA borrowers, allowing more resources to flow towards VHFA's rental and homeownership programs.
The announcement from Fitch cited several factors leading to the ratings upgrade, including strengthened asset quality, strong cash flow and asset parity, continued financial strength and sound portfolio performance.
VHFA currently anticipates that its next multiple purpose bond sale will take place in February.
VHFA is a non-profit agency created in 1974 by the Vermont Legislature to finance and promote affordable housing opportunities for low- and moderate-income Vermonters. Since its inception, the Agency has helped approximately 29,000 Vermont households with affordable mortgages and financed the development of approximately 8,800 affordable rental apartments.