Steve Hutt Named Chair of Colorado Housing and Finance Authority Board of Directors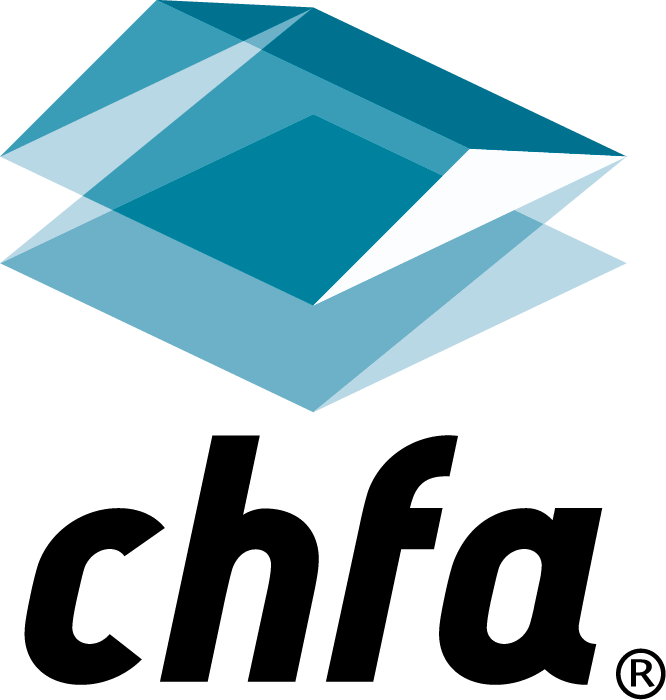 DENVER, CO – Colorado Housing and Finance Authority (CHFA) is pleased to announce that Steve Hutt, executive director of the Denver Employees Retirement Plan, has been named CHFA's board chair for the 2018-2019 board term. CHFA's 11-member board serves as the governing body of the organization and establishes policies to further its mission of affordable housing and community development.
Hutt has served on CHFA's board since 2013. His association with the Denver Employees Retirement Plan began in 1998 when he was appointed by Mayor Wellington Webb to serve as one of five members of its board of directors. In November 2004, he became the pension plan's third executive director since its inception in 1963. The Retirement Plan has assets of over $2.2 billion and serves approximately 22,000 members.
Hutt began his financial career as an intern in the Treasurer's Office of the City and County of Denver. He went on to become the Denver Treasurer two years later, a position which he held for 18 years. During that time, he managed a staff of 140 people and all aspects of tax collection, debt issuance, debt management, investment management, and banking relationships for Denver. Prior to that, Hutt served as a staff assistant in the office of Governor Richard Lamm for four years.
A Colorado native, Hutt graduated cum laude from Harvard University, where he earned his Bachelor of Arts in government. He also holds a Master of Business Administration from the University of Denver.
About CHFA
CHFA strengthens Colorado by investing in affordable housing and community development. Created in 1973, CHFA invests in loans to low- and moderate-income homebuyers through our network of participating lenders, and makes loans to affordable multifamily rental housing developers and small and medium sized businesses. CHFA also provides education and technical assistance about affordable housing and economic development. CHFA is a self-sustaining public enterprise. CHFA issued debt is not the obligation of the state. For more information about CHFA please visit www.chfainfo.com, call its Denver office at 1.800.877.chfa (2432), or its Western Slope office at 1.800.877.8450.