State of Maryland Designates New Sustainable Community in Caroline County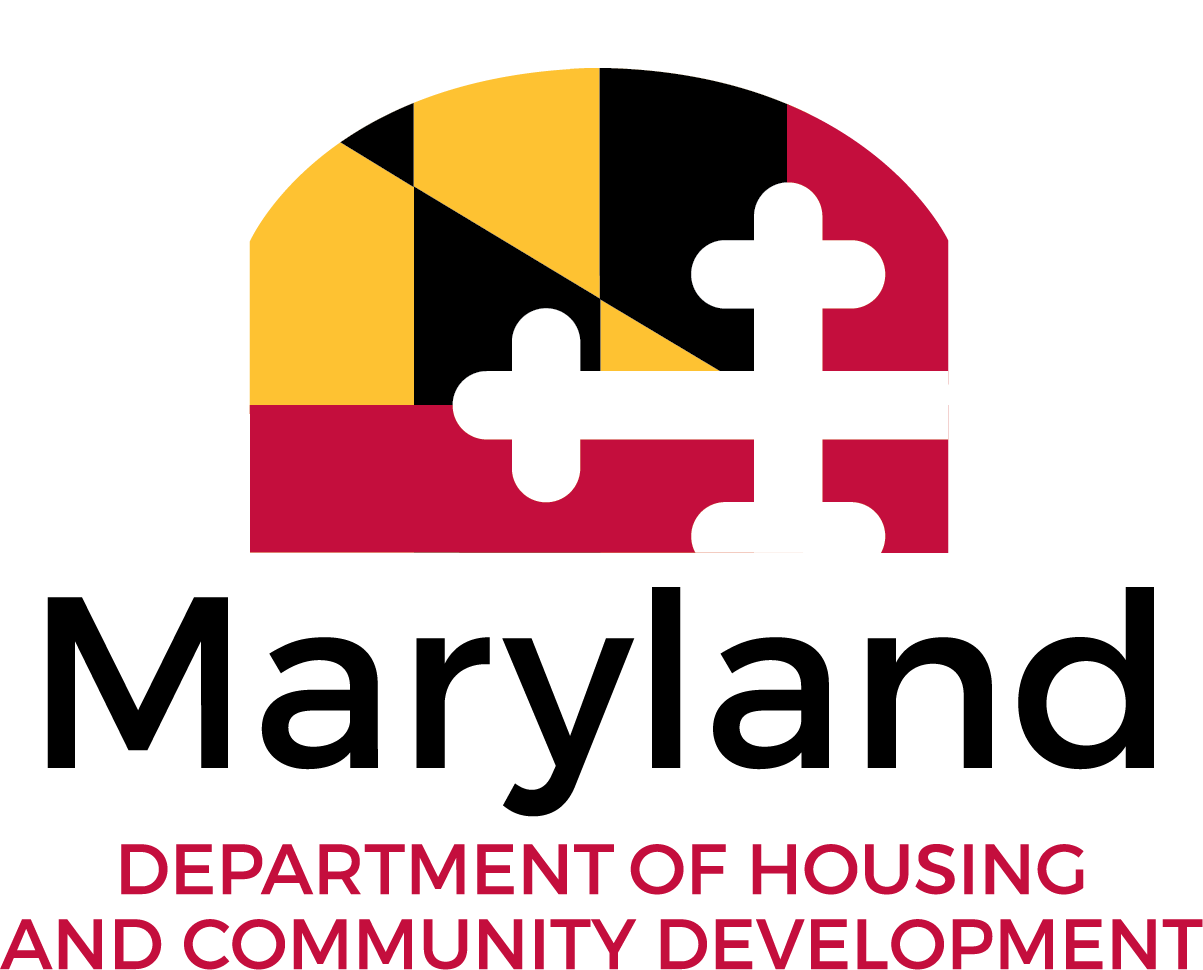 Town of Goldsboro will become 122nd Sustainable Community in Maryland
New Carrollton, MD (March 4, 2021) – The Maryland Department of Housing and Community Development today announced that the Town of Goldsboro has been named Maryland's newest Sustainable Community. With this designation, Goldsboro becomes the sixth Sustainable Community in Caroline County and the 122nd in the state. The Sustainable Community program provides local governments with a revitalization "toolbox" of state resources including programs, loans, grants and tax credits that can support brick and mortar community projects, small business development, job creation, and tourism.
The Town of Goldsboro is located in Caroline County, north of Denton and east of Centreville near the border with Delaware. Formerly known as Oldtown, it was incorporated in 1906. The Town's commercial area is within the Caroline County North County Enterprise Zone, which will encourage industry and business development. As the newest Sustainable Community, the Town of Goldsboro plans to build off business and community strengths. The Town's Sustainable Community key outcomes include creating a beautification and streetscape strategy, promoting home upgrades, providing more senior housing opportunities, and encouraging the development of infill lots, especially for business, housing and community assets. One goal is to renovate the historic train station to create a welcome center for the Town.
"The designation of the Town of Goldsboro builds on the success of Sustainable Communities in bringing community planning, resources and revitalization to urban, suburban and rural communities across Maryland," said Secretary Kenneth C. Holt. "The Maryland Department of Housing and Community Development will continue to work with our state and local partners to provide technical support, resources and renewal to Sustainable Communities."
To date, 118 municipal- and 4 county-level Sustainable Communities have been designated, including 57 unincorporated areas. They are as diverse as Frostburg in western Maryland, the Town of Ocean City on the eastern shore, unincorporated areas of Calvert County and large urban jurisdictions in central Maryland. For more information on the Sustainable Communities program, visit https://dhcd.maryland.gov/Communities/Pages/dn/default.aspx.
Sara Luell, Director of Communications
sara.luell@maryland.gov