SDHDA Introduces New Program For Recent Graduate Homebuying Assistance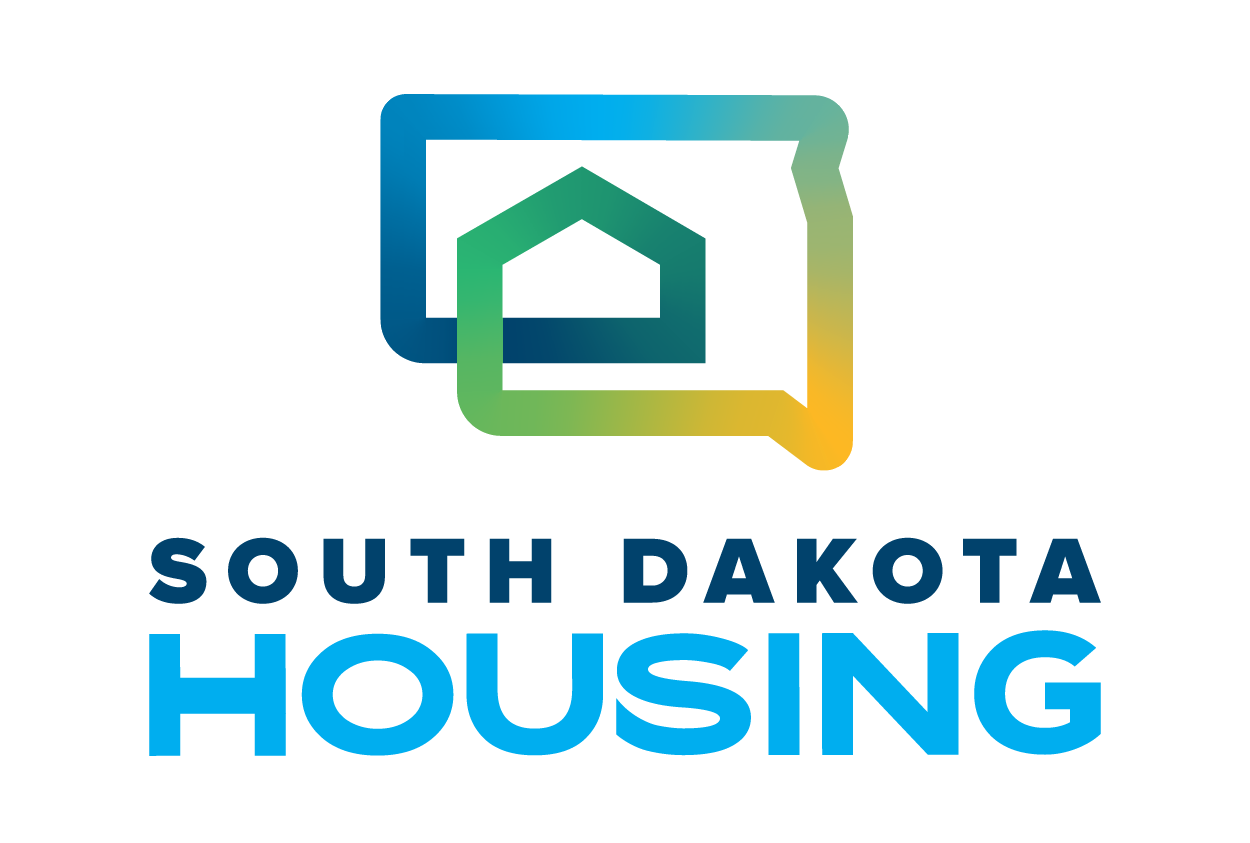 PIERRE, SD — South Dakota Gov. Dennis Daugaard announced on December 29, 2017 that South Dakota Housing Development Authority (SDHDA) has launched a brand new program aimed at assisting postsecondary graduates in purchasing a first home in South Dakota.
The "Grants for Grads" program will launch Jan. 2, 2018, and will be open to first-time homebuyers who:
Are purchasing a primary residence in-state
Have not owned a home in the past three years
Select a home with a purchase price of $250,200 or less
Have earned a degree from an accredited postsecondary educational facility within the past 60 months.
"Under this program, graduates will have another incentive to live in South Dakota," Gov. Dennis Daugaard said. "Getting started in life can be expensive and take some time, especially for those with student loans to repay. Grants for Grads will help those graduates afford their first homes as they begin their careers as a part of South Dakota's workforce."
SDHDA plans to offer this program for a limited time through participating lenders, with per-beneficiary assistance at five percent of the loan amount. In order to apply for the program, participants must contact a lender to set an appointment.
View "Grants for Graduates" participating lenders here: http://www.sdhda.org/homeownership/first-time-homebuyer/lender-list.html
About South Dakota Housing Development Authority
South Dakota Housing Development Authority (SDHDA) was created by the South Dakota legislature in 1973 with a stated mission to provide decent, safe and affordable housing to low- and moderate-income South Dakotans. SDHDA is a self-supporting, nonprofit entity. SDHDA utilizes housing bonds, tax credits and other federal and state resources to fund housing programs that provide mortgage and downpayment assistance, housing construction and rehabilitation, homelessness prevention and rental assistance.
Media Contact
Mark Lauseng
Executive Director
605-773-3181