SDHDA Hosting Listening Sessions Regarding Housing Programs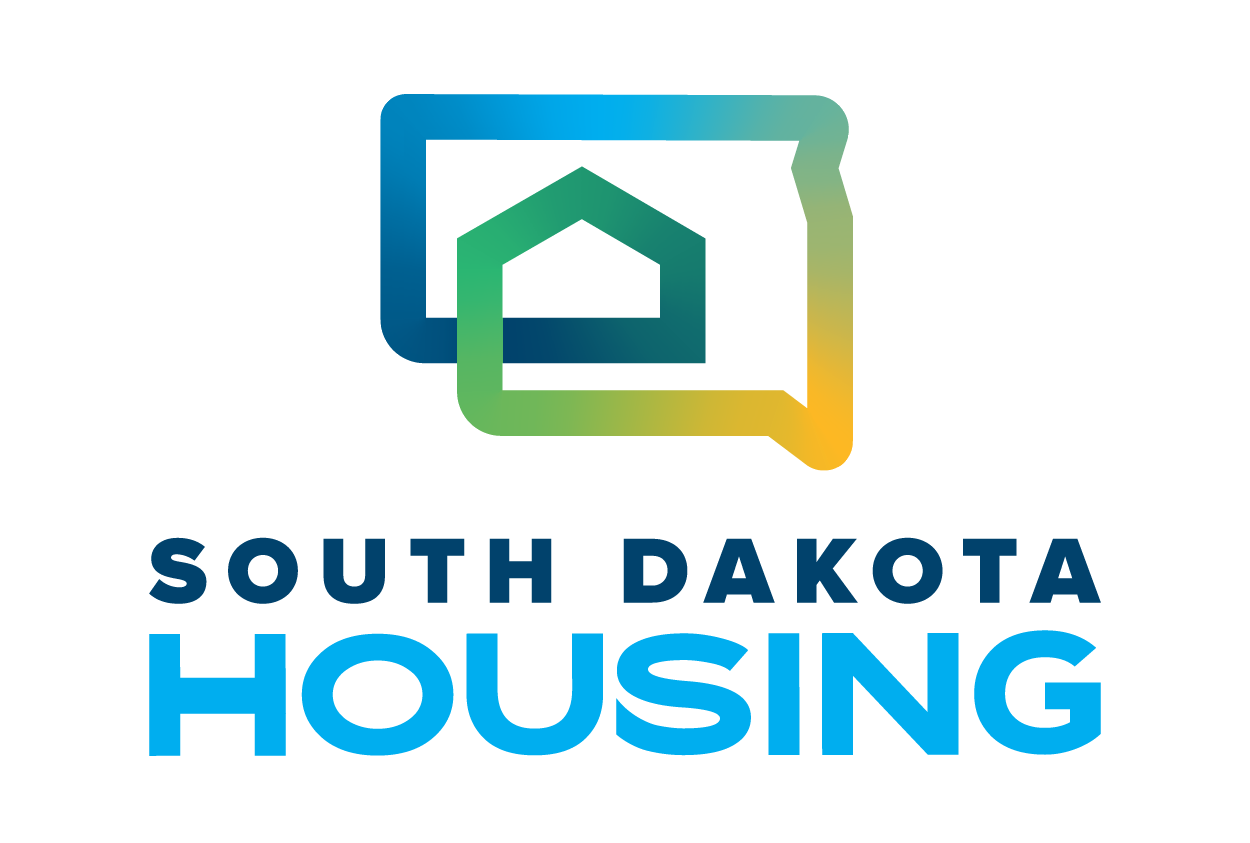 PIERRE, SD – South Dakota Housing Development Authority (SDHDA), in partnership with the Governor's Office of Economic Development, will be hosting five listening sessions around the state to solicit comments on the 2020 Annual Action Plan of the Consolidated Plan and the allocation plans for the HOME, Housing Tax Credits, Housing Trust Fund, Emergency Solutions Grant, and Housing Opportunity Fund Programs.
The Consolidated Plan is a five-year housing and community development planning document that includes how the Community Development Block Grant (CDBG), Emergency Solutions Grant (ESG), Housing Trust Fund (HTF) and the HOME Investment Partnerships (HOME) program funds will be allocated. The goals of these programs are to develop viable communities by providing decent housing, a suitable living environment, and expanded economic opportunities to low- and moderate-income persons.
Annually the state of South Dakota receives approximately $12.4 million from the U.S. Department of Housing and Urban Development to support the CDBG, ESG, HTF and HOME programs. As a prerequisite to receive funds from HUD, South Dakota must have an approved Consolidated Plan and annual action plans.
The Housing Tax Credit Program is a tax credit incentive to construct, acquire and/or rehabilitate housing for low-income households through the Internal Revenue Service. SDHDA receives approximately $3.2 million annually to allocate through this program.
The Housing Opportunity Fund (HOF) Program was created through Senate Bill 235 during the 2013 legislative session. HOF Funds can be used for rental housing, homeownership, land trusts and homelessness prevention activities.
The listening sessions are an opportunity for the public to provide their comments, suggestions and ideas prior to drafting the 2020-2021 plans. The public will have another chance to provide written comments once the draft plans have been released in March.
Persons interested in making suggestions for changes to the existing plans may do so by appearing at one of the listening sessions scheduled for Rapid City, Pierre, Aberdeen, Sioux Falls and Yankton, or by sending written comments to SDHDA, PO Box 1237, Pierre, SD 57501, by 5 p.m. CST, Feb. 10.
The listening sessions will be held at the following locations on the respective dates:
Rapid City
Monday, Jan. 27, 2020
1 p.m. (MST)
Rapid City Public Library – Hoyt Meeting Room
610 Quincy St.
Pierre
Tuesday, Jan. 28, 2020
1 p.m. (CST)
South Dakota Housing Development Authority – Board Room 3060 E. Elizabeth St.
Aberdeen
Wednesday, Jan. 29, 2020
1 p.m. (CST)
Public Safety Building – Community Room
114 2nd Ave. SE
Sioux Falls
Monday, Feb. 3, 2020
1 p.m. (CST)
Downtown Sioux Falls Library – Meeting Room A
200 N. Dakota Ave.
Yankton
Tuesday, Feb. 4, 2020
9 a.m. (CST)
Planning and Development District III – Meeting Room 1808 Summit St.
For more information contact Lorraine Polak at 605.773.3181 or Lorraine@sdhda.org.
South Dakota Housing Development Authority (SDHDA) is an independent, quasi-public agency that was created by the South Dakota legislature in 1973 with a stated mission to provide decent, safe and affordable housing to low- and moderate-income South Dakotans. SDHDA is a self-supporting, nonprofit entity that uses no state tax dollars to fund its operating budget. SDHDA utilizes housing bonds, tax credits and other federal and state resources to fund housing programs that provide mortgage and downpayment assistance, housing construction and rehabilitation, homelessness prevention and rental assistance. SDHDA does not discriminate against any person because of race, color, creed, religion, sex, disability, familial status or national origin. For more information, visit www.sdhda.org