SDHDA Governor's House Program Unveils New Design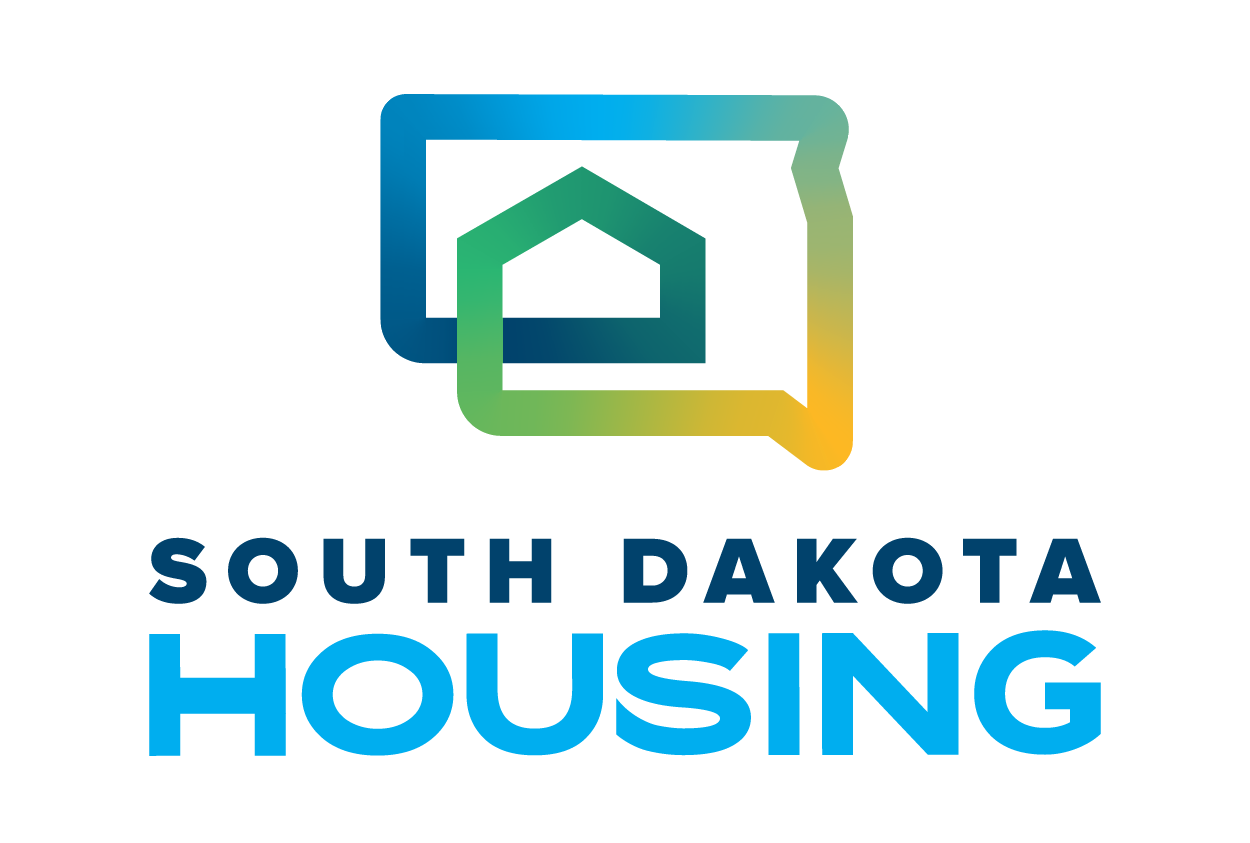 PIERRE, SD – The Governor's House program from the South Dakota Housing Development Authority (SDHDA) is making considerable changes to the interior and exterior of the house to give it a more modern appeal. Since the program's inception in 1996, the Governor's House program has been able to serve approximately 2,500 South Dakota families with energy efficient and affordable homes.
The Governor's House program provides low-cost, low-maintenance homes for income-qualified individuals and families in South Dakota. Each ENERGY STAR-certified 1,008-square-foot or 1,200 square-foot house is built by prisoners at the Mike Durfee State Prison in Springfield and transported to home sites across South Dakota.
One important improvement will be the addition of an installed central air conditioner via an air source heat pump, an efficient way to heat and cool your home.  Other changes to the design include:
New poplar cabinets – Modern shaker style cabinets featuring a flat recessed panel door and simple clean lines stained in a bold, yet classic onyx stain.
New countertop pattern – Rich, black cabinets are offset with high definition laminate countertops in a contemporary white and black granite pattern.
New lighting – Under mount LED kitchen cabinet lighting washes the countertops with light and updates the overall kitchen ambiance.
New box bay window – More depth and dimension is added with a box bay window featuring a more modern dual slope gable.
New Siding Colors – Updated neutral exterior siding color palette with the addition of two on-trend colors, canyon drift and charcoal smoke, paired with white under sill and corners.
New house façade – Blending of vertical board and batten with traditional horizontal siding for added visual appeal and an updated first impression.
New house façade – Addition of modern, clean, linear, faux stacked stone to enhance the homes exterior texture and update its curb appeal.
"Over the past couple of years, the focus of the Governor's House was on enhancements to its energy efficiency," SDHDA Executive Director Mark Lauseng said. "With the homes now being Energy Star certified and utilizing the latest technology, focus shifted to creating a modern exterior and interior. We are excited South Dakota residents have an opportunity to purchase the updated quality, low-maintenance and energy efficient home."
The Governor's House program qualifications and pricing include:
Household income cannot exceed $48,300 for couples or individuals and $55,200 for families of three or more.
For families and individuals under the age of 62, net worth must be less than $90,000 and less than $70,000 in liquid assets.
For families and individuals age 62 and older, net worth must be less than $175,000 and less than $100,000 in liquid assets.
The house must be used as the homebuyer's only residence.
The house must be placed within South Dakota and be owned by the individual(s) living in the home.
2-bedroom – $49,700
3-bedroom – $56,700
For more information about the Governor's House program and qualifications, please visit us at http://www.sdhda.org.
About South Dakota Housing Development Authority
The South Dakota Housing Development Authority (SDHDA) was created by the South Dakota legislature in1973 with a stated mission to provide decent, safe and affordable housing to low- and moderate-income South Dakotans.  SDHDA, which oversees the Governor's House Program, is a self-supporting, nonprofit entity. SDHDA utilizes housing bonds, tax credits, and other federal and state resources to fund housing programs that provide mortgage and downpayment assistance, housing construction and rehabilitation, homelessness prevention, and rental assistance.
Media Contact
Mark Lauseng
Executive Director
South Dakota Housing Development Authority
mark@sdhda.org
605.773.3181