SDHDA Celebrates National Fair Housing Month by Hosting Fair Housing Trainings Statewide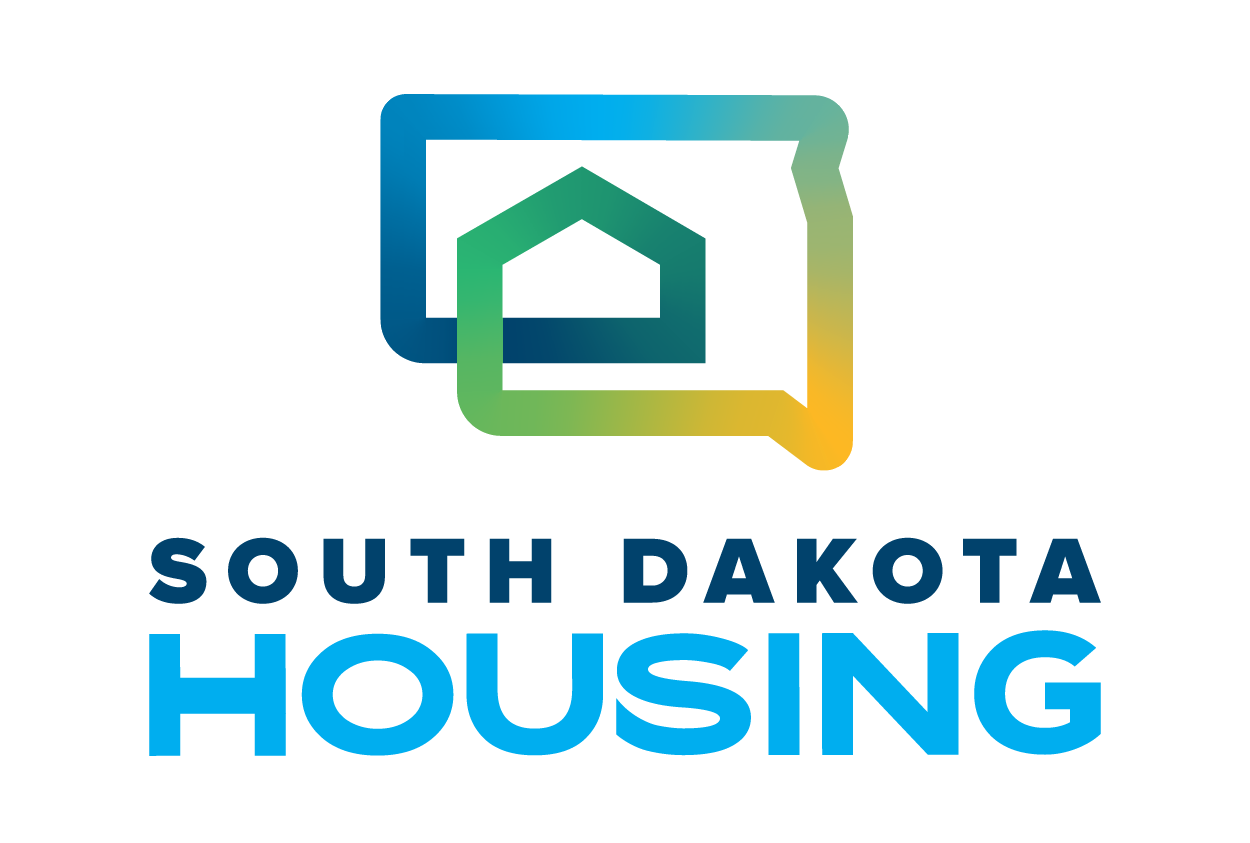 PIERRE, SD – In association with South Dakota's fair housing ombudsman, South Dakota Housing Development Authority (SDHDA) will be hosting five fair housing trainings throughout the state during the month of April.  The goal of the trainings is to educate individuals and organizations about fair housing.
Every April, HUD, local communities, fair housing advocates, and fair housing organizations across the country commemorate Fair Housing Month by hosting activities to enhance awareness of fair housing and highlight HUD's fair housing enforcement efforts with the goal of preventing housing discrimination.
The trainings will be held in Mitchell on April 16, Rapid City on April 18, Pierre on April 19 and Aberdeen on April 20.  For more information on the trainings, their locations and times, visit https://fairhousingtrainingsd2018.eventbrite.com.
The Fair Housing Act makes it illegal to discriminate in the sale, rental and financing of dwellings and in other housing-related transactions based on race, color, national origin, religion, sex, disability or familial status. For questions about fair housing in South Dakota, contact Paul Flogstad, the fair housing ombudsman at 877-832-0161.
Since the fair housing ombudsman position was established in South Dakota, more than 1,400 calls have been answered, mediated or passed on to HUD for further review.
About South Dakota Housing Development Authority
The South Dakota Housing Development Authority (SDHDA) was created by the South Dakota legislature in1973 with a stated mission to provide decent, safe and affordable housing to low- and moderate-income South Dakotans.  SDHDA, which oversees the Governor's House Program, is a self-supporting, nonprofit entity. SDHDA utilizes housing bonds, tax credits, and other federal and state resources to fund housing programs that provide mortgage and downpayment assistance, housing construction and rehabilitation, homelessness prevention, and rental assistance.
Media Contact
Mark Lauseng
Executive Director
South Dakota Housing Development Authority
mark@sdhda.org
605.773.3181