San Luis Valley Housing Coalition Leads Effort to Launch Housing Needs Study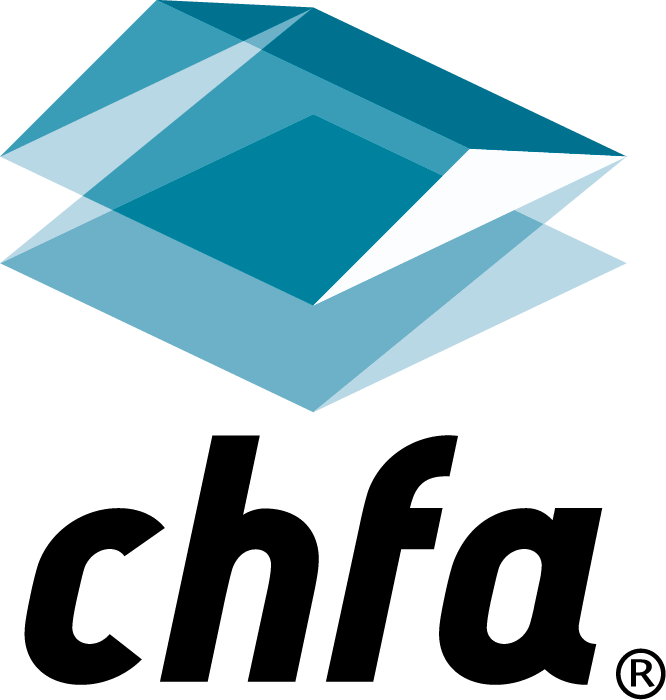 Alamosa, Colo. – The San Luis Valley Housing Coalition (SLVHC), along with a cohort of leaders from 25 local businesses and organizations, is spearheading efforts to launch a comprehensive study examining housing in the six-county San Luis Valley. The study will analyze the full scope of housing availability, needs, and conditions in the region. The study will include an action plan of various proposals to meet unique community needs over the next five to 10 years.
"This study will help every walk of life in our community. It will help bring many types of housing for all income levels into the areas that need them most. Ultimately, if we have more safe and affordable housing in our communities across the Valley, more jobs will follow, contributing to a stronger economy and a future in which we can all prosper together," said Dawn Melgares, SLVHC executive director.
The cohort began the year-long study process in September 2020 and is currently raising funds needed to support the project. The Colorado Health Foundation has contributed $80,000, and Colorado Housing and Finance Authority (CHFA) has contributed $50,000 to help finance the study.
"We're proud to support this first-ever comprehensive market study in the San Luis Valley," said Maribel Cifuentes, Portfolio Director for The Colorado Health Foundation, "because the collaborative's locally-focused strategy ensures representation of folks most impacted by the lack of affordable housing, and the study will also be used for the development of individual community housing action plans to address specific community challenges and barriers. It will not only focus on gaps in housing, but on connections between housing and health, and how housing stability is vital to individual and family wellbeing."
CHFA, a statewide organization that has an office in Alamosa, is also providing hands-on staff support for the study in addition to its financial contribution.
"Supporting this study aligns with CHFA's mission and our focus on strengthening local relationships to inform community investments that meet varying needs. CHFA anticipates that the study will be key to investment in the San Luis Valley for years to come and we are proud to support this effort," said Cris White, CHFA executive director and CEO.
To garner further community support and complete fundraising needed for the study, the cohort is conducting outreach in San Luis Valley communities, working with residents, businesses, and organizations. Needs include; financial donations, borrowed use of space and technology, and services such as language translation. The cohort's aims to help every community that is part of the study be included with minimal financial or technical commitment.
SLVHC is also working with the City of Alamosa on a more in-depth city-wide study that will enhance the Valley-wide study. The Colorado Health Foundation has contributed $10,000, and CHFA has contributed $7,500 towards the city study.
The employer survey and community outreach announcements will be made on SLVHC's social media channels and in local newspapers. For more information and to learn how to support the study, please contact the SLVHC at 719.587.9807.