Rich Nafziger Named to Housing Finance Commission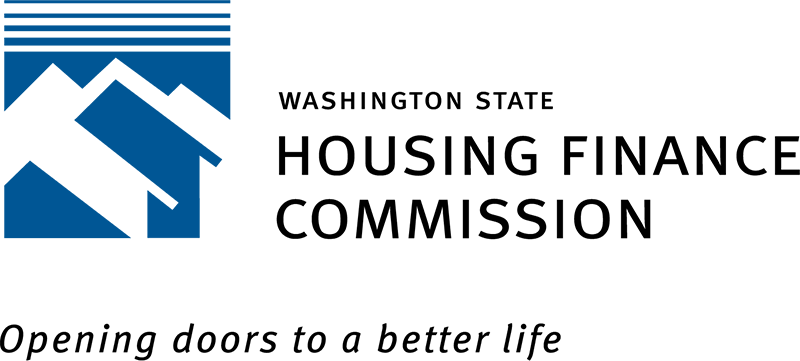 SEATTLE, WA — Governor Jay Inslee has named economist Rich Nafziger to the Washington State Housing Finance Commission. Nafziger will start his four-year term on the Commission immediately.
"We are excited to be joined by this dynamic leader," said Karen Miller, chair of the Housing Finance Commission. "His perspectives on our statewide housing challenges will be extremely valuable."
Rich Nafziger, of Olympia, has worked as an economist in public policy for nearly 35 years and currently teaches economics and public policy at Seattle University's Institute for Public Service.
His public service positions have included chief clerk of the Washington House of Representatives, policy advisor to Governors Booth Gardner and Gary Locke, director of workforce training for the State Board for Community and Technical Colleges, and chair of the State Workforce Training Education and Coordination Board.
Nafziger was also elected twice to the Olympia School Board and served as board chair.
"I feel honored to be able to serve on the Housing Finance Commission," said Nafziger.
"Our housing affordability crisis will never be solved without real partnerships between the federal, state and local governments, and the private and nonprofits sectors as well. That's what the Commission is all about."