Responding to Homebuyer Habits Online Are Priorities for Alaska Housing Finance Corporation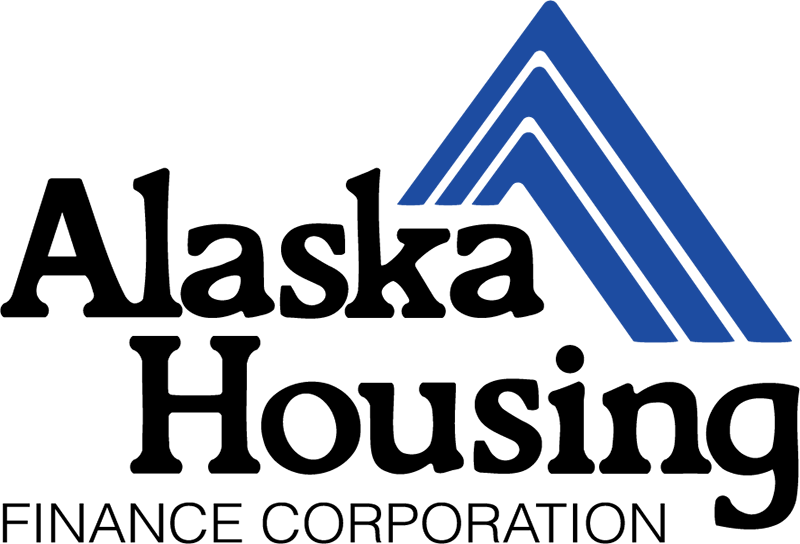 ANCHORAGE, AK — Buying a home in Alaska will be less complicated with modernized names for Alaska Housing Finance Corporation loans and free online resources that provide how-to information about budgeting for a future mortgage and home features that save money.
While the purchase transaction of the past almost entirely relied on the relationship of the buyer with their lender, Alaska's borrowers are better informed online shoppers today and thus, more empowered to ask questions of their lender about which loan is best for their circumstances.
Top producing lenders advised Alaska Housing in the renaming effort designed to lead to more intuitive understanding of four common loans: Revised names include:
My Home: the most versatile Alaska Housing loan, available for most Alaskans.
First Home: a loan for first-time homebuyers.
First Home Limited: a loan for first-time homebuyers with income restrictions.
Uniquely Alaskan: a loan for properties with unique features that may have prevented it from qualifying for private or federal mortgage loans.
"Just like Fannie Mae or Ginnie Mac, Alaska Housing is an investor in home loans but when an Alaskan chooses one of ours, they are investing in jobs in the state and local programs. A 2019 ISER report stated for every $1 invested in the corporation, the return was $1.60. This return results in a dividend to the State of Alaska that has historically supported programs for our neighbors and friends who may be experiencing homelessness, are survivors of domestic violence or sexual assault, are seniors, or otherwise have vulnerable housing situations," said Bryan Butcher, CEO/Executive Director of Alaska Housing.
To further empower prospective homebuyers, Finally Home! is an online alternative to the 25-year-old inperson HomeChoice that assists participants identify what to expect in the homebuying process, how to plan for homeownership and be better prepared when buying.
Alaska Housing Finance Corporation is a public corporation with a long history of providing Alaskans access to safe, quality and affordable housing through home financing programs, energy efficiency programs, public housing and more. Since 1986, Alaska Housing has contributed more than $2 billion to the State of Alaska's General Fund.