Over 400 Housing Professionals Came Together this Week to Discuss Strategies to Promote Stable, Affordable Housing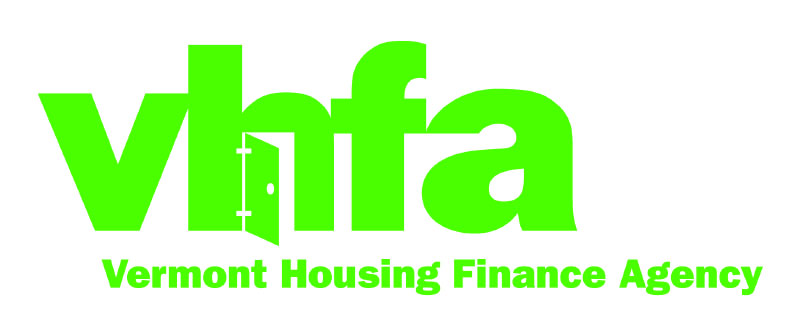 BURLINGTON, VT — Over 400 housing professionals from across Vermont came together this week at the Hilton Burlington to discuss strategies to promote stable, affordable housing. The high level of attendance at the conference reflected the concern that many Vermont communities feel over the increasing cost of housing in their communities.
"This opportunity to connect and learn about new paths to addressing housing imbalances in Vermont communities could not come at a better time," remarked Vermont Housing Finance Agency Executive Director Sarah Carpenter. "We are hearing much more frequently from our municipal partners that they are ready to look at new ways to expand housing opportunities in their jurisdictions," she continued.
The conference offered workshops on a variety of tools for communities to use to make housing more available, safe, and affordable, such as zoning and employer assisted housing. Experts emphasized the importance of building connections between housing and schools, infrastructure, healthcare, and addiction treatment. Speaker Tiffany Manuel from Enterprise Community Partners stressed that appropriate messaging is essential to building community support for affordable housing.
"We need to think about what actually gets people to lean in rather than lean out," said Dr. Manuel. "If we don't build a larger story about how housing both benefits people personally and the community as a whole, they may tune out the message."
The conference also featured keynote speaker Liz Ogbu, a designer, urbanist, and social innovator who described how emphasizing the lived experience of people at the heart of housing issues can build consensus and inclusivity in the housing development process, ultimately resulting in stronger, more sustainable communities.
"Instead of talking about the number of housing units created, we need to start talking about the number of better stories lived through our efforts," said Ogbu.
The conference also featured interviews with policy experts at the state and national level. Erhard Mahnke of the Vermont Affordable Housing Coalition interviewed Stockton Williams of the National Council of State Housing Agencies and David Lipsetz of the Housing Assistance Council, who suggested that although a divided Congress can sometimes result in gridlock, housing's bipartisan nature should provide opportunities for political cooperation.
At the state level, Rebecca Ramos of the Necrason Group interviewed Mitzi Johnson, Vermont Speaker of the House, and Katie Buckley, Commissioner of the Vermont Department of Housing and Community Development. Johnson emphasized that, for the first time in a decade, the State of Vermont is not struggling to overcome a budget deficit. Buckley and Johnson agreed that this widens the possibilities for making the state more affordable for Vermonters.
In addition to highlighting community practices supporting affordable housing, the conference honored three statewide leaders for their service and achievements. Vermont State Senator and President Pro Tempore Time Ashe received the "Legislative Housing Hero" award for his strong leadership and stewardship of important housing bills, including the $37 million state housing bond and expanding the state housing tax credit for down payment assistance for first-time buyers.
Gisele Kloeckner and Hilary Melton jointly received "Innovation and Impact Housing Hero" awards for decades of service and vision for affordable housing. As Relationship Manager at TD Bank, Kloeckner personally oversaw over $400 million of credit towards the development and rehab of affordable housing, impacting over 1,000 homes. Hilary Melton received the award for her pioneering work as the Founder and Executive Director of Pathways Vermont, which brought the Housing First model of ending homelessness to Vermont. Since Pathways Vermont was formed in 2009 it has ended homelessness for 550 people.