New Hampshire Housing Launches Mortgage Loan Program for Manufactured Homes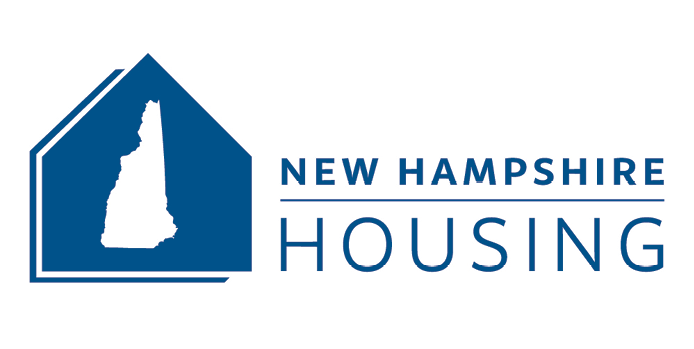 BEDFORD, NH — A New Hampshire Housing homebuyer loan program for manufactured homes in resident-owned communities (ROCs) will be launched at an informational event Tuesday, September 26 at the Medvil Cooperative in Goffstown. The Home Preferred Manufactured Housing ROC loan, created in partnership with Fannie Mae and the New Hampshire Community Loan Fund, is a new homeownership program that will provide homebuyers and current homeowners in qualified New Hampshire ROCs with affordable financing options, including a low fixed rate, low downpayment, and low mortgage insurance options.
Manufactured homes are especially affordable because they take advantage of factory efficiency in construction and are of relatively modest size. Resident-owned manufactured home communities preserve affordable homes in communities that residents manage cooperatively.
What: Event to Launch the New Hampshire Housing Mortgage Loan Program for Manufactured Homes in Resident-Owned Communities
When: Tuesday, September 26, 2017 from 8:30 a.m. – 1:30 p.m.
Where: Medvil Cooperative, Donald Drive Clubhouse, 157 Village of Glen Falls, Goffstown, NH
Program:
– Why manufactured housing is a key affordable homeownership option
– What a ROC is and which communities are eligible
– Tour two Medvil Cooperative homes
– How this financing option can help qualified borrowers purchase or refinance a manufactured home in an eligible ROC
RSVP: Kathy LaMagna | klamagna@nhhfa.org | 603-310-9320
Other NHHFA News
Recently released: September 2017 Housing Market Update and 2017 Residential Rental Cost Survey.
About New Hampshire Housing
As a self-supporting public benefit corporation, New Hampshire Housing Finance Authority promotes, finances and supports affordable housing. The Authority operates a number of rental and homeownership programs designed to assist low- and moderate-income persons with obtaining affordable housing. Since its inception, New Hampshire Housing has helped more than 44,000 families purchase their own homes and has been instrumental in financing the creation of more than 14,500 multi-family housing units. www.GoNHHFA.com | www.nhhfa.org
Contact
Grace Lessner
Public Information Manager
New Hampshire Housing
603-310-9371 | glessner@nhhfa.org
www.nhhfa.org/newsroom