New Allocation of Housing Assistance Available for Households Affected by COVID-19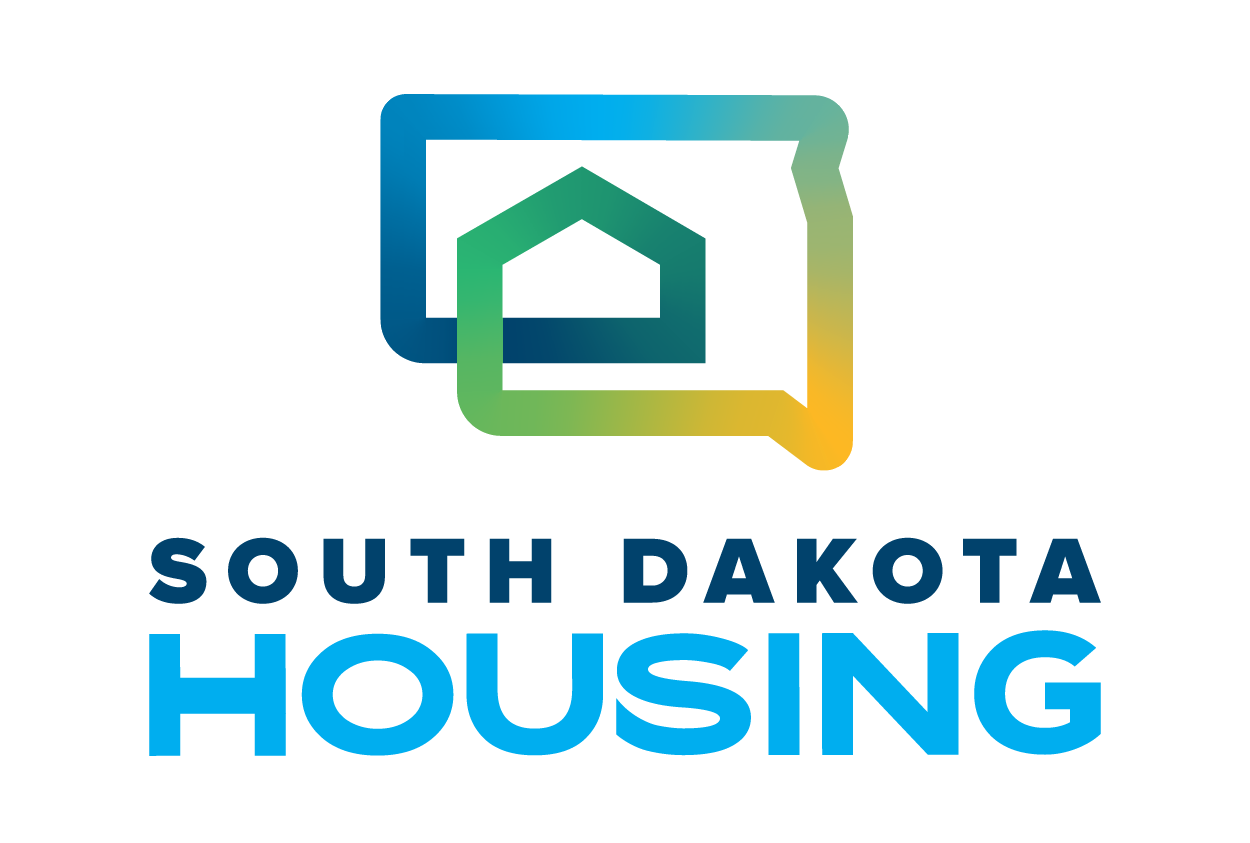 PIERRE, SD – South Dakota Housing Development Authority (SDHDA) is now accepting applications for a new allocation of funds to help with housing assistance – rent, mortgage and/or utilities – for households affected by the COVID-19 pandemic.
"After helping more than 3,000 households with the first round of assistance, SDHDA recognizes that families are still struggling with uncertainties," said Executive Director Lorraine Polak. "This additional funding helps cover families' basic needs so they can meet their other financial obligations, too."
The SD Cares Housing Assistance program (SDCHAP) provides direct payments to providers on behalf of applicants for rent, utility arrears, utilities, mortgage payments and mortgage delinquency, from March 13, 2020 to present. These payments are grants and do not need to be paid back.
Eligible households must have experienced a financial hardship – either directly or indirectly – because of COVID. Documentation of need and expenses will be required and income restrictions apply.
Households can apply for an assistance grant and verify their eligibility online at sdcareshousingassistance.com. SDHDA is partnering with local agencies to assist households, process applications and disburse financial assistance.
Households seeking more information can call the Helpline Center at 2-1-1 or SDHDA at 800.540.4241.
-30-
About South Dakota Housing Development Authority: South Dakota Housing Development Authority (SDHDA) was created by the South Dakota legislature in 1973 with a stated mission to provide decent, safe and affordable housing to low- and moderate-income South Dakotans. SDHDA is a self-supporting, nonprofit entity. SDHDA utilizes housing bonds, tax credits and other federal and state resources to fund housing programs that provide mortgage and downpayment assistance, housing construction and rehabilitation, homelessness prevention and rental assistance. SDHDA does not discriminate against any person because of race, color, creed, religion, sex, disability, familial status or national origin. For more information, visit www.sdhda.org