National Housing Trust Fund – FAQs Posted & Revised Application Materials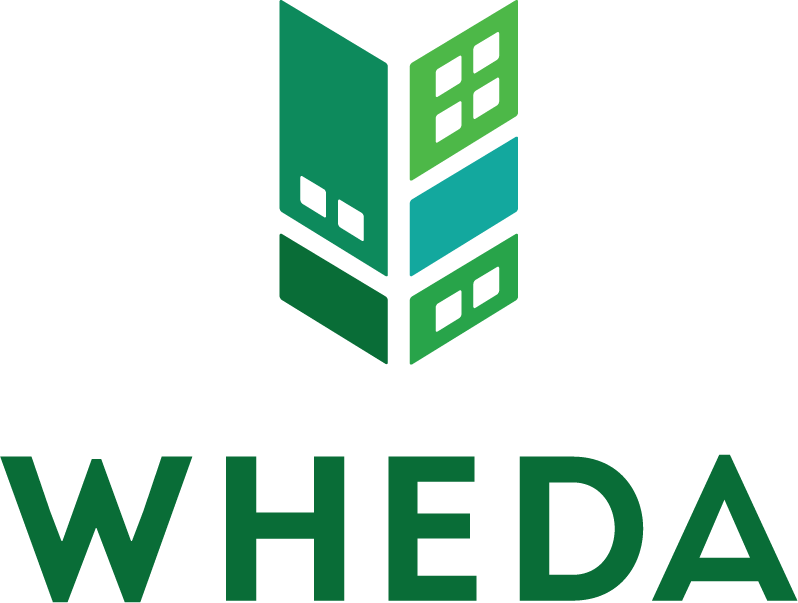 Funds support creation of extremely low-income housing
MADISON, WI – WHEDA has posted an FAQ document to provide further guidance on the National Housing Trust Fund (HTF) application.
Additionally, we have posted a corrected version of the document: HTF Application Certification Please include this revised version in all submitted applications.
HTF applications must be delivered to WHEDA's Madison office, or be postmarked, no later than 5:00 p.m. June 12, 2020. Application materials can be found at: https://www.wheda.com/Developers/National-Housing-Trust-Fund/
To learn more about WHEDA's efforts to expand affordable housing and economic opportunity, follow us on Facebook, Twitter and LinkedIn. Find WHEDA news releases here.
ABOUT WHEDA
For more than 45 years, WHEDA has worked to provide low-cost financing for housing and small business development in Wisconsin. Since 1972, WHEDA has financed more than 75,000 affordable rental units, helped more than 133,000 families purchase a home and provided more than 29,000 small business and agricultural loan guarantees. WHEDA is a self-supporting public corporation that receives no tax dollars for its operations. For more information on WHEDA programs, visit wheda.com or call 800-334-6873.