Maryland Department of Housing and Community Development Hosts Inaugural Maryland Youth Homelessness Symposium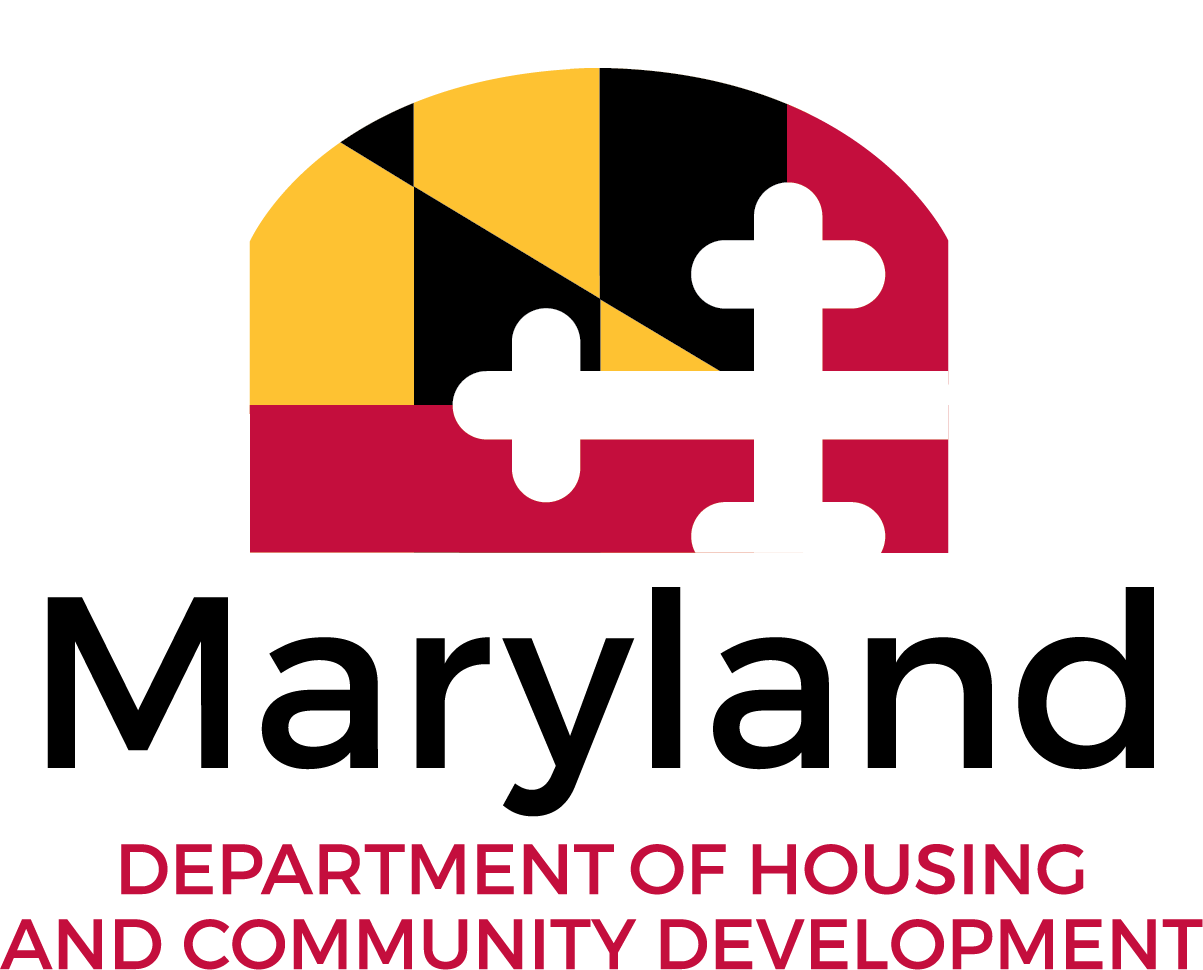 Two Day Event Connects Service Providers and Local Governments
ANNAPOLIS, MD — The Maryland Department of Housing and Community Development this week kicked off the inaugural Maryland Youth Homelessness Symposium, held May 1-2 at the Westin Hotel in Annapolis.
"Homeless youth are a critically under-noticed and under-served demographic of a population that is already marginalized," said Secretary Kenneth C. Holt during the opening program. "I hope our work together over the next two days helps all of us to better understand strategies to serve this population and to build the capacity of local organizations to do so."
Through the work of the Youth REACH initiatives supported by the Maryland Department of Housing and Community Development, it is estimated that there are between 1,000-1,500 unaccompanied youth and young adults under the age of 25 experiencing homelessness in Maryland. The Hogan Administration has increased the focus of addressing youth homelessness by setting aside funds for youth-specific programs. In Fiscal Year 2020, Governor Hogan included an additional $1 million of funding to address this need. The Governor's new funding allocation significantly expands the department's ability to support innovative services to homeless youth.
The department sponsored the inaugural Maryland Youth Homelessness Symposium in conjunction with the University of Maryland School of Social Work's Institute for Innovation and Implementation. Attendees included representatives from a wide range of State and local government agencies and nonprofit service providers, as well as youth who are experiencing or have experienced homelessness directly. Topics focused on removing barriers to housing, education, family reunification, and employment for youth, as well as strategies to better connect affected individuals to resources.