Lumien II Breaks Ground in Durango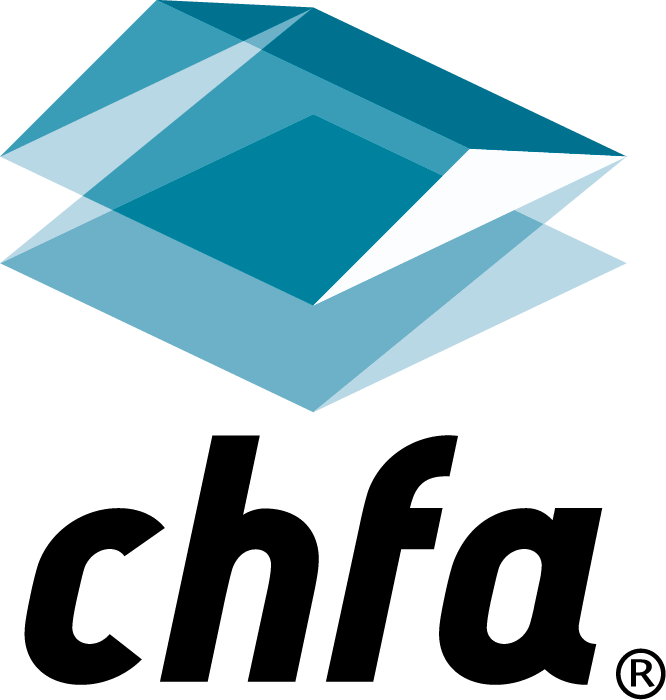 Construction begins on 36 units of new affordable housing, including nine units to serve formerly homeless
DURANGO, CO – A groundbreaking ceremony was held on October 18 to celebrate the construction of Lumien II, a new 36-unit affordable rental housing development in Durango. The property will include nine Permanent Supportive Housing (PSH) units for formerly homeless households. PSH combines affordable rental housing with supportive services to help meet unique needs and promote long-term stability for residents.
"Reliable housing is critical to Colorado's quality of life," said Governor John Hickenlooper. "This project would not have been possible without the collaborative efforts between our local partners. The Lumien II project will meet a fundamental housing need in the area."
Lumien II is being built at 3190 East Animas Village Drive and is the second phase of the 50-unit Lumien Apartments development that opened in 2015. Solvera Advisors is developing Lumien II in partnership with local nonprofit organization, La Plata Homes. Supportive services for the PSH residents will be provided by Axis Mental Health Systems and Housing Solutions for the Southwest.
Colorado Housing and Finance Authority (CHFA) awarded $951,361 in 9 percent federal Low Income Housing Tax Credits (LIHTC) in 2017 to support Lumien II. The development will be the first in southwest Colorado to provide PSH for those experiencing homelessness to be supported with LIHTC.
The Colorado Department of Local Affairs' (DOLA) Division of Housing is providing project-based Section 8 vouchers for Lumien II's nine PSH units as well as project development funds.
"DOLA is proud to work with our local partners in Durango to tackle the critical need of sustainable housing outside of the Denver-metro area. Affordable housing is a key element of a strong, sustainable community; when we work together, we can all do better," said Irv Halter, DOLA Executive Director.
Other financing partners of Lumien II include Wells Fargo Bank, which will provide construction financing and LIHTC investment, and CHFA, which will provide the permanent loan.
Lumien II is expected to open in 2020.
About Solvera Advisors
Solvera Advisors was founded in 2012 to provide reliable, proven project market assessment, development and financing expertise for affordable housing sponsors and owners, primarily non-profits and housing authorities.  Since inception, Solvera has consulted on, developed and/or preserved 23 projects and over 2,200 units of affordable rental housing throughout Colorado.
About CHFA
CHFA strengthens Colorado by investing in affordable housing and community development. Created in 1973, CHFA invests in loans to low- and moderate-income homebuyers through our network of participating lenders, and makes loans to affordable multifamily rental housing developers and small and medium sized businesses. CHFA also provides education and technical assistance about affordable housing and economic development. CHFA is a self-sustaining public enterprise. CHFA issued debt is not the obligation of the state. For more information about CHFA please visit chfainfo.com, call its Denver office at 1.800.877.chfa (2432), or its Western Slope office at 1.800.877.8450.