Julie Brewen Named Chair of Colorado Housing and Finance Authority Board of Directors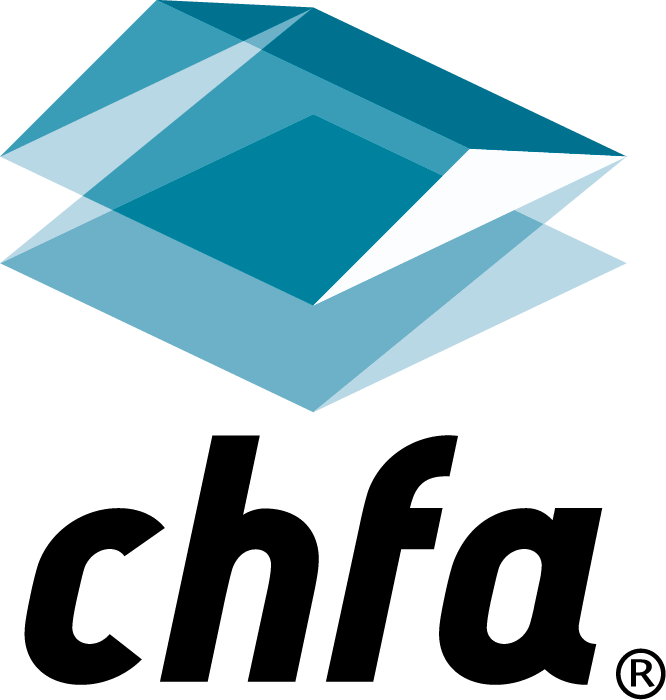 DENVER, CO – Colorado Housing and Finance Authority (CHFA) is pleased to announce that Julie Brewen, chief executive officer of Housing Catalyst, has been named CHFA's board chair for the 2020-2021 board term. CHFA's 11-member board serves as the governing body of the organization and establishes policies to further its mission of affordable housing and community development.
Brewen has served on CHFA's board since 2015. Brewen has served as CEO of Housing Catalyst since 1999. Under her leadership, Housing Catalyst, the housing authority for Fort Collins, has become the largest property management company in northern Colorado and is an active affordable housing developer with a $36 million annual budget and $170 million in assets.
As CEO of Housing Catalyst, Brewen leads a team of 75 staff who are passionate about helping people. They work to ensure that almost 5,000 people each year have a place to call home in a community where they can grow and thrive. She and her team have developed over 1,000 affordable homes in Fort Collins and are at the national forefront with award-winning development that provides housing paired with services for a full continuum of people, from those experiencing homelessness to those becoming homeowners for the first time.
Prior to her current position, Brewen was the executive director of the Minot North Dakota Housing Authority for five years. She holds a master's degree in Health Services Administration from the Milano Graduate School of Management and Urban Policy at the New School for Social Research, and a bachelor's degree in Psychology from the University of Northern Colorado.
About CHFA
CHFA strengthens Colorado by investing in affordable housing and community development. Created in 1973, CHFA invests in loans to low- and moderate-income homebuyers through our network of participating lenders, and makes loans to affordable multifamily rental housing developers and small and medium sized businesses. CHFA also provides education and technical assistance about affordable housing and economic development. CHFA is a self-sustaining public enterprise. CHFA issued debt is not the obligation of the state. For more information about CHFA please visit www.chfainfo.com, call its Denver office at 1.800.877.chfa (2432), or its Western Slope office at 1.800.877.8450.