IN Lt. Governor Crouch Welcomes 2017 Stellar Communities to the Statehouse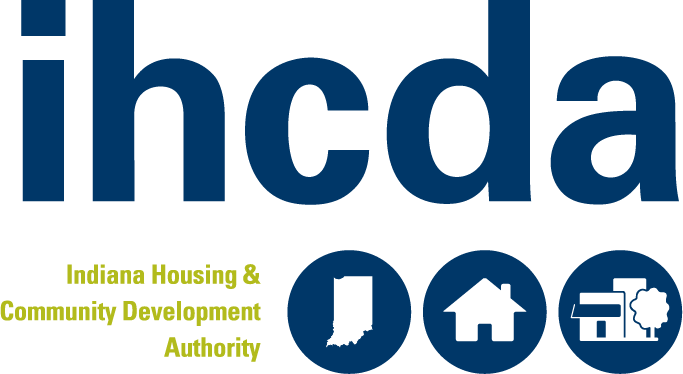 INDIANAPOLIS, IN — Indiana Lt. Governor Suzanne Crouch and state agency partners welcomed the Town of Culver and the City of Madison to the Indiana Statehouse earlier to recognize them as 2017 Designees of the Stellar Communities Designation Program (SCDP).
"Today is about recognizing these two special communities," said Lt. Governor Crouch. "We are so excited about what is going to happen and how these communities will be truly be transformed into Stellar."
Launched in 2011, the SCDP is a multi-agency partnership designed to recognize Indiana's smaller communities that have identified comprehensive community and economic development projects and activities as well as next steps and key partnerships. The designations are separated into two divisions based on population size. Division I are communities of a population of 6,000 or more and Division II are smaller cities and towns with populations of fewer than 6,000.
Division I Designee –
City of Madison
Madison's SIP has a goal of becoming "One Madison" by connecting two distinct areas of Madison. Project objectives include the Madison Connector, a bike and pedestrian trail connecting Madison destinations; adaptive re-use of historic buildings; creation of a mixed-use facility in a former cotton mill; improvement of a riverfront park; over hauling the community gateways and neighborhood revitalization.
Division II Designee –
Town of Culver
Culver's SIP has a goal of taking Culver from being a summer town to a "Stellar Town" year round. Culver's objective is to focuses on creating workforce housing with the Sand Hill Farm Development, expanding the Lake Maxinkuckee bike and pedestrian trail, renovating the local landmark Beach Lodge, and improving the western gateway into Culver to create an appealing multi-modal corridor into the town.
The Lt. Governor and state team members will also travel to Madison and Culver later this fall to participate in local Stellarbrations with the local community members.
The SCDP State Team is comprised of the following agencies:
Funding for the SCDP comes from multiple existing federal programs. Both communities have proposed projects involving public and private dollars; although they have been designated as a Stellar Community, the projects are proposals and no specific funds are guaranteed. Both communities will meet with representatives from the state Stellar Team in the coming weeks to discuss details of the proposed projects including feasibility, available funding, timeframes and partner participation.
Eligible applicants must be a Local Unit of Government which includes a city or an incorporated town not entitled to direct Community Development Block Grant (CDBG) funding through the U.S. Department of Housing and Urban Development.
Click here (http://in.gov/ocra/stellar.htm) for more information about the SCDP.
About Indiana Housing and Community Development Authority
IHCDA, chaired by [www.in.gov/lg]Lt. Governor Suzanne Crouch, provides housing opportunities, promotes self-sufficiency and strengthens communities in order to build an Indiana with a sustainable quality of life for all Hoosiers in the community of their choice. For more information, visit www.ihcda.in.gov or www.in.gov/myihcda.
Media Contact:
Brad Meadows
Marketing and Communications Director
Indiana Housing and Community Development Authority
brmeadows@ihcda.in.gov
(317) 234-1745