IHCDA announces 2017 Owner Occupied Rehabilitation Awards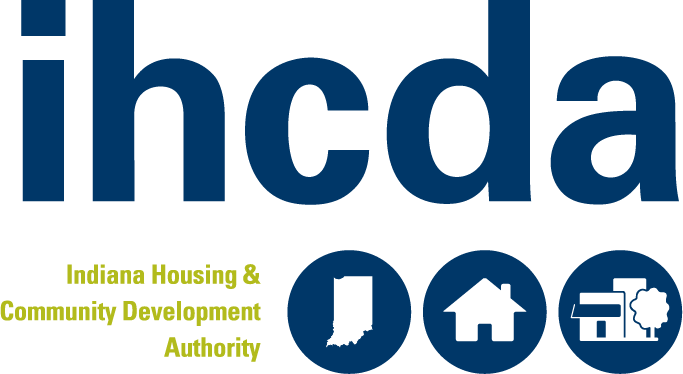 $2.7 million awarded to 14 communities which will assist 121 households
INDIANAPOLIS, IN — The Indiana Housing and Community Development Authority (IHCDA) approved at their board meeting last week awards totaling $2.7 million to 14 Indiana municipalities for the development and implementation of Community Development Block Grants (CDBG) Owner Occupied Rehabilitation (OOR) projects. The funding will assist an estimated 121 Indiana households.
"This program ensures that low-to-moderate income families can get necessary repairs to their home," said Indiana Lt. Governor Suzanne Crouch, who serves as IHCDA's board chair. If left untreated, these issues have the potential to impact the integrity of the home and the health of those living there. We look forward to working with these communities to identify eligible homeowners."
The federally funded program, administered in Indiana by IHCDA, seeks to improve the quality life of the existing housing stock. OOR provides grants to selected applicants for the rehabilitation of low-to-moderate income residents in owner-occupied housing. Preference is given to seniors, families with children and persons with disabilities. Eligible activities include minor repairs to an inoperable or faulty furnace, leaking roof or unsafe electrical wiring and plumbing as well as lead-based paint abatement and mold remediation.
Each OOR application was scored based on requirements outlined in IHCDA's 2017 CDBG OOR application policy. Applications were checked for completeness and threshold requirements. Applicants with a score of between 62 and 59 were funded at 100% of their request. Applications scored between 55 and 53 were funded at 75% of their request and applications scored between 52 and 49.75 were funded at 50% of their request. Applicants receiving less than 49.75 points were not funded.
Click here for a complete listing of Indiana communities participating in the OOR program.
About IHCDA
IHCDA, chaired by Lt. Governor Suzanne Crouch, provides housing opportunities, promotes self-sufficiency and strengthens communities in order to build an Indiana with a sustainable quality of life for all Hoosiers in the community of their choice. For more information, visit www.ihcda.in.gov or www.in.gov/myihcda.
Media Contact
Brad Meadows
Marketing and Communications Director
brmeadows@ihcda.in.gov
317-234-1745