Hogan Administration Announces Local Government Infrastructure Financing Program Awards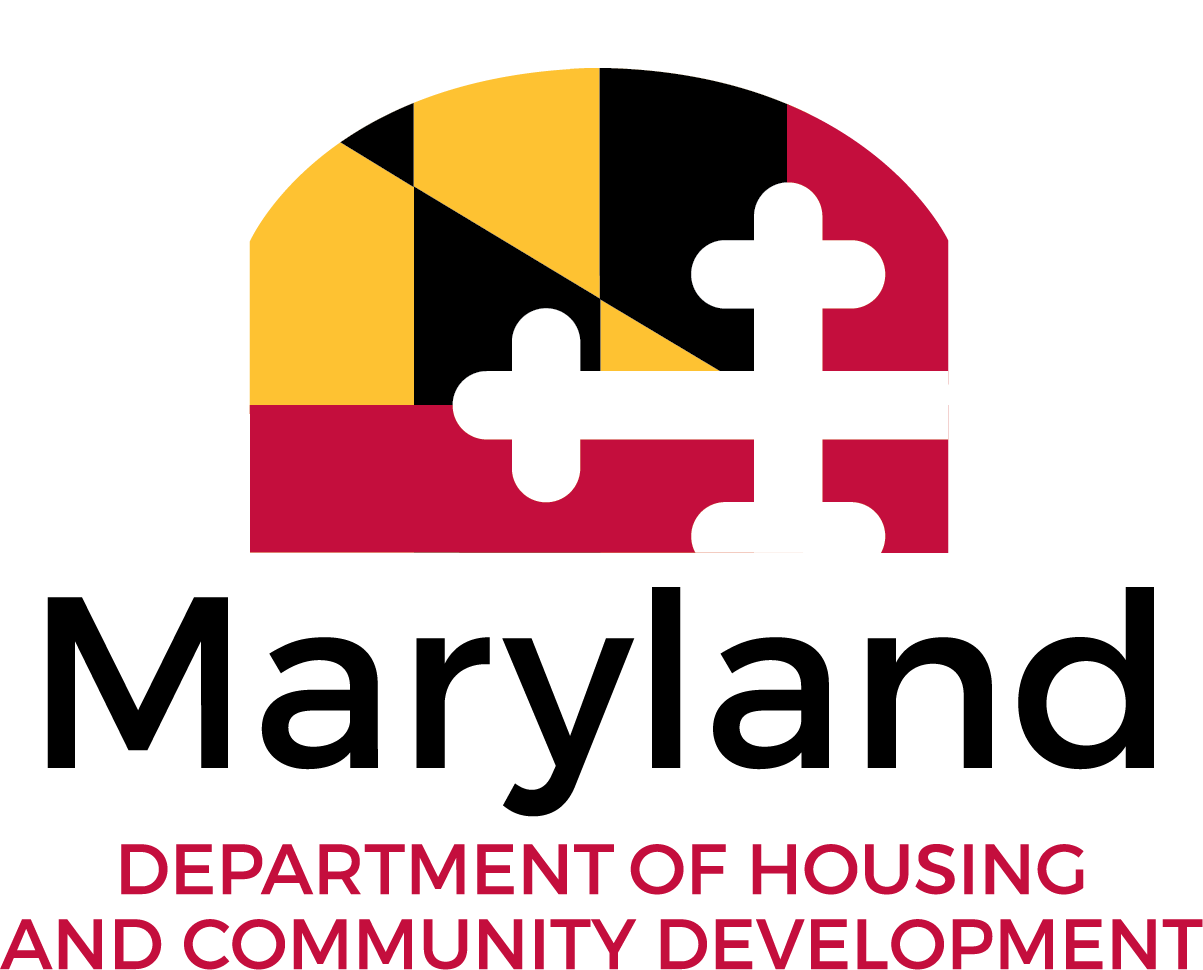 $24.2 million provided to seven local governments for projects and debt refinancing
NEW CARROLLTON, MD — Governor Larry Hogan today announced more than $24.2 million in awards from the Local Government Infrastructure Program to seven local governments. Administered by the Maryland Department of Housing and Community Development, program awards will support three capital projects and enable four localities to refinance existing debt for significant long term savings. Funds were generated by a pooled bond issuance that featured the lowest interest rates in the program's history.
"The historically low interest rates in this Local Government Infrastructure Financing Program bond issuance is a testament to our prudent management of state resources and responsiveness to our local government partners," said Governor Hogan. "The program creates a great opportunity for local jurisdictions to fund capital projects that benefit their community or to refinance existing loans to save money in their budgets with guidance and assistance from the state."
The Local Government Infrastructure Financing program provides an efficient and economical means for smaller county and municipal governments to access capital markets in order to refinance debt or fund infrastructure projects for eligible local governments. The loans offer attractive rates and flexible terms. The program generates savings in the costs of borrowing by pooling the local demand from multiple jurisdictions and managing the bond issue. Throughout the process, program participants receive technical expertise and resources from the Maryland Department of Housing and Community Development, including bond counsel and a financial advisor, to help local governments navigate successfully through the complexities of bond financing.
Three jurisdictions will use program funding for capital projects. The City of District Heights (Prince George's) will use program funding to construct an addition to a municipal building to create a new senior community center with a small commercial kitchen, multipurpose rooms, a fitness room, lounge, and office space. The City of Havre de Grace (Harford) received assistance for water and sewer system improvements, including repair of an existing water tower and pump station upgrades. The City of Westminster (Carroll) will  use program funds to renovate the city's community pool complex.
Four jurisdictions will refinance existing debt through the program to achieve long term savings. Combined, the City of Aberdeen (Harford), the Town of Oakland (Garrett), the St. Mary's County Metropolitan Commission, and the Somerset County Sanitary Commission will achieve an estimated savings of nearly $2.6 million through debt refinancing.
"The department's financing initiatives provide necessary investment support for housing, businesses and local governments," said Secretary Kenneth C. Holt. "This is an example of how our lending capacity supports worthy projects."
Since its creation in 1988, the Local Government Infrastructure Financing Program has successfully administered 38 distinct bond issues that have raised over $528 million in capital for hundreds of projects in 70 different local jurisdictions. For more information on the LGIF program, visit http://dhcd.maryland.gov/Communities/Pages/lgif.