Heather Schell Selected as CHFA's General Counsel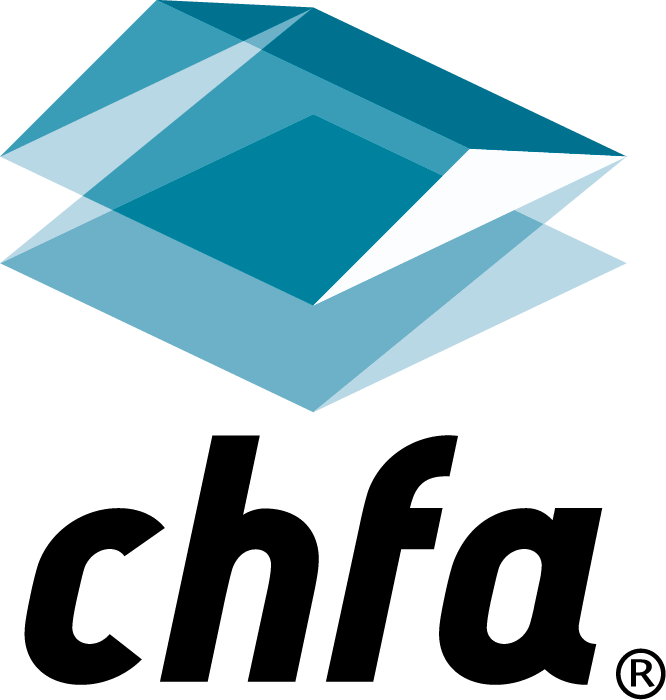 DENVER, CO – Colorado Housing and Finance Authority (CHFA) is pleased to announce Heather Schell has been selected to serve as CHFA's general counsel and assistant secretary. CHFA's board of directors appointed Schell in December 2019 following a nationwide search.
"CHFA is an excellent organization with an important mission in Colorado. It has been such a privilege to work at CHFA over the past seven years, and I'm honored to serve as its new general counsel. I am excited to work with our board, staff, and partners in this role to further CHFA's mission," said Schell.
As general counsel, Schell will provide direct oversight and governance of CHFA's enterprise risk, which includes leading CHFA's legal, compliance, information security, and internal audit departments. Schell succeeds Charles Knight, who served as CHFA's general counsel from 2016 to 2019, and Charles Borgman, who served as general counsel for CHFA from 2004 to 2016, and most recently, as interim general counsel from August to December 2019.
Schell joined CHFA in January 2013. Since then, she has provided primary legal counsel for several areas of the organization, including multifamily and business lending, housing tax credit allocation and compliance, and asset management. Most recently, Schell held the position of senior managing attorney, in which she oversaw the commercial loan closing process for CHFA, and supervised the legal department's staff attorneys and legal support staff. Prior to joining CHFA, Schell worked in private practice, with an emphasis on real estate and bankruptcy law. Schell has experience in the areas of real estate, mortgage finance, commercial transactions, banking, bankruptcy, housing tax credits, and work-outs. Schell received her Bachelor of Arts degree, with distinction, from the University of Virginia and graduated with honors from the University of Texas School of Law.
About CHFA
CHFA strengthens Colorado by investing in affordable housing and community development. Created in 1973, CHFA invests in loans to low- and moderate-income homebuyers through our network of participating lenders, and makes loans to affordable multifamily rental housing developers and small and medium sized businesses. CHFA also provides education and technical assistance about affordable housing and economic development. CHFA is a self-sustaining public enterprise. CHFA issued debt is not the obligation of the state. For more information about CHFA please visit chfainfo.com, call its Denver office at 1.800.877.chfa (2432), or its Western Slope office at 1.800.877.8450.