Funding Available for Housing Development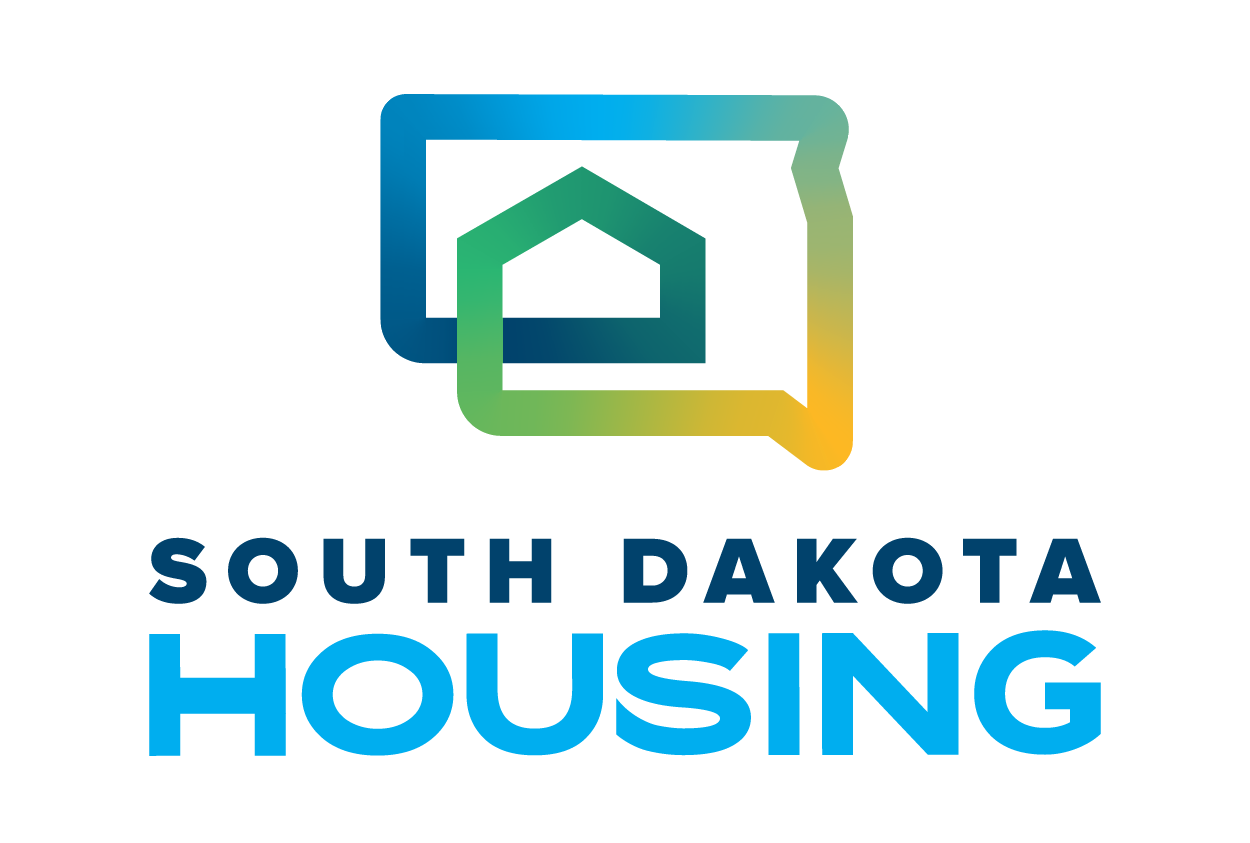 PIERRE, S.D. – South Dakota Housing Development Authority (SDHDA) is inviting developers to submit applications for funding from the Housing Trust Fund (HTF) program.
The Housing Trust Fund, funded by the U.S. Department of Housing and Urban Development, provides financing to developers and/or owners to expand the supply of decent, safe and affordable housing for extremely low income South Dakotans. Funding is targeted to 30 percent of the Area Median Income and below. This funding source has $4 million available for this application round.
The HTF program allocation plan and application form can be found on SDHDA's website at www.sdhda.org. Complete applications will be accepted starting Friday, April 16, and must be received at SDHDA by Friday, May 28, before 5 p.m. Central Time.
For more information contact Chas Olson at 605.773.3181 or chas@sdhda.org.
About South Dakota Housing Development Authority: South Dakota Housing Development Authority (SDHDA) was created by the South Dakota legislature in 1973 with a stated mission to provide decent, safe and affordable housing to low- and moderate-income South Dakotans. SDHDA is a self-supporting, nonprofit entity. SDHDA utilizes housing bonds, tax credits and other federal and state resources to fund housing programs that provide mortgage and downpayment assistance, housing construction and rehabilitation, homelessness prevention and rental assistance. SDHDA does not discriminate against any person because of race, color, creed, religion, sex, disability, familial status or national origin. For more information, visit www.sdhda.org